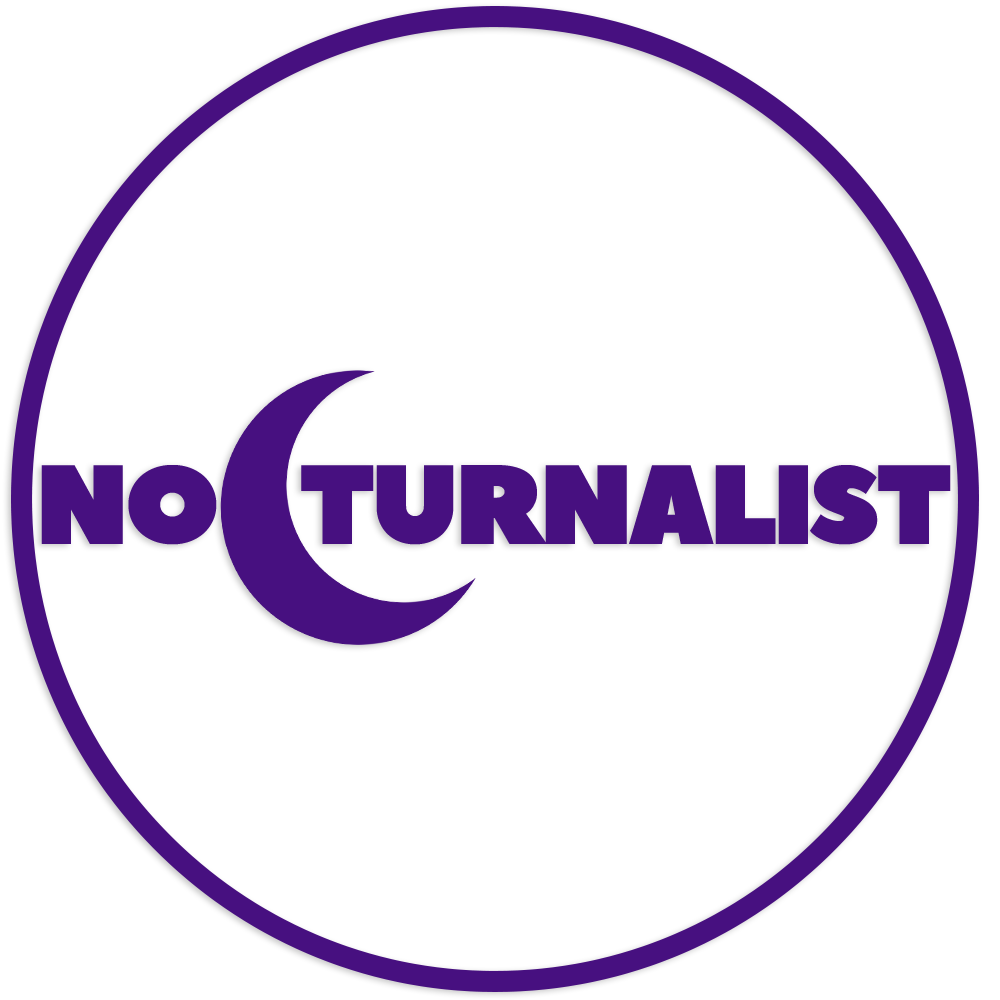 On Nocturnalist 442, curated by The Nocturnal Times, we present our favorite new track selections of the week (November 20, 2023).
Follow the weekly Nocturnalist playlist on Spotify, HERE
Nocturnalist 442:  
Borgore, cupcakKe, Chase Icon – Abracadabra
Flux Pavilion – Adagio for Bass
NGHTMRE, Rezz, DeathybyRomy – All Night
Kaskade, The Moth & The Flame – Angels we have Heard
Shiba San – Are You Feeling This?
ZHU, Wax Motif – Better Recognize
Disco Lines, Piggy Dela Rosa – Blurring The Lines
Eliza Rose, Calvin Harris – Body Moving
MORTEN – Can You Feel It
The Blessed Madonna, Joy Anonymous, Danielle Ponder – Carry Me Higher (7 Inch Version)
Mindchatter, Emmit Fenn – Cash
Tommie Sunshine – Chemical Experiences
Pan-Pot – CODA
Vintage Culture, Tube & Berger, Kyle Pearce – Come Come
Anna Lunoe – Deep Blue Sea
Westend – Dirty Blonde
Boombox Cartel, FrostTop, Transviolet – Feel It 2
Thomas Jack – Forever Mine
Robin Schulz pres. KOPPY – Fugazi
Said The Sky, Terry Zhong, CVBZ – Glass House
John Dahlbäck – The Hook
Gareth Emery prs. LSR/CITY, Annabe – house in the streetlight
Max Styler – Hypnotic
ETC!ETC!, Noizilla – INSNE
Tiësto – Lay Low (Tiësto VIP Mix)
Super8 & Tab, Chris Howard – The Less I Know
Lucas Estrada, CLMD, Braaheim – Let It Happen (Techno)
Alok, Mondello'G, CERES, Tribbs – LET'S GET FKD UP 
Nostalgix, Scrufizzer – Lockdown
Brennan Heart, Trevor Guthrie – Lose You Tonight
Besomorph, MOGUAI, ROZES – LSD
The Rolling Stones – Mess It Up (Purple Disco Machine Remix)
NERVO, Hook N Sling – My Reason
Murphy's Law (UK) – Need To Know
Hot Since 82, Us Two, Paige Cavell – Never Enough
SLUMBERJACK ft. Little Green – Nostalgia
Flux Pavilion, LINK, Lisa Vitale – The Ones You Loved
pluko, Diamond Pistols – pullmecloser
Sander van Doorn, Robert Falcon – Rapture
Tujamo, TV Noise – Ravers
Kaleena Zanders – RUMBLE IN THE DISCO
OceanLab – Satellite (Above & Beyond's 2023 Progressive Mix)
TCTS ft. Eleanor – Say No More
Nicky Romero, Chelcee Grimes – Sensation
Spencer Brown, Mat Zo – Spun Day
Pickle – Stompin'
KSHMR ft. Hannah Boleyn – Tears On The Dancefloor
Shygirl, Cosha – thicc
FKJ, WAYNE SNOW, Crayon, The NightBirds – U & I
Sultan + Shepard, Nathan Nicholson – Under The Surface
Steve Aoki ft. ERNEST – Us
Nic Fanciullu, Calussa – Vente
Osuna, David Guetta – Vocation
Oliver Heldens pres. HI-LO ft. Michael Ekow – Waking Life (A New Dawn)
AOBeats – WannaPlay
Sunday Scaries, Hayley May – Waste My love
Tyla, Marshmello – Water
Basement Jaxx, 100 gecs – where's my head at _
twoloud – Yo DJ
Amelie Lens – You and Me
Cheat Codes, Sam Feldt – You Don't Even Know Me 
Do you have a track you'd like featured on The Nocturnal Times weekly Nocturnalist chart? Share your upcoming releases with us at music@thenocturnaltimes.com for consideration.