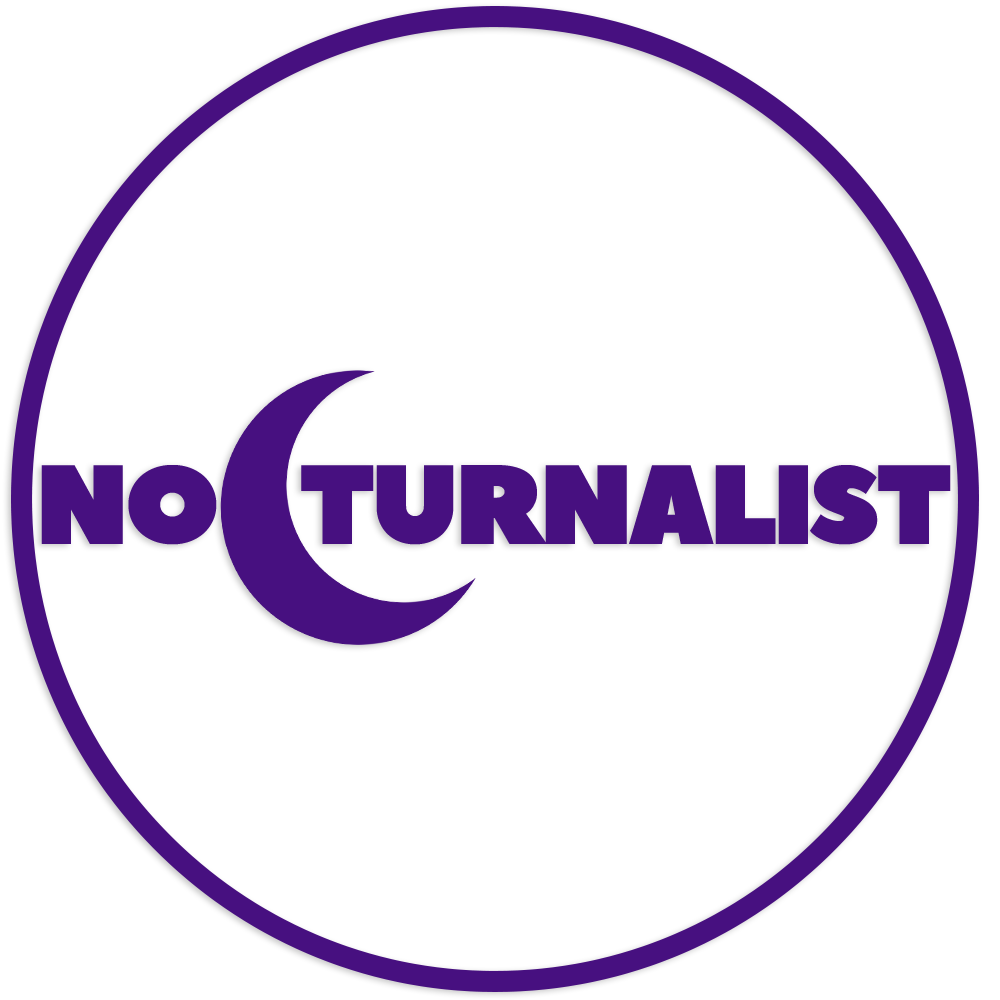 On Nocturnalist 436, curated by The Nocturnal Times, we present our favorite new track selections of the week (October 9, 2023).
Follow the weekly Nocturnalist playlist on Spotify, HERE
Nocturnalist 436:  
Kasbo – Alive (Edit)
Sam Feldt – All The Things She Said
Hardwell, Amba Shepherd, Trey Pearce – Apollo Something (Hardwell Mashup)
Pan-Pot – ARC
LF SYSTEM – Big Sax
John Digweed, Nick Muir, Captain Mustache – Bleu Cobalt
KREAM, Marlo Rex – Blur
Pig&Dan – Brainfarx
John Dahlbäck – Can't Stop Me
Polo & Pan – Chamallow
Ferreck Dawn, Millean. ft. Stevie Appleton – Change Your Mind
Sigma ft. Joe Delvin – The Corner
Snakehips, Au/Ra – Dancing With A Ghost
Thomas Gold, Some – Dazed & Confused
Nicky Romero, TELYKAST, Linney – Desire
Calvin Harris, Sam Smith – Desire (Don Diablo Remix)
Gabry Ponte ft. Datura – Destination Infinity
Klaas – Disconnected
Mau P – Dress Code
James Hype ft. Kim Petras – Drums
NIEL FRANCES, DRAMA – Energy
Dada Life – Everybody x2
Disco Fries, HARBER ft. Sydtherockerkid – Falling For You
GT_Ofice, Alwz Snny, Robbie Rosen – Feels Like Us
Croatia Squad – French Business
MORTEN – Good God
MOTi, LoLo Rachelle – Habits (Stay High)
Dennis Shepard, Gid Sedgwick – Happier Than Now
Joel Corry – Hey DJ
Forester, Syn Cole – Holding Back
GRiZ – In This World
Slushii, SPIRIT LINK – I Tried It
Christoph – I Will Find You
Anabel Englund – a lesson in chemistry
HoneyLuv, NEZ – Let's Get Sexy
Curbi, Eleganto, Janet Livv – Like That
Lane 8, Sultan + Shepard – The Little Mushroom That Got Away
Cheat Codes, A7S – Location
veggi, Josef Lamercier, Benita – MORE
Matroda ft. MERYLL – No Sleep (6AM)
Jazzy – NRG
Yves Larock – One More Time
SIDEPIECE ft. Faouzia – On My Way
Ofenbach ft. Norma Jean Martine – Overdrive
Chromeo – Personal Effects
The Martinez Brothers, Tommy Genesis – PFW (Paris Fashion Week)
MitiS, Sarah de Warren – Pahntom Love
Matisse & Sadko, James French – Pull Me Through The Fire
P.O.S – Rangiroa Feels
Swedish House Mafia – Ray Of Solar (Tiësto Remix)
Nicole Moudaber – Reasons To Love You
Marco V – Resource
Bob Moses – Round & Round
KAAZE, Sam Welch – Save The Truth For Me
Dom Dolla – Saving Up
Firebeatz – Shined On Me
Purple Disco Machine, Duke Dumont, Nothing But Thieves – Something On My Mind (Solomun Remix)
Blasterjaxx, RIELL – Spirits
Showtek, SMACK, Sam Gray – Take My Heart Away
Oliver Nelson, Adam Griffin ft. Aya Anne – Till Death Do We Party
Shallou, syd B – Tonight
Estiva – What Is Love
southstar – Wild Ones
Eli & Fur – You're So High (10 Years On)
Do you have a track you'd like featured on The Nocturnal Times weekly Nocturnalist chart? Share your upcoming releases with us at music@thenocturnaltimes.com for consideration.