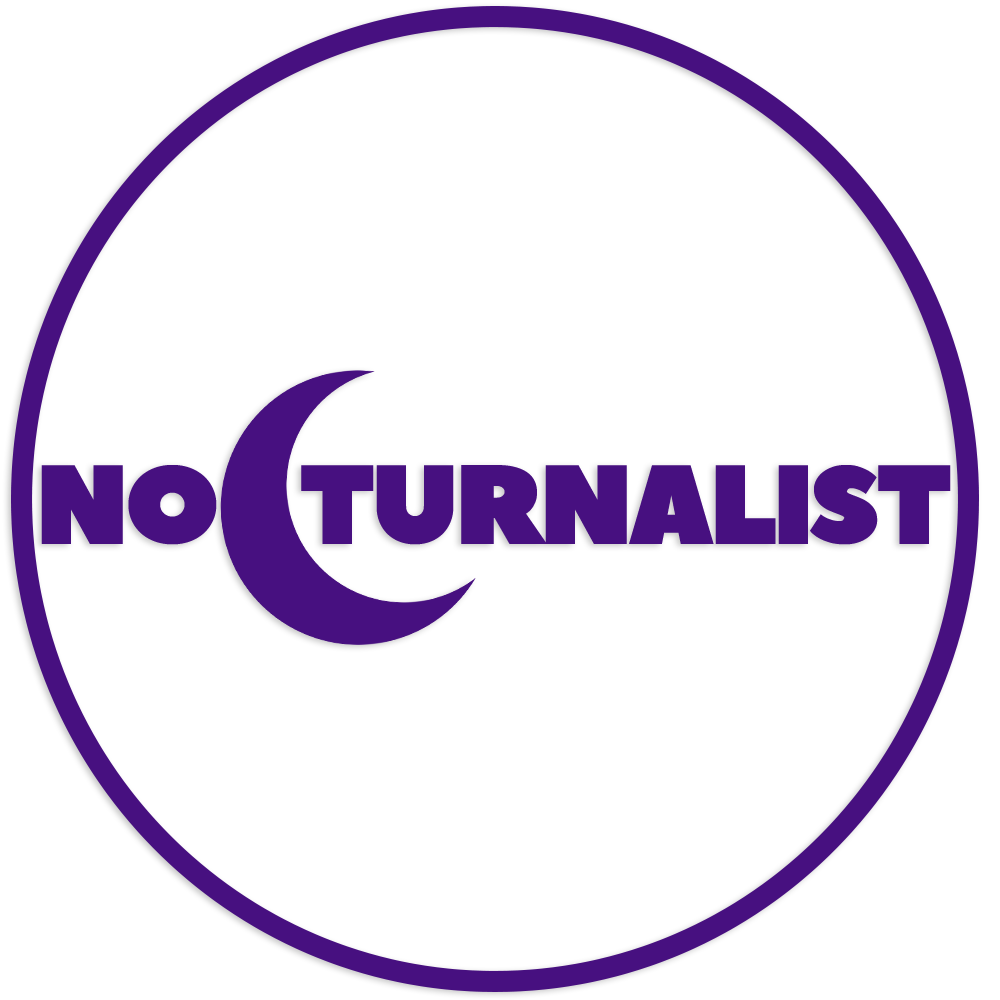 On Nocturnalist 430, curated by The Nocturnal Times, we present our favorite new track selections of the week (August 28, 2023).
Follow the weekly Nocturnalist playlist on Spotify, HERE
Nocturnalist 430:  
Excision, Sullivan King – Bass To The Dome
anamē – Bermondsey Bender
Matoma – Bittersweet
Mike Williams, Tim Hox – The Blonde One
Lee Ross, Ralf – Cadillac
OddKidOut, artemis orion ft. San Holo – CLOUDY STORIES
ARTBAT ft. John Martin – Coming Home
Sunday Scaries, Kaleena Zanders – Dance No More
Eli Brown – Diamonds On My Mind
La Roux, Chromeo – Discoproof
Manse, Felix Samuel – Dreamers
Joel Corry, MK, Rita Ora – Drinkin'
Alok, Pickle – Drum Machine
Andrew Rayel, SaberZ – Electron
Alan Fitzpatrick – Envisions
Pan-Pot – EVOLUTION
John Summit, MKLA – Fade Out
LP Giobbi, Caroline Byrne – Feels Just Like It (LP Giobbi Remix)
Morgan Page, Stadiumx ft. Salena Mastroianni – Fever
Karma Fields, Kito, Alida – Get It
220 KID – Good Love
NERVO, Ben Nicky, Madlucky – Hey Yesterday
Keys N Krates – Higher
John Dahlbäck, Albin Myers – hyperlife
Disco Lines, ayokay – I Got You
Dabin, William Black, James Droll – In The Cold
The Blizzard – Kalopsia (Matt Fax Remix)
Sunnery James & Ryan Marciano, Gian Varela, Bla-De – Keloke
Mark Knight, James Hurt – Lady (Hear Me Tonight)
Eli & Fur – Last Train (Christoph Remix)
Sander van Dorn – Let It Drop
R3HAB, W&W – Million Places
Jauz – MIND CONTROL
S3BZS – MONTAGEM PR FUNK (Alesso Remix)
Matroda – My Mind
D.O.D, Jax Jones – Need You Now
Robin Schulz – One with the Wolves
Steve Lawler, Blvckr – Oscillate
Kill The Noise, Anjulie, ARE WE DREAMING – Paper Moon
veggi, TyriqueOrDie – PIXAR
Dyro, Amba Shepherd – Right Here
Öwnboss, Selva – RIOT
Klangkarussell, Reward Martin – Roads Of Gold
SLUMBERJACK, Posij – Scout
Punctual – Shark Teeth
AC Slater, Chris Lorenzo, Fly With Us – Shrine Banger
Toro y Moi – Sidelines
The Chemical Brothers ft. Beck – Skipping Like A Stone
Showtek, DJ Tom-X – Snow
Tinlicker – Starchaser
Curbi, Kage – Stereo Function
Thomas Jack – Take You There
Bassnectar ft. Rye Rye – That Different
ATB, TRAVYP – That Feeling
Bedouin – Tijuana (Vintage Culture Remix)
Portugal. The Man ft. Jeff Bhasker – Time's A Fantasy
Thomas Gold – Volare
HVME – Waste Your Love
Luca Schreiner ft. sonofsteve – Weight
SIDEPIECE – Westside
The Killers – Your Side of Town
Do you have a track you'd like featured on The Nocturnal Times weekly Nocturnalist chart? Share your upcoming releases with us at music@thenocturnaltimes.com for consideration.