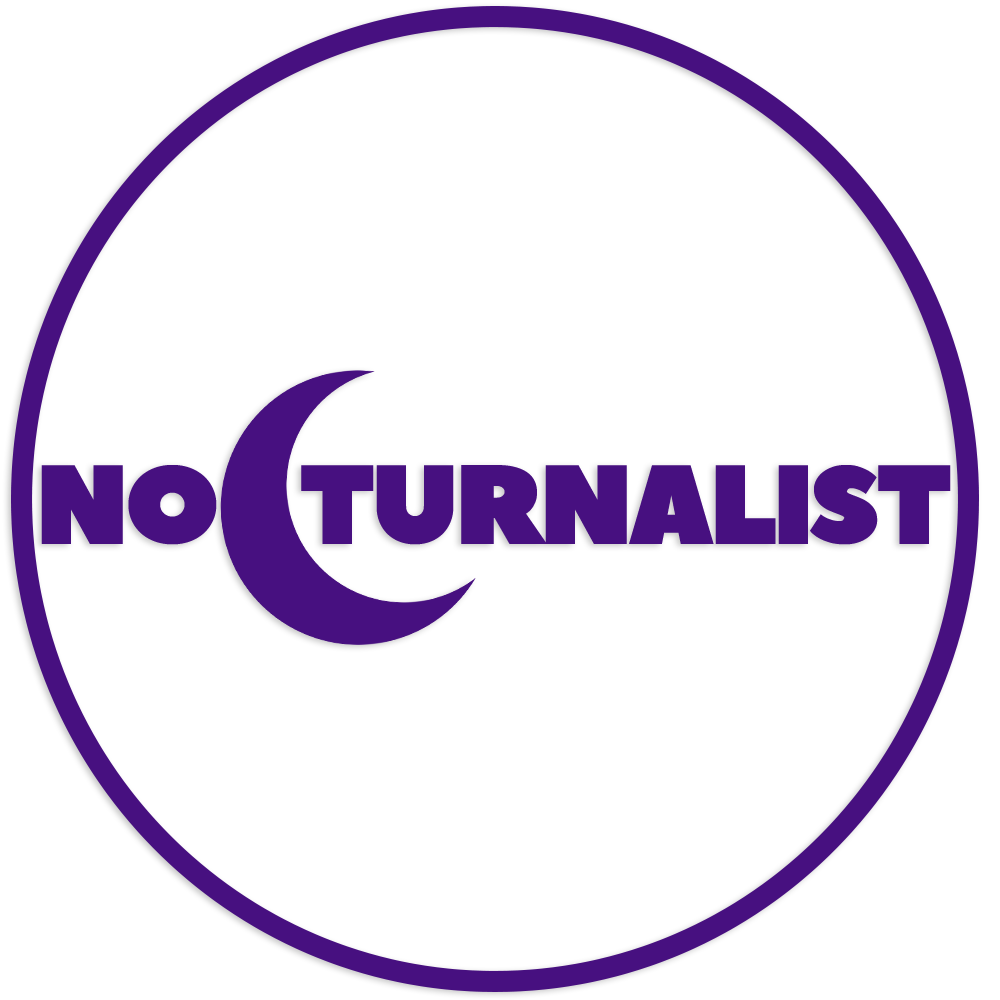 On Nocturnalist 429, curated by The Nocturnal Times, we present our favorite new track selections of the week (August 21, 2023).
Follow the weekly Nocturnalist playlist on Spotify, HERE
Nocturnalist 429:  
GENSI – Acid (All Night Long) 
Felix Jaehn, Jasmie Thompson – Ain't Nobody
Max Styler, Shayee – Amazing
Sonny Fodera ft. Clemente Douglas – Asking (Joshwa Remix)
CRi, Half Moon Run – Astray
PEEKABOO, Flowdan, Skrillex, G-Rex – Badders
Issey Cross – Bittersweet Goodbye (Tiësto's Hardcore Remix)
Michael Brün, Anne-Marie, Becky G – Coming Your Way
TOMORROW X TOGETHER, Jonas Brothers – Do It Like That (Jax Jones Remix)
Slayyyter – Erotic Electronic
Icona Pop – Fall In Love
Surf Mesa, Stevie Appleton – First Time
Paul van Dyk, Sean & Dee – Fragmentation
Don Diablo, Tony Ann – Future Rain
Ben Nicky, Sunset Bros – Get A Life
BIJOU, Drezo – Goons
Carola, NUZB – Groovemasta
Hannah Wants ft. Hannah Boleyn – Hard To Breathe
AOBeats – HydroPlane
GoldFish, Malou – If Summer Was A Sound
BONNIE X CLYDE – Indigo
Armand Van Helden – I Won't Stop
Supershy, Tom Misch – Keep It Rising
Mark Knight, James Hurr – Lady (Hear Me Tonight)
LNY TNZ, AFROJACK – Lift Me Up
Steve Aoki, Trinix ft. Akon – Locked Up
Tujamo, Sick Individuals – Lose Control
Topic – Lucid Dream (Giuseppe Ottaviani Remix)
Young Bombs ft. Lizzy Land – Magnets in the Dark
SLANDER, Synymata, Elle Vee – Never Give Up On You
San Holo, Whethan, Selah Sol – NO PLACE IS TOO FAR
Idina Menzel ft. Nile Rodgers – Paradise
Andruss, HUGEL, Fatboi – Pega
Teddy Killerz, Pegboard Nerds – Pump
SLUMBERJACK, Just A Gent – Python
HARBER ft. Alex Jones – Remedy
Good Times Ahead- RNCL
Autograf – Runaway
Jean-Michel Jarre, Nina Kravis – SEX IN THE MACHINE TAKE 2
BURNS ft. Steve Winwood – Stars
Riggi & Piros, JEN – Stuck On You
Marshmello, Young Miko – Tempo
BLR – Turn It Around Baby
Dzeko, CERES – U&ME
Shaquille O'Neal pres. DIESEL, CELO – WARFARE
Kasbo – The Way You Had Me
Malóne, Tom & Collins – What Is Ritmo
Vincent Carver, BT – Where the Sun Meets the Sea
PLS&TY, Sofiya Nzau – Your Love
Do you have a track you'd like featured on The Nocturnal Times weekly Nocturnalist chart? Share your upcoming releases with us at music@thenocturnaltimes.com for consideration.