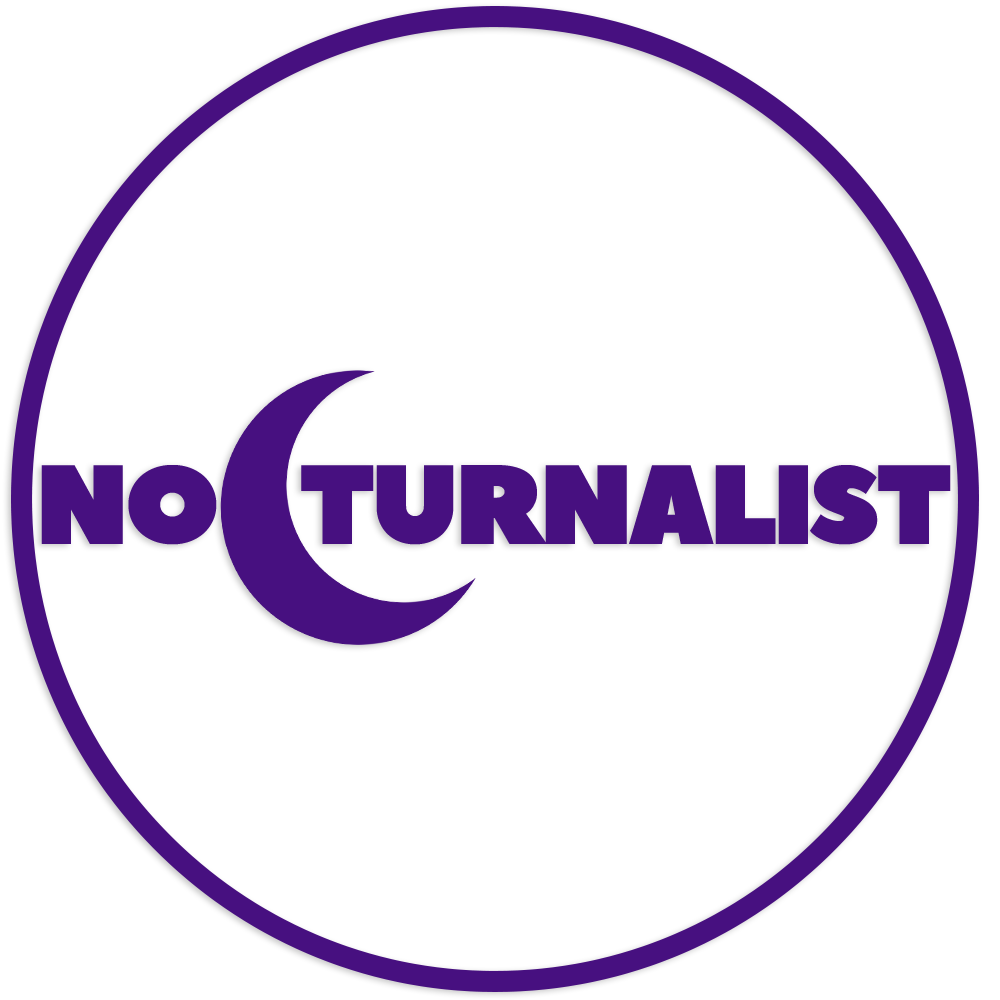 On Nocturnalist 398 (January 16, 2023), curated by The Nocturnal Times, we present our favorite new track selections of the week.
Don't forget to check out to our top songs and top albums of last year:
The Nocturnal Times Top Electronic/Dance Songs of 2022
The Nocturnal Times Top Electronic/Dance Albums of 2022
Follow the weekly Nocturnalist playlist on Spotify, HERE
Nocturnalist 398:  
DVBBS – After Hours
Blasterjaxx, Hard Lights, DJ SODA – Alice in Wonderland
Kaskade & Deadma5 pres. Kx5 ft. The Moth & The Flame – Alive (KREAM Remix)
Tony Romera, Asdek, Karina Ramage – All I know
Chico Rose ft. Afrojack & Mougleta – Alone Again
Cash Cash ft. RuthAnne – Anyway
W&W, Wiwek – Armageddon
Curbi – Bassline Rumble
Jay Hardway – Call Me Anytime
BUNT., Nate Traveller – Clouds
BEAUZ, LODATO, Crooked Bangs – Crocodiles
Martin Jansen, Jay Sean – Days Like This
Bobby Nourmand – DISTORTION
Mike Williams, Tungevaag – Dreams Come True
MORTEN – The Drill
Devault – Emphasis
Sam Feldt, Cate Downey – Enough To Drink
Showtek, Eday – Everybody
Lips – Everything To Me (Adventure Club Remix)
Imanbek, Crazy Donkey, Brando, Paradigm – Fake
Gaullin – Feel so Cold
SG Lewis ft. Charlotte Day Wilson & Channel Tres – Fever Dreamer
Miley Cyrus – Flowers
Rezz, Quackson ft. Wreckno – Gyrate
Sunlounger – Halong Bay (Heartbeat Remix)
Zack Martino, Bertie Scott – Horizon
Alle Farben ft. Flynn – I Need to Know
Pritam, Arjit Singh – Kesariya (Lost Frequencies Remix)
ODESZA ft. Bettye LaVette – The Last Goodbye (Hayden James Remix)
Autograf, your friend polly – Lie
The Chainsmoekrs, Cheyenne Giles – Make Me Feel
Sultan + Shepard, Julia Church – Making Time
Lil Wayne – A Milli (SIDEPIECE Remix)
Timmy Trumpet, Dr Phunk, STVW – The Money
ALPHA 9 – New Horizons
The Weeknd – Nothing Is Lost (You Give Me Strength)
Everything But The Girl – Nothing Left To Lose
Luude, Issey Cross ft. Moby – Oh My
Bassjackers, ANG – Olé Olé
Ava Max – One Of Us
Dimitri Vangelis & Wyman – Pablo
Marshmello, Jamie Brown – Party Jumpin'
Estiva – Rays
Moon Boots, Steven Klavier – Ride Away
Tensnake, DRAMA – Rooftop
Jauz, Zeds Dead, Nicole Millar – S.O.S
Duke & Jones, Marlhy – State of Mind (TELYKast Remix)
ESCAPEPLAN, Dillon Francis, BabyJake – Sun Goes Down
Martin Ikin, Roxe – Supa Sharp
GAIA – Tuvan (AVIRA Remix)
Diplo ft. Kodak Black & Koe Wetzel – Wasted
Young Marco – What You Say?
Thomas Gold, Alisha Pillay, EMMA LX – Wild One
Luca Lush – WITH ONE LAST LOOK!
Alok, James Arthur – Work With My Love
Do you have a track you'd like featured on The Nocturnal Times weekly Nocturnalist chart? Share your upcoming releases with us at music@thenocturnaltimes.com for consideration.