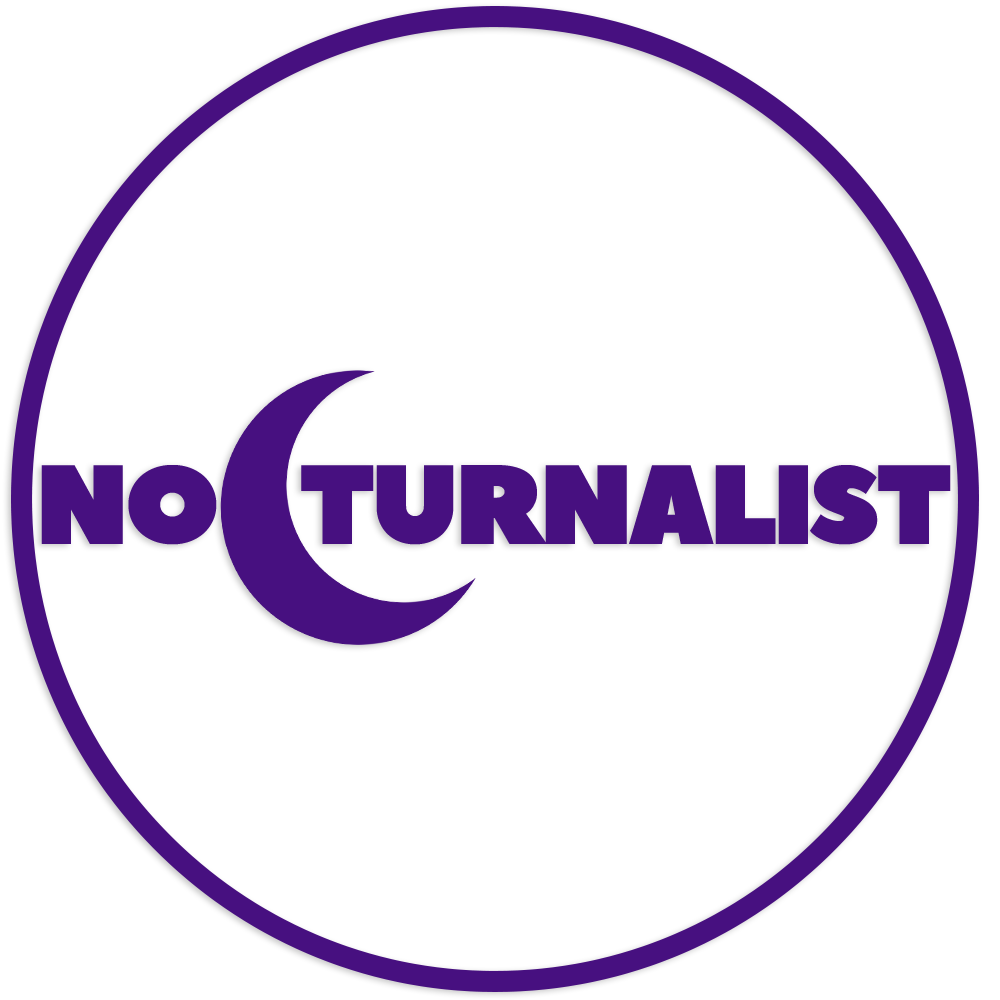 On Nocturnalist 395 (December 26, 2022), curated by The Nocturnal Times, we present our favorite new track selections of the week.
Don't forget to check out to our top songs and top albums of the year:
The Nocturnal Times Top Electronic/Dance Songs of 2022
The Nocturnal Times Top Electronic/Dance Albums of 2022
Follow the weekly Nocturnalist playlist on Spotify, HERE
Nocturnalist 395:  
Tiësto ft. Tate McRae – 10:35 (Tiësto's New Years Remix)
Sydney Blu – Ascend
Justin Jay – Beat That
Croatia Squad – Bringing It All Back
SG Lewis, Tove Lo – Call On Me (SG's Dub Edit)
Above & Beyond, Marty Longstaff – Chains (Maor Levi Remix)
Ava Max – Dancing's Done
Klaas, Sary – Fantasy
Syence – feelin'
Oliver Schories – Ferro
DJ Snake, Wade, Nooran Sisters – Guddi Riddim
Joy Anonymous – JOY (God Only Knows)
MOTi, Kenneth G – Like This & That
Yves Larock, Molie – Merry Christmas
BROHUG – Nonsense
Hardwell, Metallica – Nothing Else Matters vs F*CKING SOCITY (Hardwell Mashup)
RÜFÜS DU SOL – On My Knees (Live)
Ronski Speed, Dj T.H., Sun Decade, Linnea Schossow – Searching In Your Soul
Marc Benjamin, Gyan Chappory – Solo
Alok, ÜHÜ ft. YOU – Surrender
Do you have a track you'd like featured on The Nocturnal Times weekly Nocturnalist chart? Share your upcoming releases with us at music@thenocturnaltimes.com for consideration.