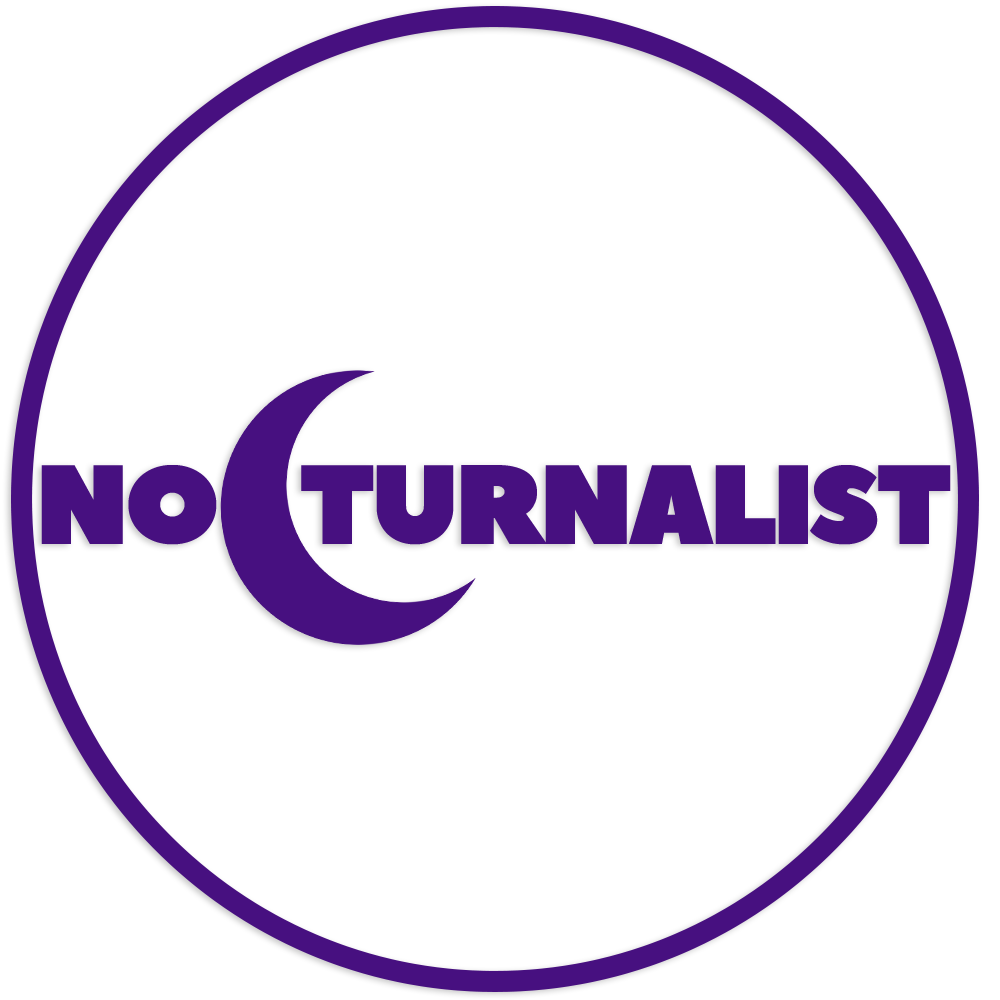 On Nocturnalist 384 (October 10, 2022), curated by The Nocturnal Times, we present our favorite new track selections of the week.
Follow the weekly Nocturnalist playlist on Spotify, HERE
Nocturnalist 384:
Alok, Sigala, Ellie Goulding – All By Myself
Cerf, Mitiska & Jaren – Beggin' You (Adam Scott Remix)
ACRAZE ft. Goodboys – Believe
Ummet Ozcan – Bifrost
Amine Edge & DANCE, Prok & Fitch – Booze & Pills
twoloud, Deeperlove, Lena Sue – The Butcher
Justin Jay – Cheeky Monkey
Sunnery James & Ryan Marciano, Leonie Meijer – Don't Stop Now
Ellie Goulding – Easy Lover (Jax Jones Remix)
Shane Codd, Bryn Christopher – Feels So Good
Dusky, Interplanetary Criminal – Frontier
Lucky Luke, Eden Golan – Ghost Town
NERVO – Giving It All
Hayden James ft. Emie – Good Like
Elton John, Britney Spears – Hold Me Closer (Joel Corry Remix)
Elderbrook, Tourist – Howl (Logic1000 Remix)
Besomorph, The Tech Thieves – In My Dreams
MitiS, Amidy – It's All You
Fred again.. – Kammy (like i do)
warner case, Vin Damato, Just Because – let me know
Oliver Heldens pres. HI-LO – LOKOMOTIF
BROHUG – Matha
Ship Wrek ft. Bipolar Sunshine – Metaphysical
Argy, Matthew Dear, Tegan and Sara – More Horses
Sasha, Lake Turner – Nalo (Edit)
Joshwa, Fallon – Papi
Tinlicker – Perfect Mistake
Matoma – The Power
Tiësto, Black Eyed Peas – Pump It Louder
AVIRA, The Golden Boy – Reach Out For Your Love
Sub Focus, Dimension – Ready To Fly
Clean Bandit, French The Kid ft. Rea – Sad Girls (MOTi Remix)
Gryffin, Tinashe – Scandalous
Sikdope – Snakes 2022
Night Tales – Someone To Talk To
Surf Mesa, Nat Dunn – State Of My Heart
Above & Beyond, Richard Bedford – Sun & Moon (Blastboyz Remix)
Mike Williams, RetroVision – Supernova
Nicky Romero – Techtronic
Biscits ft. Karen Harding – That Feeling
Will Clarke, Sharlene Hector – T.Y.S.D. (Throw Your Soul Down)
Gammer ft. Linney – Underneath
Young Bombs – We Own the Night
Rêve – Whitney
Carl Cox – World Gone Mad
Do you have a track you'd like featured on The Nocturnal Times weekly Nocturnalist chart? Share your upcoming releases with us at music@thenocturnaltimes.com for consideration.