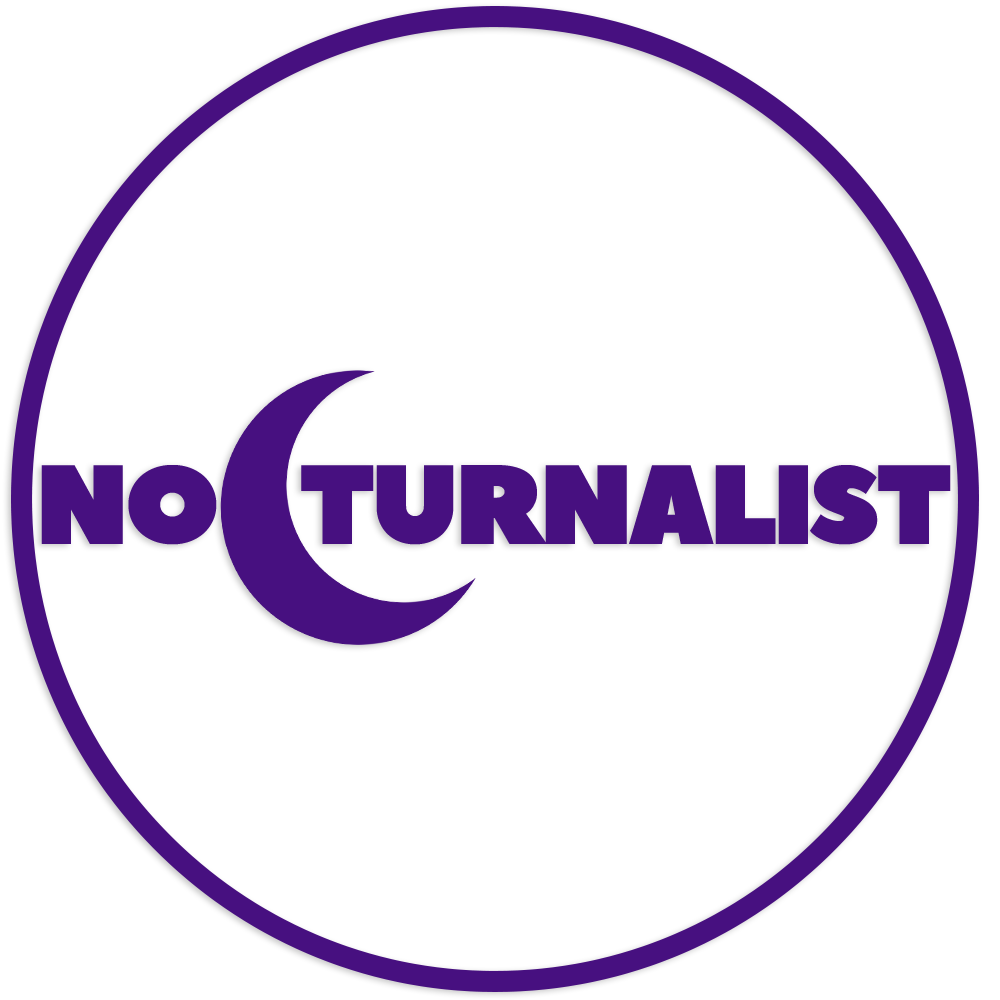 On Nocturnalist 355 (March 21, 2022), curated by The Nocturnal Times, we present our favorite new track selections of the week.
Follow the weekly Nocturnalist playlist on Spotify, HERE
Nocturnalist 355: 
LILO – Afraid Of The Dark
Stephanie Poetri ft. JVKE – Bad Haircut
Croatia Squad – The Beat Goes
MOTi, BODYWORX – Birthday Song
Tujamo – Click
Vintage Culture, Maxi Jazz – Commotion
Snakehips, Promote – Couple Bandz
Manila Killa, Kwesi – Dark Places
Toby Romeo – Devils Cup
ACRAZE, Cherish – Do It To It (Andrew Rayel Remix)
Chase & Status ft. Takura – Don't Be Scared
Just A Gent, Lani Rose – Don't Wait For Me
Disco Fries – Dopamine
LODATO, Janice Robinson – Vinny Vibe & LODATO VIP Remix)
NGHTMRE, SLANDER ft. Dylan Matthew – Fall Into Me
James Hype, Miggy Dela Rosa – Ferrari
Phantoms, Big Wild – Firepit
k?d, June One Kim – FLOW IN YOU
Flight Facilities ft. BROODS – FOREVER (Roosevelt Remix)
Chocolate Puma ft. Kris Kiss – Frenzy
Mabel, Jax Jones, Galantis – Good Luck
Don Diablo, Dominica – Gotta Let U Go
Arctic Lake – Hesitate
The Chainmokers – High (Leondis Remix)
Joyce Write, KAYTRANADA – Iced Tea
Stoneface & Terminal, Roger Shah – Ignite
HI-LO, Eli Brown – Industria
Lights ft. Josh Dun – In My Head
Midnight Kids – Keep It Complicated
Kosling, Robbie Rosen – Lonely Days
TCTS, Punctual, Raphaella – Love Me or Lie
Autograf, Tiina – Love Runs Deep
Gareth Emery, Annabel – Love You For All Time
HUGEL, LOVRA – Madonna
Sigala – Melody (Tiësto Remix)
Jaded, Camden Cox – Moment
Eli & Fur – My Shadow
SOFI TUKKER – Original Sin (Felix Jaehn Remix)
Kungs, The Knocks – People
Sonny Fodera, Biscits – Perfect
Becky Hill – Personally
Kasablanca – Phoenix
Corey James, Truth Be Told, Jodie Knight – Poison
Amy Wiles, Matt Fax, Mirror Machines – Remind Me Why
Flume ft. MAY-A – Say Nothing (Tchami Remix)
ZHU, Yuna – Sky Is Crying (Kasbo Remix)
A-Trak – Spit
AVIRA, Linney – Stay With Me
Steve Aoki, Marnik, Leony – Stop The World
Elohim – Talking to Myself
twocolors – TOGETHER – TC/TC
Bolier ft. Penny F. – Try
Charli XCX – Used To Know Me
Joel Corry, David Guetta, Bryson Tiller – Why Would You Do?
John Askew, Shelby Merry – When Darkness Comes
Marc Benjamin, Simon Erics – Whistle
NWYR – Zero Gravity
Do you have a track you'd like featured on The Nocturnal Times weekly Nocturnalist chart? Share your upcoming releases with us at music@thenocturnaltimes.com for consideration.