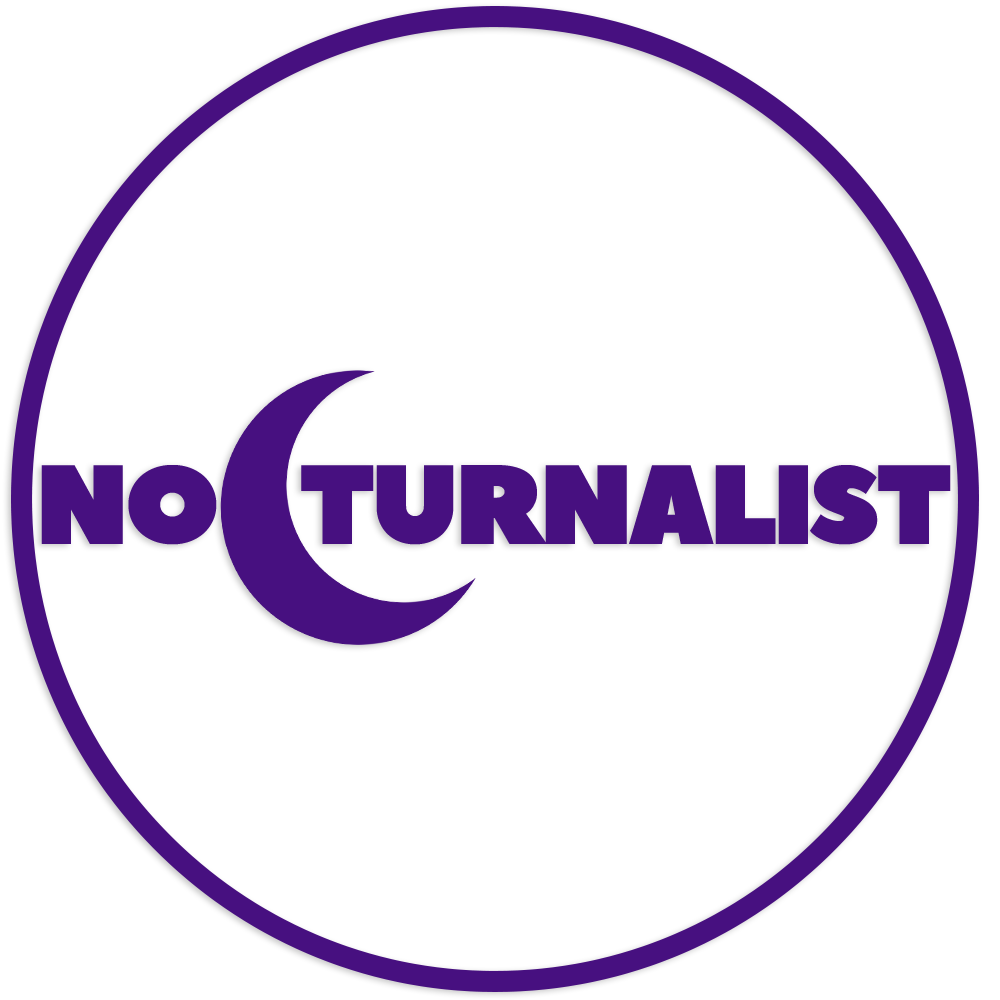 On Nocturnalist 338 (November 15, 2021), curated by The Nocturnal Times, we present our favorite new track selections of the week.
Follow the weekly Nocturnalist playlist on Spotify, HERE
Nocturnalist 338: 
David Guetta, Jack Back, Fancy Inc, Roland Clark – Alive
MOTi, CORSAK, Georgia Ku – Back To You
Matoma, Aaron Smith – Beautiful Wave
Frank Wah, viola – Bring Me Back To You
Bolier, MALARKEY – Can't Stop Now (Don't Go)
Sega Bodega feat. Arca – Cicada
Shermanology, Conquer Jones – Do Yo Dance
Chris Like, NPC – A Drug From God
CID – Duro
Le Youth, OCULA, MØØNE – Empire
TWO LANES – Eyes
Fred again.. – Faisal (Envelops Me)
Omnia – Fall Into You
Rodg, Elenora – Forever Lost
GoldFish, Max Vidima – Going Home
Simon Patterson, Will Atkinson – Golden Hour
Keanu Silva – Hardcore Vibes
Shallou – Here
VAVO – Highs & Lows
Nessa Barrett – i hope ur miserable until ur dead (Zeds Dead Remix)
Feenixpawl – It's You
Dolly Parton – Jolene (Destructo Remix)
Ghetto Kids, Major Lazer Guaynaa feat. Tavo Rayo – La Mano
Riton, Gucci Soundsystem feat. Jarvis Cocker – Let's Stick Around
Quarterhead, Cheat Codes, KIDDO – Lucky
Nora En Pure – Luscious Rain
Syn Cole – Melodia
NOTD, The Band CAMINO – Never A Good Time
Adventure Club, Codeko feat. Sarah de Warren – Never Surrender
The Him – Not Alone
Bonobo, O'Flynn – Otomo
NISHA – Party of 2
Will Sparks feat. Kayla Zito – Patience
Westend – Perfect
Claptone, DIZZY – Queen of Ice
Dombresky, Noziu, Reblok – Revival
AVIRA, Nicholas Gunn – Sensing You
Keys N Krates, Lido Pimienta – Siento Mi Destino
Alan Fitzpatrick – Something Wonderful
Flight Facilities feat. Your Smith – Stay
Ship Week – Stimulate
DROELOE – Strangers
Estiva – Tempus Delirium
Syence, Kyle Reynolds – truth
Marc Benjamin, NEVRMIND – Waiting For You
Alan Walker, Winona Oak – World We Used To Know
Marco Bailey – Xytrik
Vintage Culture, James Hype – You Give Me A Feeling
Robin Schulz, Dennis Lloyd – Young Right Now
Do you have a track you'd like featured on The Nocturnal Times weekly Nocturnalist chart? Share your upcoming releases with us at music@thenocturnaltimes.com for consideration.