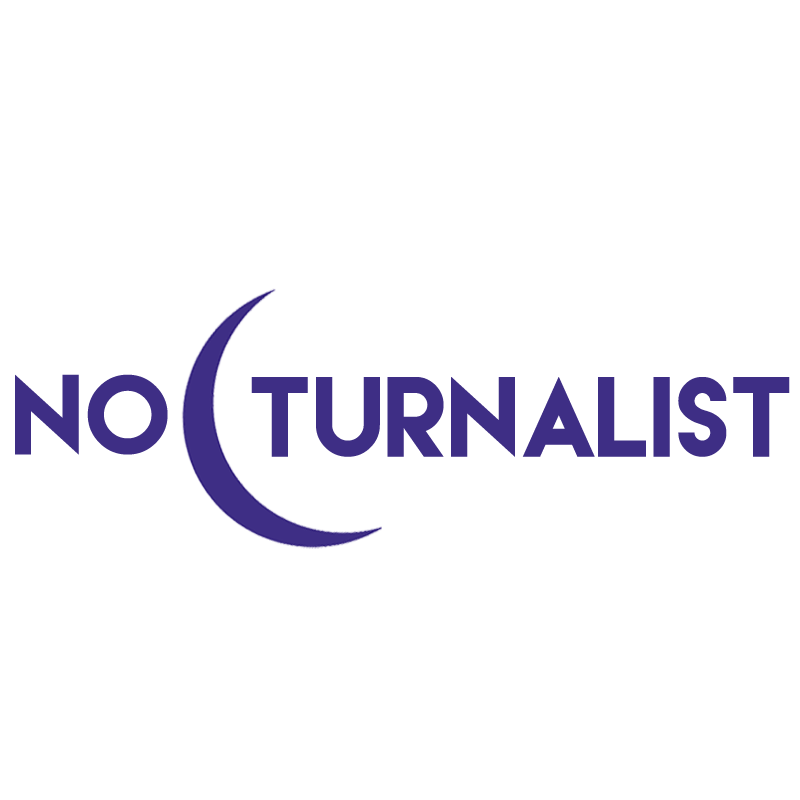 On Nocturnalist 118 (July 17, 2017), curated by The Nocturnal Times, we present our top 10 track selections of the week.
Follow Nocturnalist 118 on Spotify, or listen here:

Bryan Kearny & Plumb – All Over Again [Subculture]
L D R U – The Calling  [Audiopaxx/Ultra Records]
Miley Cyrus – Malibu (Gigamash Remix) [RCA Records]
Rezz – Relax [mau5trap]
Seven Lions & Unlike Pluto – Where I Won't Be Found [Seeking Blue]
Quix feat. Nevve – Riot Call (BROHUG Remix) [Dim Mak]
Jaiwolf feat. Mr. Gabriel – Starlight (Acoustic Version) [Mom+Pop]
Alan Walker feat. Gavin James – Tired (Kygo Remix) [MER]
NWYR – Voltage [NWYR Music Ltd]
Luttrell – Waking Dream [Anjunadeep]
Follow @NocturnalTimes on Spotify.
Do you have a track you'd like featured on The Nocturnal Times weekly Nocturnalist chart? Share your upcoming releases with us at music@thenocturnaltimes.com for consideration!