Night Boat With Dubfire & Seth Troxler Hits Biscayne Lady in Miami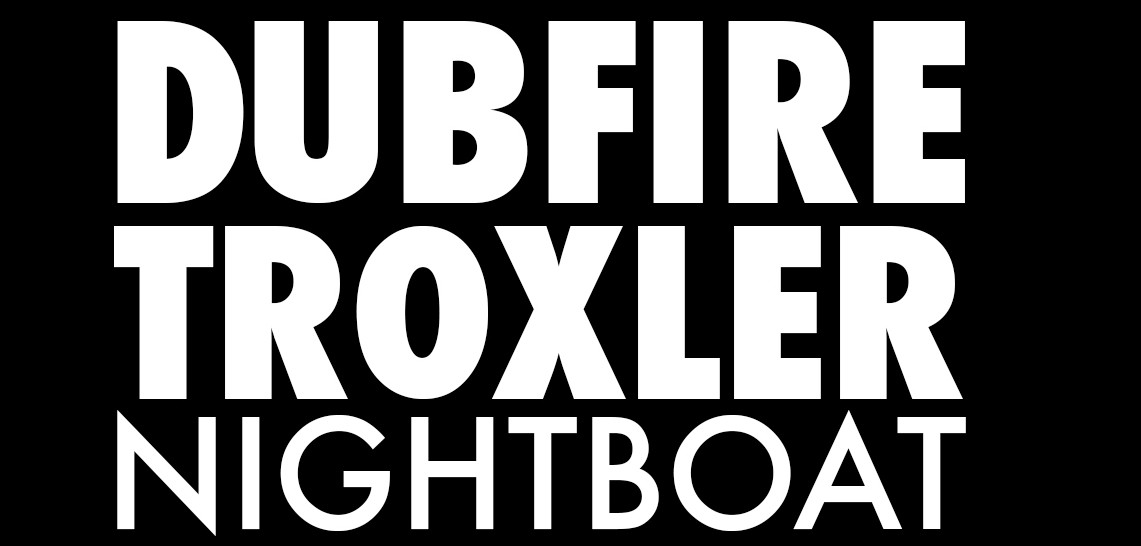 Dance music icons Dubfire and Seth Troxler are hitting the Miami seas via the Biscayne Lady. The diverse talents will showcase an eclectic mix of house, underground, and techno during the six-hour voyage. The back-to-back live set from the DJ greats will take place during the morning of Friday, March 27th.
The Biscayne Lady features massive sound-system, picturesque views of the Miami sunrise, likeminded partygoers, and an underground soundtrack from acclaimed DJ/producers Dubfire and Seth Troxler.
Pre-boarding begins at 1:45 a.m. with a cruise time of 3 a.m. sharp. Located at 401 Biscayne Blvd., the 21+ boat party includes a premium open bar and giveaways from Hard8. The morning affair spans from 3 a.m. until 9 a.m.
The Night Boat with Dubfire and Seth Troxler is presented by Magnetic Grooves with tickets available here.