NGHTMRE remixes Terror Squad's "Lean Back"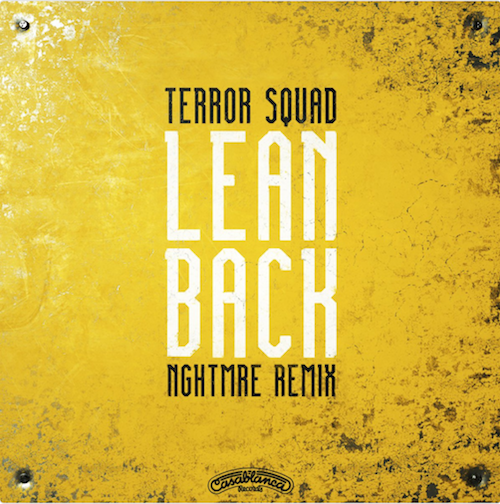 NGHTMRE just dropped a wubbed up remix of Terror Squad's classic "Lean Back." The track is available for stream on Soundcloud today (5/3) and Spotify on Friday (5/5).
NGHTMRE has been on a streak of gold since he began his Gud Vibrations Tour with Slander about a year ago. Since then he's packed shows left and right, destroying main stage festival sets and touring internationally. His set at Ultra Miami was one of the most anticipated of the festival, and his upcoming EDC spot at the Cosmic Meadow stage is a testament to how quickly his fanbase is growing. Stream the new remix via SoundCloud below:
Recently he released an absolutely filthy remix of Travis Scott's "Goosebumps" as well as a collaboration with Ghastly called "End of the Night" that have both been killing in his live sets. Following this warpath, it is easy to see why fans like myself would be so excited for a new track to drop.
When NGHTMRE announced his new remix of the classic 2004 Terror Squad hit, "Lean Back," I saw visions of myself at awkward middle school dances culminating with the bass-loving headbanger I am today. The remix does not disappoint, amping up the original with new drums and a fully wubbed up drop that is worthy of finding its way into many artists' sets this festival season. If you're a bass lover, expect to hear this one multiple times throughout the summer.
NGHTMRE  website | Facebook | Twitter | Instagram | SoundCloud