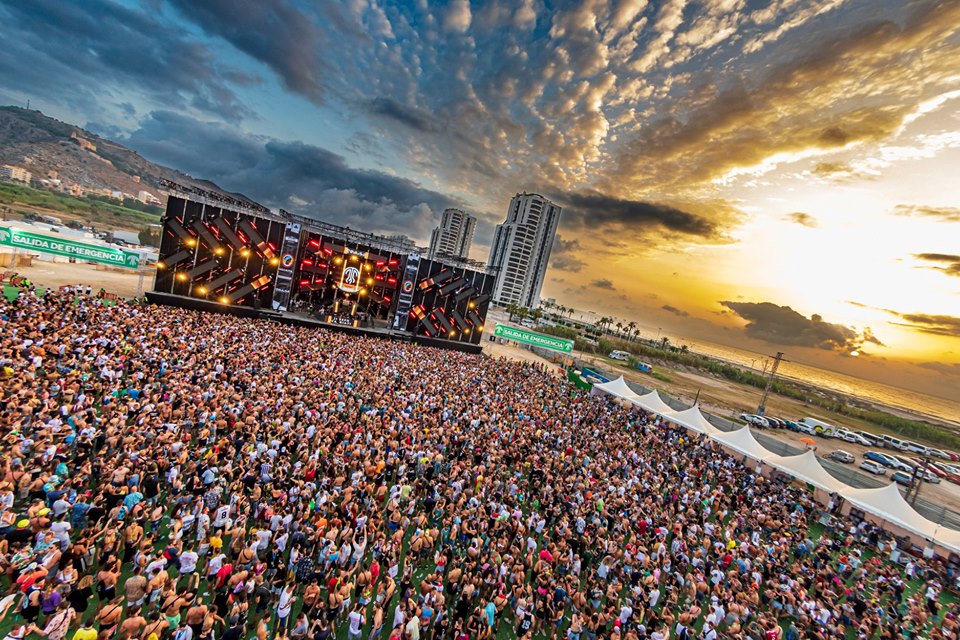 Mexico City Gears up for an Extraordinary Medusa Festival: Martin Garrix, Nicky Romero & More
Taking place in the heart and soul of Mexico City, another edition of the Medusa Festival is building high excitement and anticipation for dance music fanatics and festival attendees.
The venue for this year's festival is Campo Marte, Chapultepec Park and possesses a multiple stage set up to give audiences an unforgettable experience. The festival is scheduled to befall on November 23rd and 24th, designating a significant weekend for enthusiasts to get away from the stress of their everyday lives and engulf themselves in music and freedom.
With only Phase 1 out of 3 of the line up released, attendees can expect an array of musical performances still to be announced. Comprised of top-tier names in electronic music, Medusa Festival 2019 is showcasing acts such as Martin Garrix, Jeffery Sutorius, Nicky Romero, Roger Sanchez, Kryoman and many more. Crowds can expect to dance the weekend away in pure bliss, celebrating one of the most memorable adventures of the year by allocating the largest space ever contemplated in Mexico for two nights.
Some artists that are expected to bring some filth and excitement to the stage are the aforementioned Martin Garrix, Nicky Romero, and Kryoman. Garrix and Romero both possess established names for themselves in electronic music, however this doesn't take away from the talent in both production and performance by Kryoman. His career initially started with a residency in Ibiza, leading into three world tours alongside renowned artists, David Guetta. His musical journey over the course of a decade (and then some) has ignited sonic creativity into every ounce of his music and performance.
Kryoman has extended his talents to performances at the 2011 AMA's, the 2011 iHeart Music Awards, the Black Eyes Peas End tour, and more. Jumping to today, you can snipe Kryoman holding down Main stage at Ultra Miami, or keep up with his endeavors after he's partnered with the United Nations, producing albums for charitable causes worldwide such as women's rights, rising mothers, and more.
Stay updated and get your tickets for Medusa Festival 2019 here.
Photos Courtesy of Medusa Festival Facebook