John Digweed Offers Special 8-Hour Open-to-Close Set at Output on New Year's Eve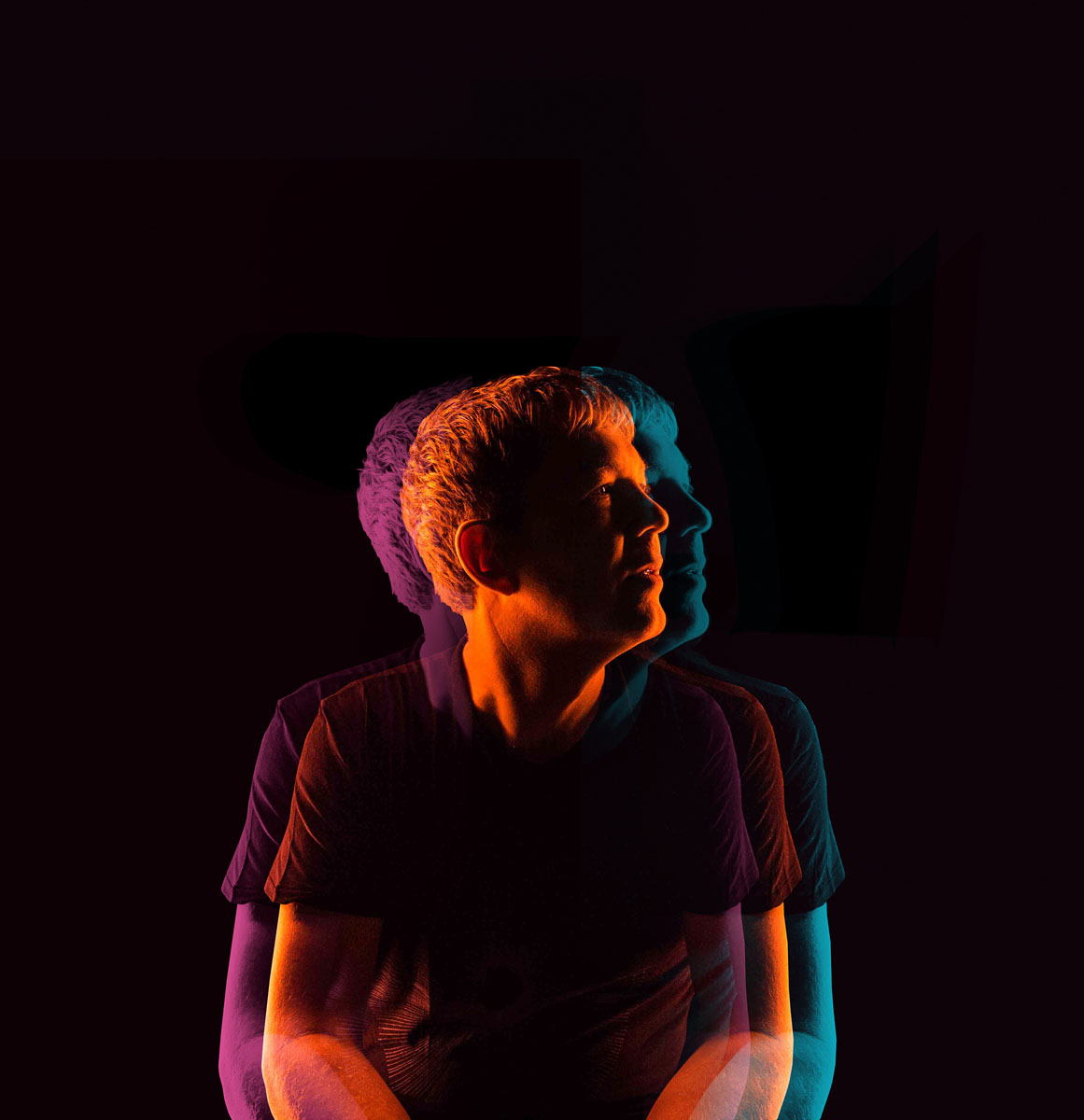 Brooklyn is hosting an eight hour open-to-close set at Output to bring in 2017
John Digweed is a veteran, and a constant, in the global dance music scene, and even those who are not tuned in to the culture are bound to have heard of his name. A fun fact, as an English DJ and producer, Digweed is the first British DJ to hold a residency at what was then, the world's most well-known club in NYC (Twilo, with Sasha). This New Year's Eve, Output in Brooklyn is the well selected, unpretentious host to an exclusive all-night, 8-hour open to close event from Digweed himself. This is a special and rare event, so if you're not living in the area, it would very much be worth the trip!
Digweed's brand "Bedrock" represents a record label, a promotions company, as well as a studio production partnership with Nick Muir. His management and creative direction for the Bedrock record label spans over 12 years, and its vision has been to seek out the best remixes and productions from the best producers, all over the globe. As one half of Bedrock the production duo, he has landed two tracks in the top 40 ("Heaven Scent" and "For What You Dream Of") the latter of which even made it into the hit movie "Trainspotting". "Heaven Scent" is such a classic tune in global dance music, and if you have somehow managed to make it this far without listening to it, it's a classic song and excellent showcase of Digweed's incredible ability to command and a drive a beat that has long term staying power.
Digweed is so talented, that he is consistently able to reach and satisfy live music fans that fully appreciate his skills in getting a room to shout along as the beat progresses, regardless of their preference in genre. Digweed's enthusiasm and zest for life are a base for his events, and those that listen to him at least once can feel the energy he creates, all in a very unpretentious way. Characterized by a moodiness and mysterious vibe, with an upbeat distinction that is driven by a primal beat, his sets are all distinct and recognizable. In a unique way, Digweed has managed to stay consistent while creating his own reputable, underground style.
His Transitions Radio show is now in its' 10th year and is still one of the most successful global dance music shows, broadcast to over 30 countries across the world to a weekly audience of over 12 million. His style and precision has been imitated by many over the last ten or so years, and he is well known for his open to close events that are truly memorable and capture his talent in the best way possible. This past weekend, Digweed was chosen to play at the super club Stereo in Montreal, for their 17th year anniversary celebration. Playing to an audience of hardcore fans, Digweed opened the night (or morning) at 4 AM, playing a full house until noon time the next day. Bedrock records has established itself as a global highest production quality, and highly ethical serving as a primary platform for underground producers worldwide.
When you get a ticket to the New Year's Eve festivities at Output, you have a couple options of artists to check out, with the wide variety of djs playing for the 'Push the Night' event in the Panther Room portion of the club. The headliner, Brad Miller, is behind the 'Push the Night' brand, which represents live events and his radio show. Miller has an impressive resume, and in the last decade has played alongside some of the biggest names in dance music including Sasha, Gui Boratto, Eric Prydz, Guy J, Chris Liebing, Adam Beyer, Guy Gerber, Paco Osuna, James Zabiela, and Hernan Cattaneo. He's also played at a series of high profile festivals and clubs, such as Carl Cox & Friends stage at EDC, Electric Deluxe, Verboten, Made Event, and Dance.Here.Now. With a long night into the new year, it gives club goers the option to bounce between rooms and music styles at Output, a mix of respected names in the industry, as well as up and coming talent, James Gill vs. Rory James, Alan Nieves, Ori, and Ravi.
With Digweed as one of the most solid and respected producers in music in our era, playing at one of the top mega clubs in North America, this will be an unforgettable way to ring in the New Year. Get your tickets here.