Jean-Michel Jarre Releases 'Remix EP' on Ultra Music, Includes Above & Beyond, Steve Angello, M83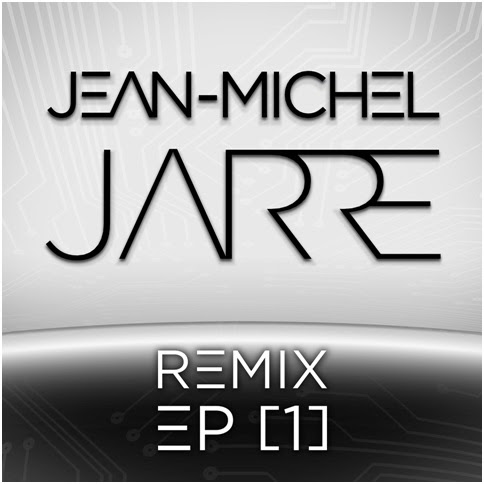 Jean-Michel Jarre has released a "Remix EP," which is out today (Friday, July 17) on Ultra Music. Jarre's latest remixed release showcases some of the first productions from his upcoming studio album, "E-Project."
Including remixes of his newest collaborations with Gesaffelstein ("Conquistador"), M83 ("Glory"), Tangerine Dream ("Zero Gravity"), and 3D ("Watching You"), the Remix EP showcases a diversified set of remixes. New interpretations of the four tracks from the album revealed thus far include variations from JMJ, Steve Angello, Above & Beyond, 3D, and 16Bit Lolitas.
The Remix EP is available on iTunes. Stream the EP on Spotify.
Jean-Michel Jarre will release his 16-track collaborative album, "E-Project," through Ultra Music on October 16. Find out more about "E-Project" and pre-order the album.
Listen to the "Glory" 16 Bit Lolita's remix:

Jean-Michel Jarre Remix EP tracklist:
Jean-Michel Jarre & Gesaffelstein – Conquistador (JMJ Remix)
Jean-Michel Jarre & M83 – Glory (Radio Mix)
Jean-Michel Jarre & M83 – Glory (Steve Angello Remix)
Jean-Michel Jarre & Tangerine Dream – Zero Gravity (Above & Beyond Remix)
Jean-Michel Jarre & 3D – Watching You (3D Extended Remix)
Jean-Michel Jarre & 3D – Watching You (JMJ Extended Remix)
Jean-Michel Jarre & M83 – Glory (16bit Lolitas Remix)