Italian Duo Glowal Drops Anticipated Debut Album 'Trigger Your Sense'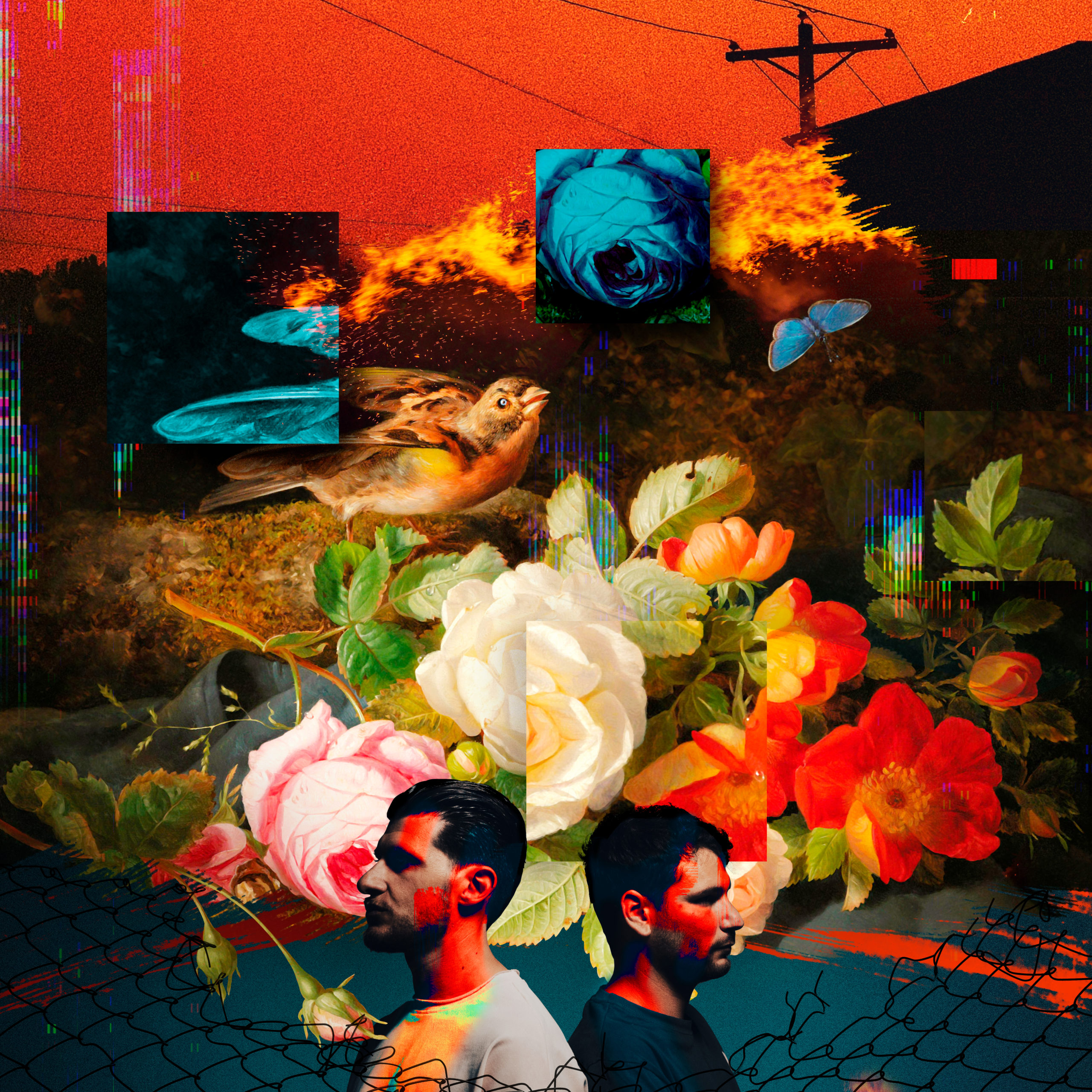 Glowal is an artistic audio alliance between Italian producers Fabio Giannelli and Alessandro Gasperini. With this project they merge stirring atmospherics, contagious rhythms and emotive vocals to create a unique sonic identity. In a very short time, Glowal has captivated the imaginations of electronic music lovers and influential tastemakers all over the world, establishing themselves as a dynamic, forward-thinking duo.
These past few years all revolved around stepping out of comfort zones and trying out new things. Long-time friends Fabio and Alessandro took their time in lockdown as an opportunity to step away from public's opinion and pressure and fully focus on their own instincts. This creative freedom has now culminated in the release of Glowal's first ever artist album, Trigger Your Sense, out today on Sapiens Records.
"Of course, COVID isolation had a big influence on our musical output. As soon as we were able to let go of certain expectations and opinions, the creative flow followed quite naturally. Ninety percent of the album came out of a fifteen-day-long studio session we did between December 2020 and January 2021. From the writing of the lyrics to the growing presence of vocals, it was all a full immersive experience to us. Not something we planned, but something that just happened very naturally. During New Year's Eve we spent the night inside of our studio finishing up the album and welcoming the new year feeling hopeful for the future. All of the melodies inside of the tracks on this album come from a mixture of emotions between the struggles we experienced these past years and the strong hope for better days moving forward. We're very happy how it turned out! 'Trigger Your Sense' is basically an invite for those who got lost to find that sense of life and hope again, like we experienced while making it. We hope you all enjoy it!" – Glowal
Though Trigger Your Sense is reflective of all the world has been feeling these past years, it offers listeners an uplifting element that pushes the positive angle instead. With leading singles "AYOT" and "Unbroken" receiving praise from industry heavyweights like Tale Of Us and BBC Radio 1's Pete Tong, the ten-track album mirrors the drive to look beyond limits while showcasing Glowal's multi-diverse skillset as producers, song writers and vocalists.
Tracklist:
Unbroken
Lazarus
Infiltrate
Story
AYOT
Trigger Your Sense
Lone
Sealed
Even
In Heaven