Eric Pyrdz Releases 'Opus' Single on Pryda Recordings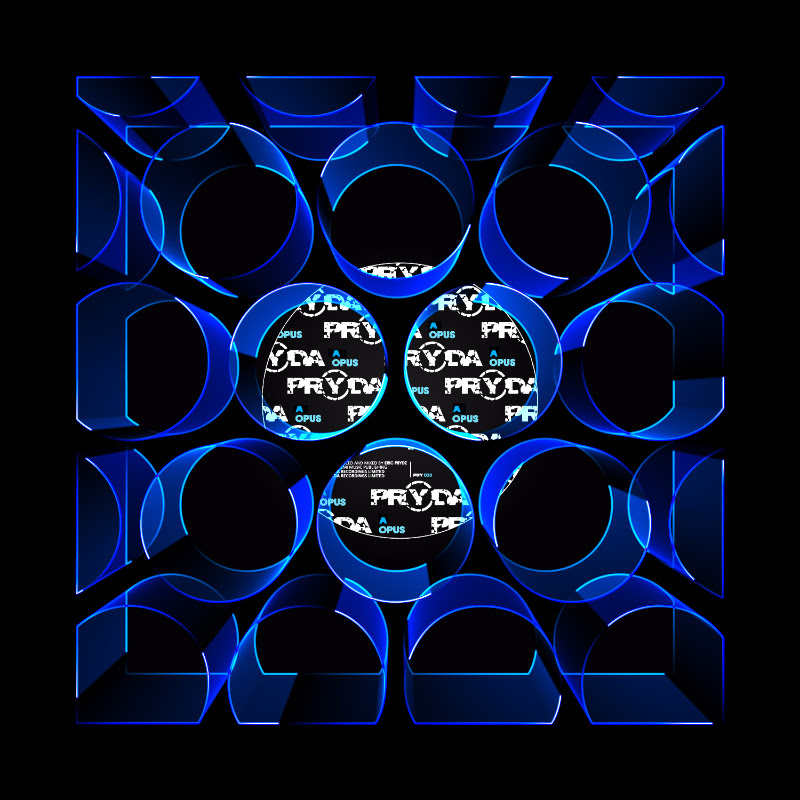 Eric Prydz released the first of three "Pryda 10" EPs last week, which rightfully sat atop the Beatport charts. Today (July 15), Prydz has officially announced the release of his newest single, "Opus."
Seeing its premiere by Zane Lowe on Beats One today as his "World Record," he revealed, "Eric Prydz just schooled everyone [with] an absolutely phenomenal return." The 9-minute return in the form of "Opus" showcases Prydz's unique signature sound and reveals why the Swedish DJ and producer remains at the top of the electronic dance music (EDM) scene.
As another quintessential creation by the tastemaker, Prydz layers new elements building the track to a climax, before dropping into a breakdown that is signature Prydz – sumptuous, incredibly impactful on a dancefloor, yet tasteful in its restraint. First playing "Opus" to close his Electric Daisy Carnival set, fans have since been singing its praises.
Listen to Eric Prydz "Opus:"

"Opus" will be available on July 27, 2015, exclusively through Beatport via his Pryda Recordings label.