Eric Prydz Announces 2017 North American Tour Dates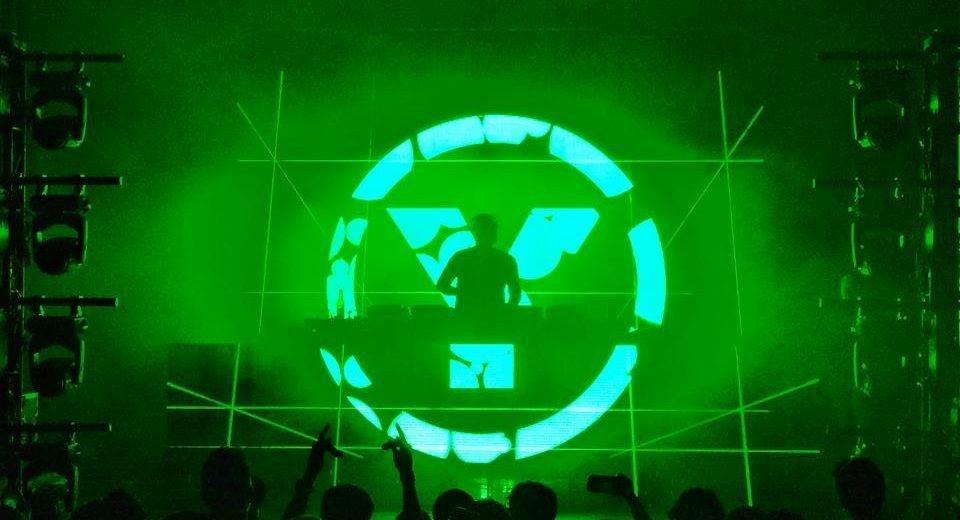 Eric Prydz is hitting the road on a 2017 tour with stops in New York, Miami, Los Angeles, Washington DC, and more.
Internationally acclaimed DJ/Producer, Eric Prydz has just released select North American cities for an early spring tour. The man, the myth, the legend will bring fans his new music from his trifecta of monikers.
With a series of club shows, preceding his sold out EPIC 5.0 event in London this May, Prydz has ensured his new year will be more massive than the last. The masterful merging of both tech and progressive leaves Cirez D & Pryda fans immersed in the dark sounds they love. Spanning eight stops across the U.S and a single stop in Canada, the intimate club tour will take Prydz and his faithful followers back to their roots.
Early dates in East Coast cities include Echostage in Washington DC, the Secret Brooklyn Warehouse in NYC and a special Miami Music Week showcase at Space Miami. Highlighting the Spring tour, Miami will be treated to the annual Eric Prydz presents Pryda nightclub event during Miami Music Week.
Tickets for these events go on sale this Friday January 13th at 12pm EST.
Eric Prydz's biggest fan, James Lillo, recently lost his battle with terminal cancer. When Lillo reached out to Prydz, his cancer was stage 4 and his last request was to watch Prydz perform one last time. In response, Prydz planned to fly Lillo to Los Angeles for a special show, the profits of which would go to the Cancer Research Institute.
In a message to his fanbase, Prydz wrote, "Many of you are aware that an amazing guy called James Lillo who was suffering from stage four terminal cancer approached me last week. After speaking with James we decided to fly him out to LA, to throw his own personal show, which I would DJ to raise money for his chosen charity – Cancer Research Institute. Tragically James passed away this week. His battle and story have affected me deeply, and now more than ever I wish to play this event to raise money for his charity and honor his memory. Having now had the blessing from his family, the show will be at Sound Nightclub on the 17th December. Every $ raised from ticket sales goes to Cancer Research Institute."
Following the two sold-out events at Sound Nightclub in Los Angeles, Eric released an honorary track titled "Lillo" under his Pryda alias. Listen to it below:
For more information on Eric Prydz, visit ericprydz.com or follow his Facebook, Twitter, or Instagram.