Electro-Rock Band STRAINJER Debuts New Single "Cherry's Bent"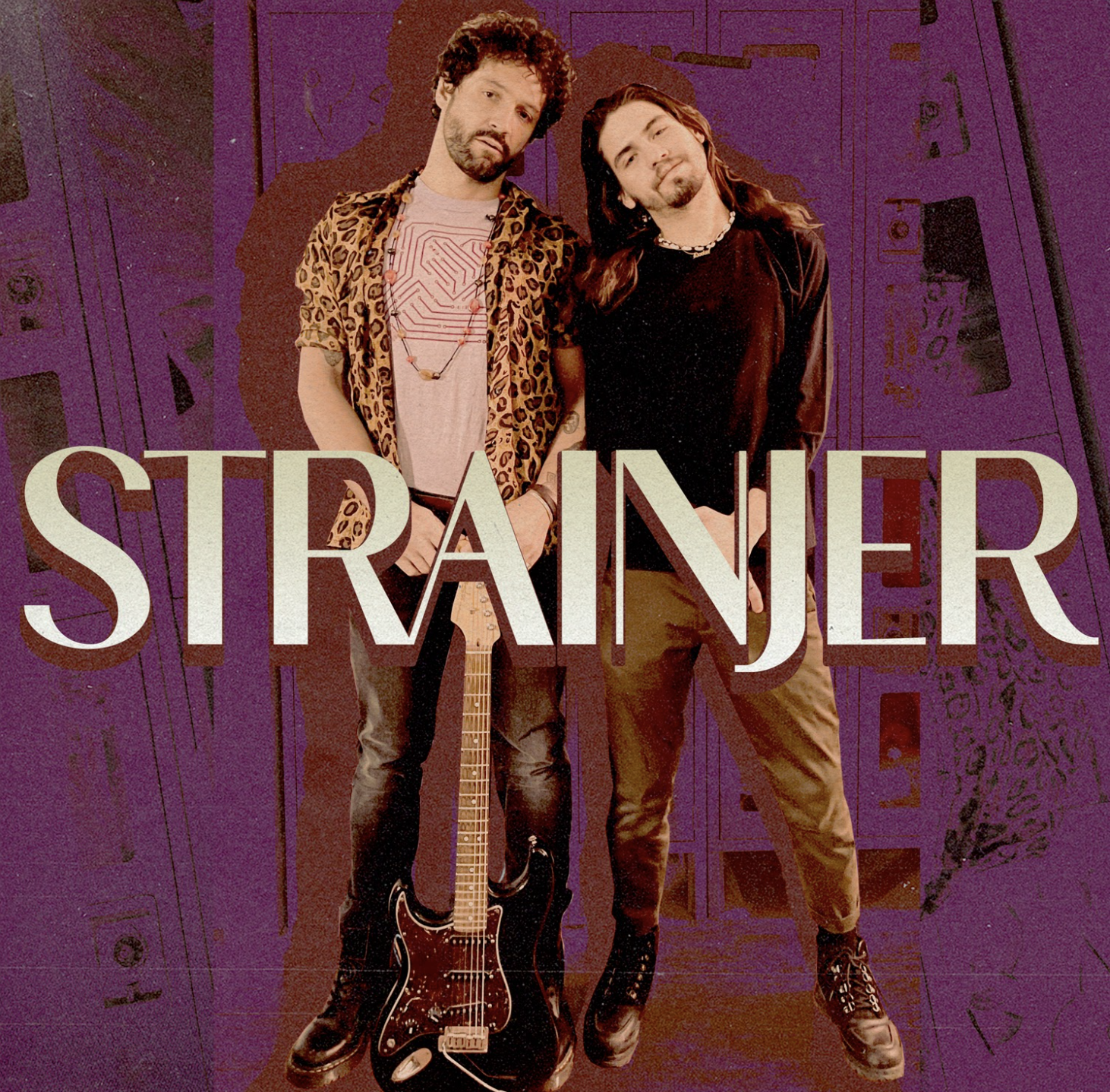 Making their debut with "Cherry's Bent," new-to-the-scene electro-rock band STRAINJER might be showcasing a new project, however, their experience runs deep. Creator of STRAINJER, Timothy Layn, is the multi-instrumentalist and electronic music mastermind behind critically acclaimed dance music duo, The Golden Pony. "Cherry's Bent" is available now (Friday, July 15) worldwide.
Layn's "relentless thirst for new kinds of music" can clearly be found in the core of "Cherry's Bent," a passion that derives from the feeling of being an outsider and wanting to break that mold with a frenzied creative spirit. "Growing up in the 'burbs I never felt like I really fit in, which is where the name STRAINJER comes from," says Layn, whose electric individualism here shines through in a mash of genres that combines the glam rock flair of Marc Bolan, the soul of The Jackson 5, and glitzy guitar melodies of The Strokes with his electronic music expertise.
When you add the mixing of Mark Needham — who has worked with The Killers, Fleetwood Mac, Bloc Party — to incorporate an extra dose of 80s synth pop charm, the result is a mesmerizing lo-fi synth-rock experience that showcases glitzy guitar riffs, captivating vocal melodies, and thumping bass line that makes "Cherry's Bent" a unique, standout single, which sits in a league of its very own.
Layn is the founder of the immensely successful dance music duo, The Golden Pony, a project that has amassed over 50 million digital streams and even a #1 hit on Beatport. On top of the dynamic sound that he crafts as a gifted multi-instrumentalist, Layn's true passion with STRAINJER is now being able to delve into the world of lyrics and vocal music, his main goal ever since he became a musician.
I originally moved to NYC to start a band, rather than produce straight dance music. The Golden Pony actually began as a 5 piece electro-rock band, but after some remixes went viral, I decided to pursue dance music and DJing. My true passion is with live vocal based music, and now I feel I have learned enough skills to go back to it and be globally successful. [Layn's] goals are to write hit rock songs that sound and feel 'fresh', in terms of the sounds and production used to make them.