Dutch Act Odium Drops First Single of 2022 "Frozen"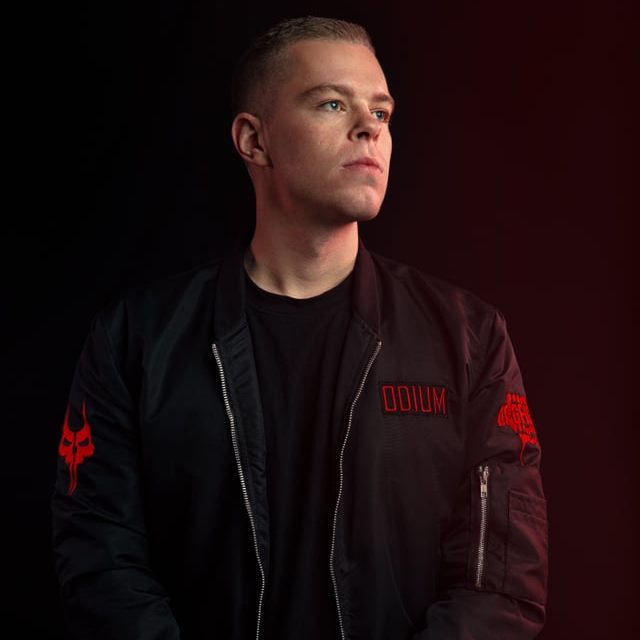 Since May of 2018, Dutch powerhouse act Odium has seen a momentous rise in the world of harder styles. As a follow up for Odium's previous successor track "The Weekend," the Hard Dance producer is ready to start off 2022 with a bang. With "Frozen" he is definitely on the right track bringing some ferocious hardcore beats to make this another successful year.
"Frozen" is a winter-inspired track that gives the listener an intense shot of ice-cold energy with its heavy-hitting drops and energetic breaks in these dark days. Odium's signature production style and energy can be heard throughout this banger. His happy hardcore tune is right in line with the rest of his emerging catalogue—aggressive yet sophisticated in sound. It's an instant hit you'll have on repeat for quite a while.