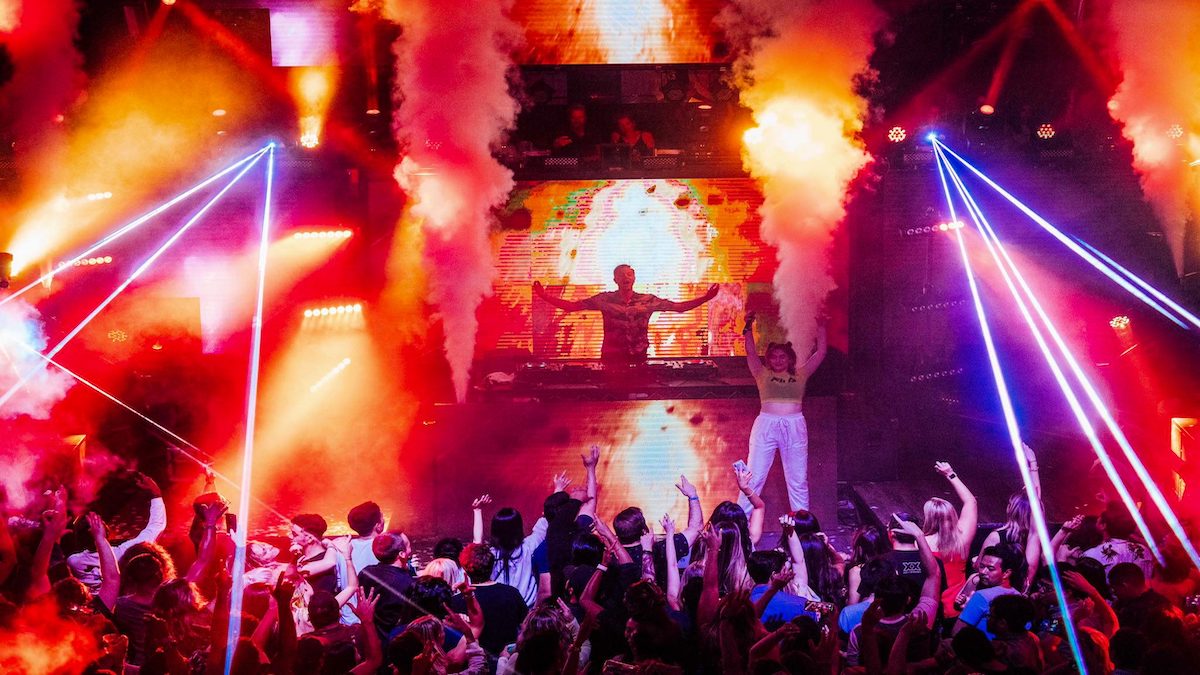 DJ & Entrepreneur Sam Feldt Presents Fangage, Letting Influencers Connect with Superfans Directly
Dutch DJ, producer, and entrepreneur Sam Feldt has re-launched a completely new version of his own platform Fangage. After a massive crowdfunding campaign that raised $300,000 and the upgrade that followed, Fangage is now more stable, faster, and has even more features than ever before. Influencers can now start their customizable and multilingual fan platform via Fangage for free while offering fans exclusive and/or paid content and experiences. 

After creating their fan platform, artists and influencers can share content & experiences like music, videos, VIP tickets, studio sessions, guest lessons, merchandise, giveaways, and meet & greets that are not regularly available to fans. Fans can join their favorite influencers for free by signing up and agreeing to receive personal messages. Platform owners can also offer VIP subscriptions giving access to exclusive content or directly selling access to content. Another new feature is the platform's multilingualism, making Fangage available in any language and market.
 "It annoyed me that social media platforms like Facebook and Instagram forced me to pay advertising money to reach my fans. I found it strange that my fans themselves clicked the 'follow' button, wanted to stay updated on my music, yet I had to pay a third party to reach them." – Sam Feldt
Several packages are available on the new Fangage website. There's a free subscription, but for more established artists, influencers, and brands who like to use extra features, there are paid packages available for $39 and $79 per month. More information can be found on fangage.com.