Disco Lines Launches New Record Label & Drops Single "MDMA"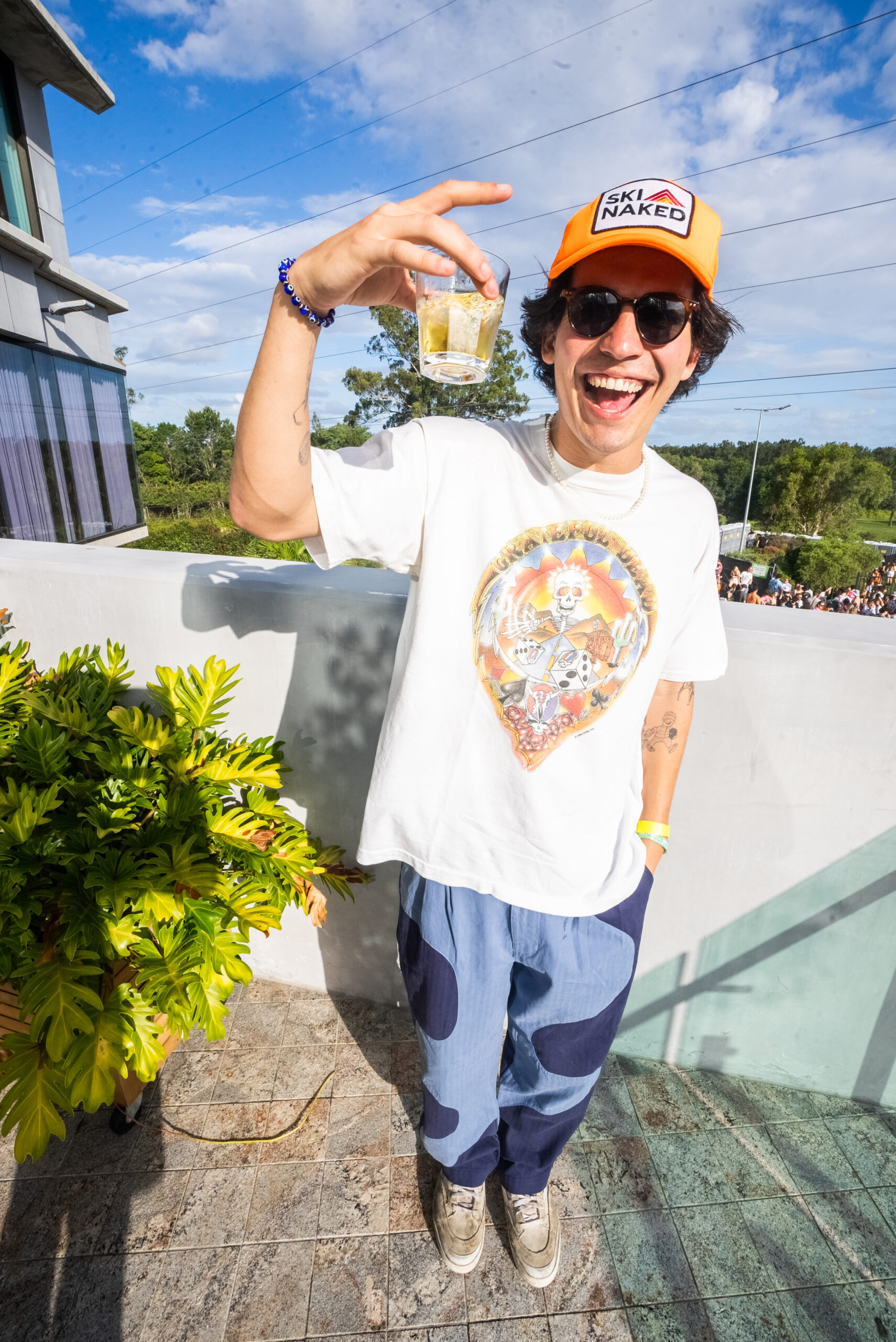 Colorado-born dance music rising star Disco Lines has been taking the scene by storm. Following the success of his hit song "Baby Girl," he has catapulted himself to superstardom. Now, this internationally known artist has announced the launch of his own independent record label, Good Good Records, along with the release of his viral new single, "MDMA."
Disco Lines has announced the formation of his own independent record label, Good Good Records, and the new venture sets the stage for an exciting new chapter in Disco Lines' career. As he continues to push musical boundaries and charm audiences with his electrifying performances, the breakout artist's label will aide in curating and developing the next generation of musical talent.
In addition to the launch of Good Good Records, Disco Lines brings his signature style to the forefront with his first release on the label of "MDMA," delivering a high-energy track that is sure to get listeners on their feet. The pulsating beats, infectious melodies, and dynamic production create an immersive experience that showcases Disco Lines' unique sound and musical prowess. With his riotous content, larger-than-life personality, and contagious laugh, Disco Lines has been captivating audiences with his lively performances and up-tempo, dance-ready tunes. "MDMA" is available now on all streaming platforms.
Expanding on his musical endeavors, Disco Lines has created a popular VLOG series on YouTube called "Disco Days," offering fans an inside look into his exciting and authentically lived life on and off the stage. This personal and engaging content has further connected Disco Lines with his audience and allowed fans to get to know the artist behind the music. Gaining more of a following with each event he plays, his upcoming festivals in 2023 include Lollapalooza, Outside Lands, Electric Forest, and many more where fans can experience his electrifying performances and immerse themselves in the infectious energy of his music.