Dimitri Vegas & Like Mike and Regard Drop 2020 Edit of Destiny's Child 'Say My Name'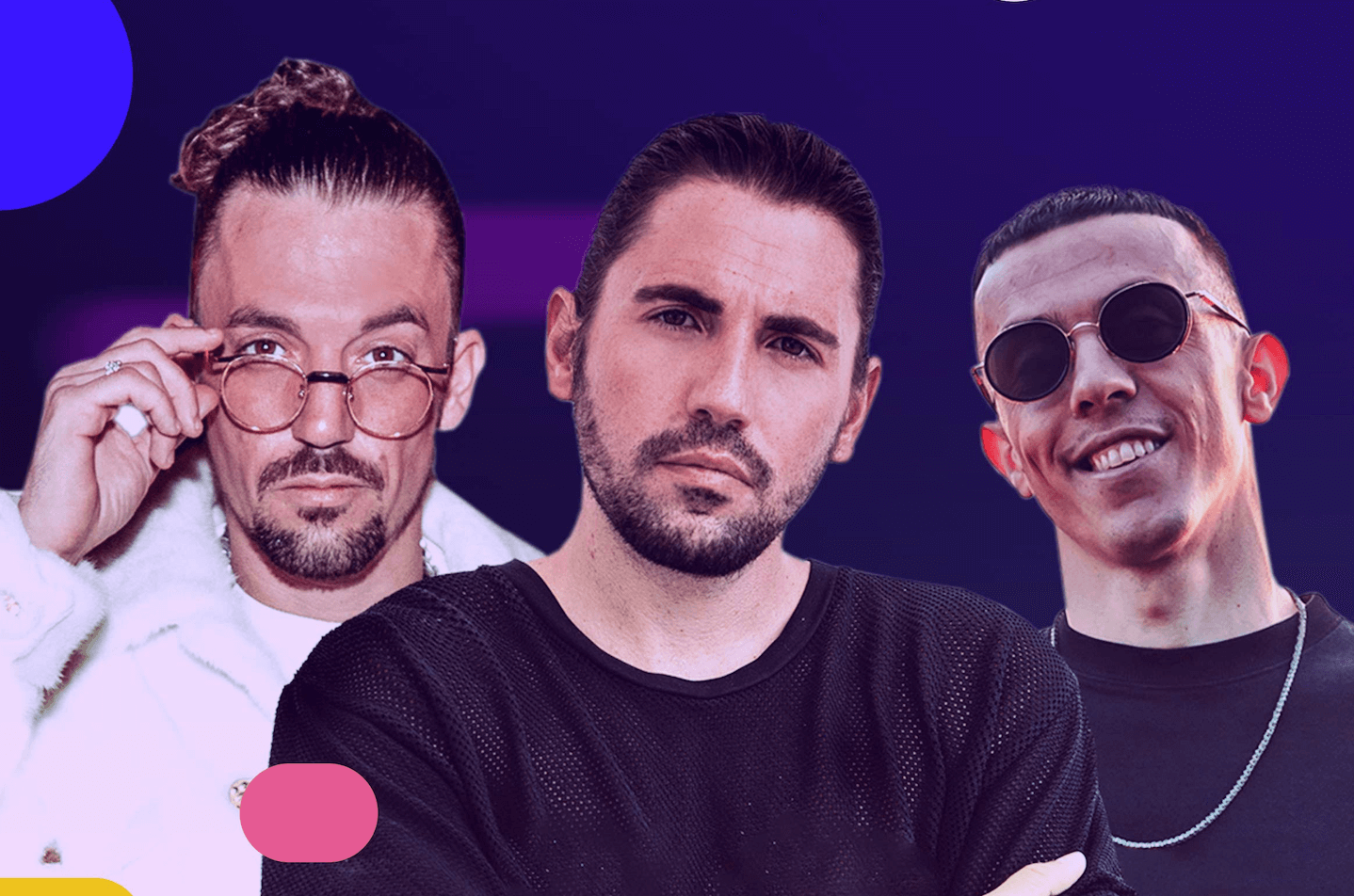 One of the best R&B songs of the early 2000's 'Say My Name' has been given a pop-influenced rework by international producer/DJ's Dimitri Vegas & Like Mike and Regard.
The Destiny Child classic, a long-time radio and club favorite for fans around the world, has been flipped into a pitched-down-party-ready jam that vibrates with a smoothness that is loyal to the original. Dipping into familiar territory, the trio's 2020 rework of 'Say My Name' takes the iconic R&B anthem deep and gives a refreshing spin on one of music's most recognizable songs.
The famed Belgian duo Dimitri Vegas & Like Mike, and current World No.1 DJ's according to the Top100DJs Poll, continue to operate at high velocity. Having collaborated with artists as varied as Diplo, Snoop Dogg, Paris Hilton Gucci Mane, Sebastian Yatra and Wiz Khalifa, Dimitri Vegas & Like Mike have seen their music surge in popularity with their growing fanbase. Their single 'Instagram' with David Guetta, Afro Bros, Daddy Yankee and Natti Natasha has now surpassed 300 million streams worldwide. At a time when fans would normally be preparing for the duo's Garden of Madness Ibiza residency and Tomorrowland festival, the brothers are continuing to release big, feel-good tracks prime for the summer, whether at home or outdoors, and this latest single 'Say My Name' is a fine example of their hit-making qualities.
The decision to collaborate with Regard on this new release comes after the duo supplied an early 2020 remix of the Kosovan artist's international hit track 'Ride It'. Exploding in charts and playlists since it was released back in 2019, 'Ride It' took the internet by storm, most noticeably via TikTok. The single was soon scoring Top 10 chart positions around the globe. Earning numerous Gold, Platinum, and Diamond certifications; making it one of the biggest singles of the year – 'Ride It' currently has over 1 Billion streams worldwide. In 2020 Regard released his follow up single 'Secrets' featuring British singer-songwriter Raye, which presently has surpassed 100 Million combined streams and growing.
With 'Say My Name' the trio come together for a record that's tinged in their individual musical identities whilst remolding an R&B classic into a pop-friendly hit! Already featured on Spotify's Mint, New Music Friday, Cratediggers, and more – you be wanting to add "Say My Name" to your summer playlists now!
Watch the official lyric video below and stream it loud here: https://dvlm.lnk.to/SayMyName