Dash Berlin at E11even Miami on March 17 With Cash Cash, NERVO, Ashley Wallbridge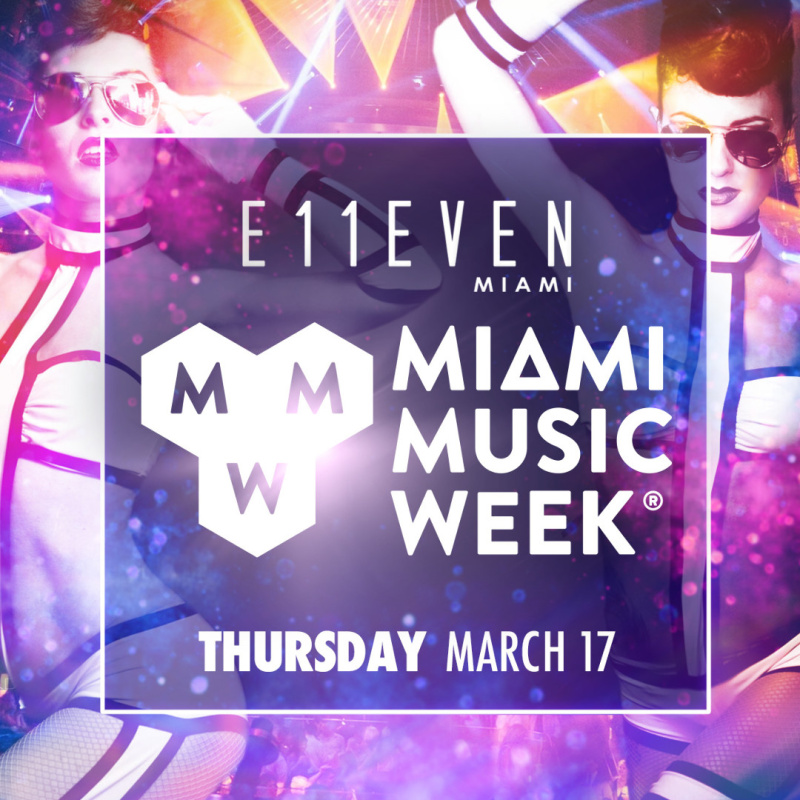 Dash Berlin returns to E11even Nightclub during Miami Music Week 2016 with Cash Cash, NERVO, Ashley Wallbridge
On Thursday, March 17, DJ/producer Dash Berlin is making a grand return to E11even with a plethora of guest DJ sets. Electronic dance music (EDM) lovers should brace themselves for a night full of emotional, high-energy performances from 10PM until the party ends.
In addition to Jeffrey Sutorius, of Dash Berlin—dance enthusiasts will be moving until Friday morning with ensembles from Cash Cash and NERVO; special guests Ashley Wallbridge and Jason Lema; and resident DJs AM75 and Zeus.
Dash Berlin has been a reputable and distinguishable discography over nearly a decade of producing, remixing, and DJing. Some notable favorites from Dash Berlin include "Till The Sky Falls Down," "Waiting" feat. Emma Hewitt, "Better Half Of Me" feat. Jonathan Mendelsohn, "Fool For Life" feat. Chris Madin, "Steal You Away" with Alexander Popov feat. Jonathan Mendelsohn, "Earth Meets Water" with Rigby, and "Shelter" feat. Roxanne Emery.
Last year alone, Dash Berlin released massive emotional tunes such as "Never Let You Go" with John Dahlback feat. BullySongs, "Underneath The Sky" feat. Christon, and "Yesterday Is Gone" with DubVision feat. Jonny Rose, among others.
The ever so popular, talented, and beautiful NERVO sisters take the stage at E11even during MMW 2016. Fresh off the release of their debut album Collateral in July of 2015, Mim and Olivia NERVO are producer, remixer and DJ extraordinaries, certain to deliver extra charm to this year's event.
Cash Cash—no strangers to electronic music—exploded onto the scene in recent years with the massive success of their smash singles "Take Me Home" feat. Bebe Rexha, "Surrender," "Untouchable" with Tritonal, "Devil" feat. Busta Rhymes, B.o.B and Neon Hitch, and their latest single, "Aftershock" feat. Jacquie Lee.
For reservation inquiries, visit http://11miami.com/event/2016031747603/mmw-dash-berlin.
Check this space for more information and tickets, which go on sale soon.