CloudNone & Direct Drop 'Guilty Pleasures' EP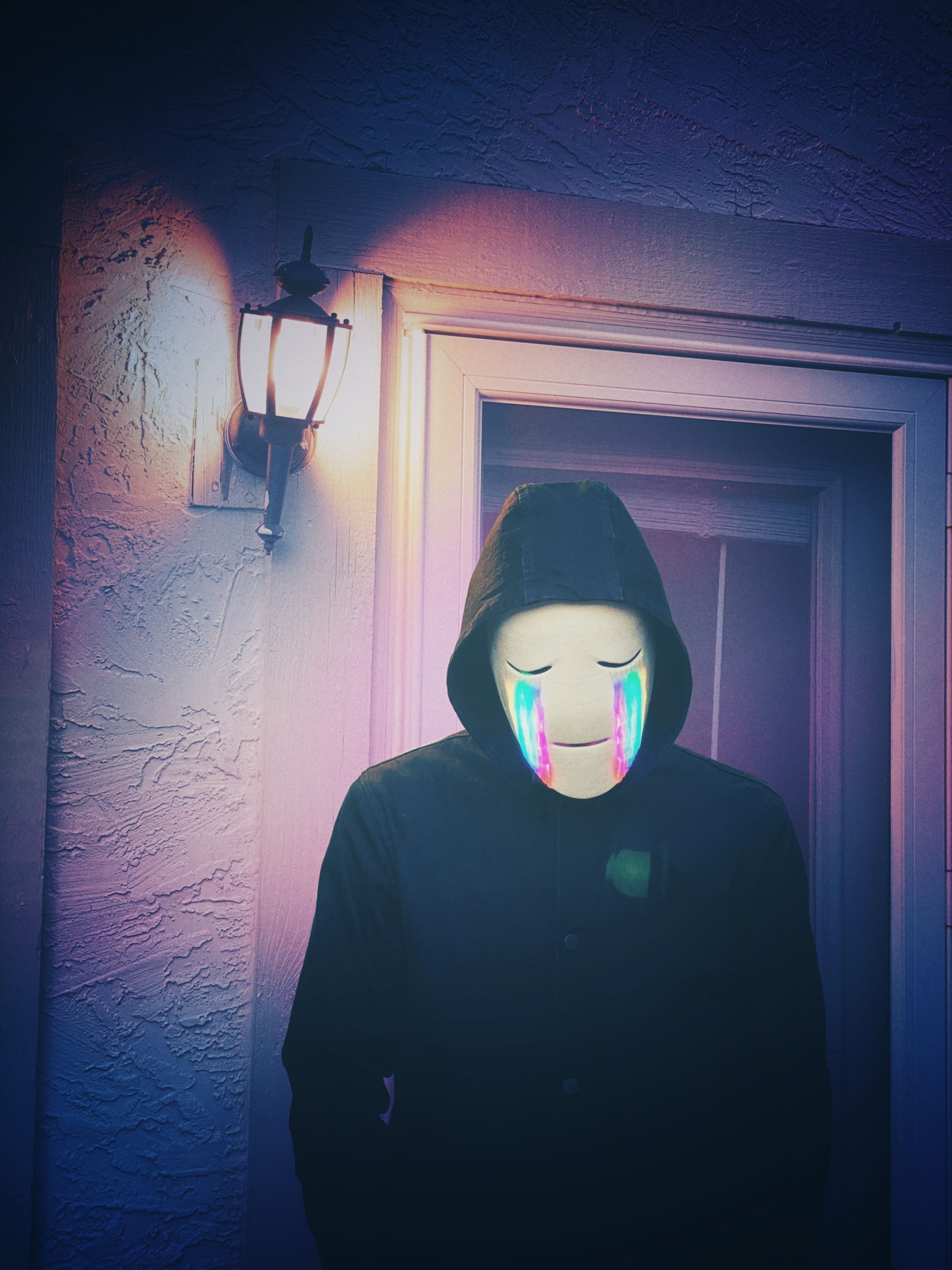 Out now via Monstercat, DJ/Producer CloudNone has collaborated with fellow artist Direct for a brand-new EP titled Guilty Pleasures. The EP features three tracks including "Guilty Pleasures," "Slip," and "Told U."
A Monstercat mainstay himself, CloudNone and Direct are gracing the airwaves of this well-recognized label and beyond in Guilty Pleasures. Kicking off the soundtrack is title track "Guilty Pleasures." The song sets the mood ahead with a low and deep melancholy atmosphere. Mixing in a soft haunting vocal, the track spans a quick three minutes of smooth beats and soft, rushing rhythms.
"The Guilty Pleasures EP has become the soundtrack to my evenings throughout this year. I often go for a walk by myself at the end of the day and this EP has always been the perfect companion, providing a sense of relief and therapy. Beginning with a bit darker energy and then lightening up with Slip, the flow of this EP always treats me right. Things shift and my mood becomes transcendent with Told U, but all in all, Slip has really been my essential night-time anthem." – CloudNone
The second track "Sip" continues the subdued tone. Carrying along the Guilty Pleasure vibe, a hushed and mellowed-out vocal presents itself in a beautiful light. Evoking a sense of peace through its delicate notes, "Sip" leaves listeners in a heavenly haze. Closing out the EP is "Told U." Picking up the pace only slightly, this track features a rolling bassline, glitchy tones, and percussive electronic-driven elements.
"Guilty Pleasures EP embodies many of the feelings I have missed out on during quarantine: Exploring the city at night, seeing shows, and collaborating with friends. When listening to the EP I feel reminiscent of freedoms I felt and now long for." – Direct
On one hand of this work we have Ohio-native Direct, who has been making his own music since 2012. 2020 has seen the release of Mojito/Margarita, a two-part collaborative piece alongside CloudNone. On the other hand we see CloudNone bring his rejuvenating talents to the frontlines. This year he's held a string of other releases including "Wish," "Lights Out," and "Further." Additionally, ATTLAS remixed CloudNone's 2018 record "From Here."