Charming Horses Remixes Beth Cover of Swedish House Mafia's "Don't You Worry Child"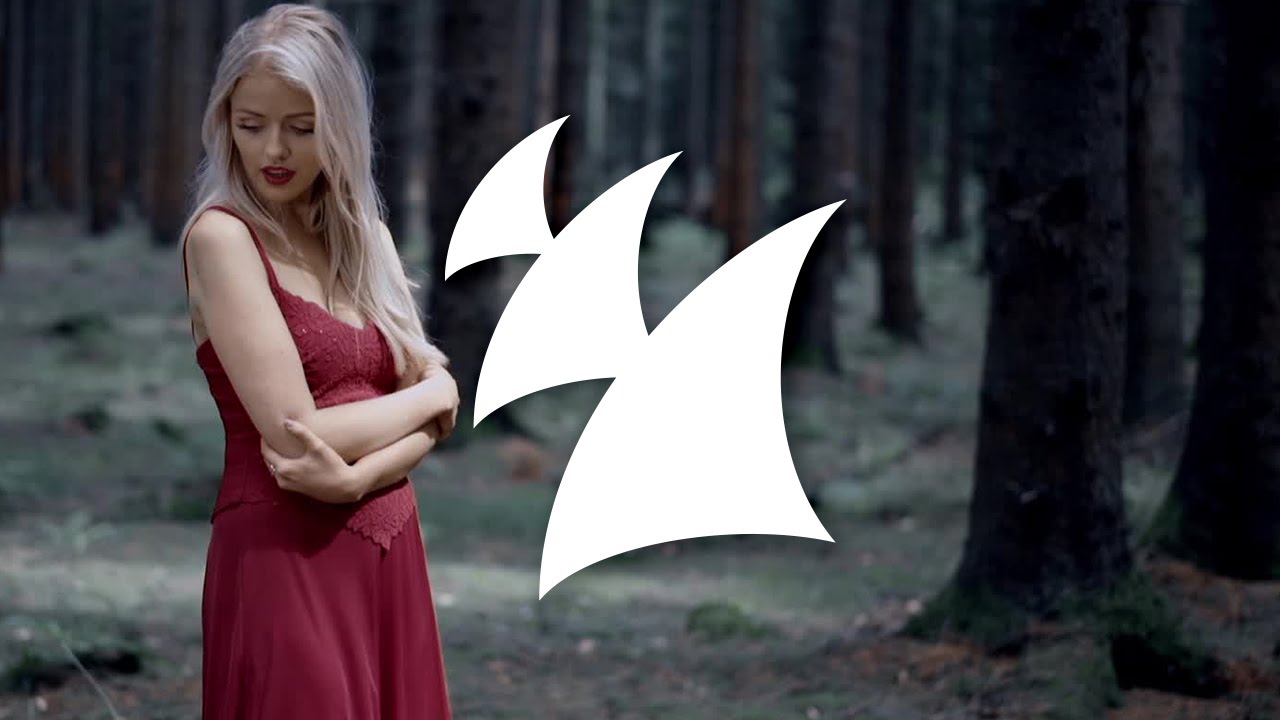 Swedish House Mafia released their last single "Don't You Worry Child" feat. John Martin in 2012 ahead of their last tour, which concluded at Ultra Music Festival Miami in March 2013. Beth released a cover version of the timeless dance anthem and Charming Horses provided a club-ready version, which is out now on Armada Music.
Beth is a breakout vocalist who has made quite a name for herself with on her YouTube channel, which boasts more than 60 million plays and 400,000 subscribers. DJ/producer duo Charming Horses used the popular cover version of "Don't You Worry Child," which originally includes vocals from John Martin, in their DJ sets therefore wanted to further pursue the project.
Seeing its official release on Armada Music, the stunning cover track is available on iTunes and Beatport.
Stream Beth's "Don't You Worry Child (Charming Horses Remix)" on Spotify and Apple Music.