ATYYA Shares Words of Wisdom With His Electronic Music Course: The Producers Portal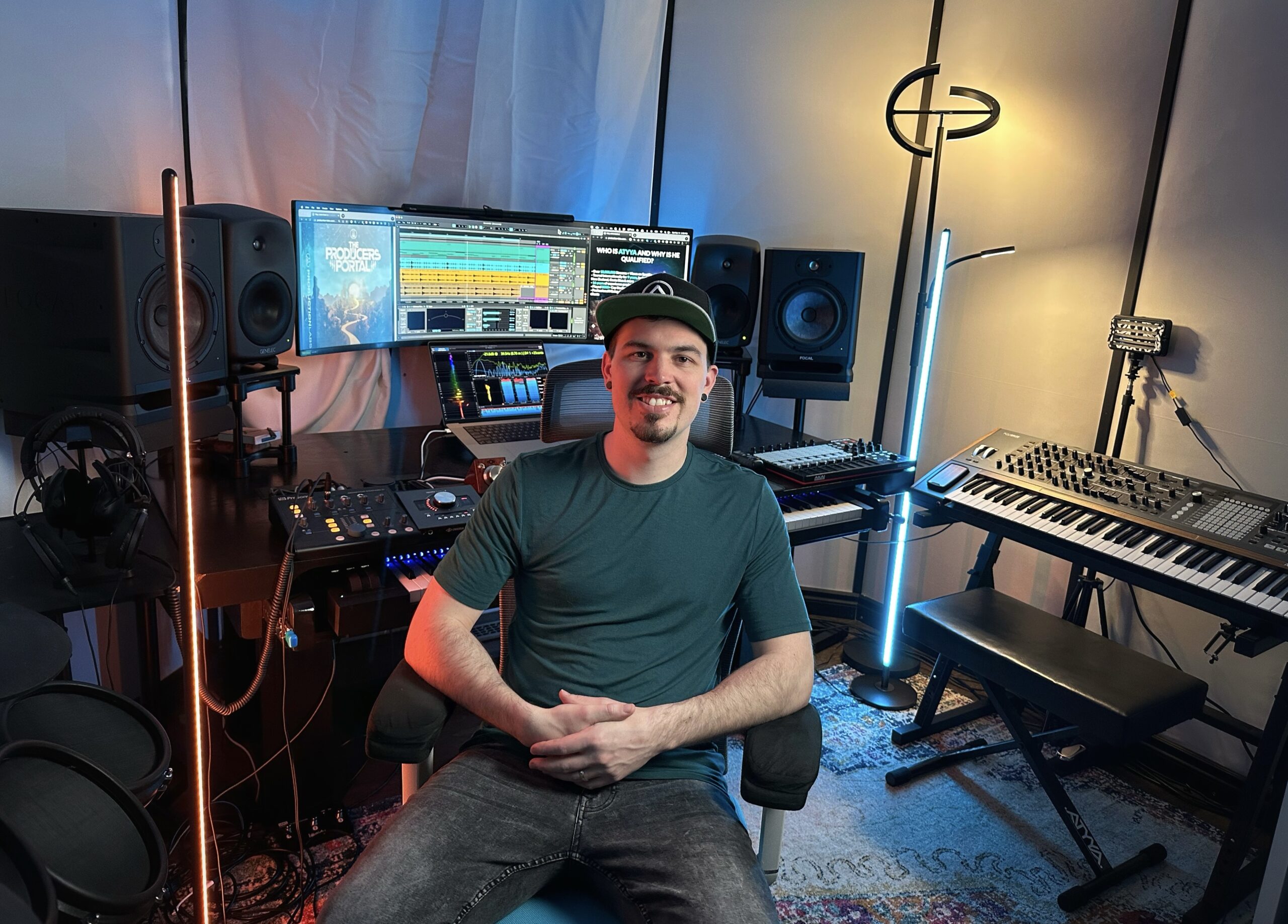 ATYYA is one of these producers that has accomplished many things in his life as an artist. For more then 15 years now this amazing producer has toured internationally and played alongside the biggest artist. Most notably he performed at prominent festivals like Gem & Jam, Shambhala, Lightning In A Bottle, and Sol Fest all while sharing the stage with Of The Trees, Liquid Stranger, CloZee, and others. But playing live isn't enough for ATYYA. While accumulating millions of streams on Spotify he became a Professional Mixing/Mastering Engineer at ATYYA Mastering; Ableton Instructor & Founder of Production Labs.
The problem that many upcoming producers face is that they have no clue how to start making music. ATYYA faced the same problems when he started delving deeper in to producing. As the innovative producer he is he began searching tirelessly for answers on YouTube, Reddit, and Facebook, but there was a lot of contradictory information out there. This made it difficult for him to find the most effective path on his musical journey. After dedicating thousands of hours to trial and error, brainstorming, researching, and collaborating with industry professionals. Over these past years he has perfected his system for music production. Now, ATYYA has decided to share his extensive knowledge with the world in his electronic music course: The Producers Portal.
The mission behind The Producers Portal
With The Producers Portal ATYYA wants to supply upcoming producers with the complete music production system that took him years to create. This same framework has allowed him to receive millions of plays, book over 40 international gigs each year, and gain other opportunities as an artist. ATYYA's course breaks down his entire process step-by-step, making it the most comprehensive production course on the internet. To become one of the greats you have to learn from one of the greats, and The Producers Portal is the tool for exactly that.