Armin van Buuren Releases "Another You" Remixes ft. Mr Probz, Makes Billboard Debut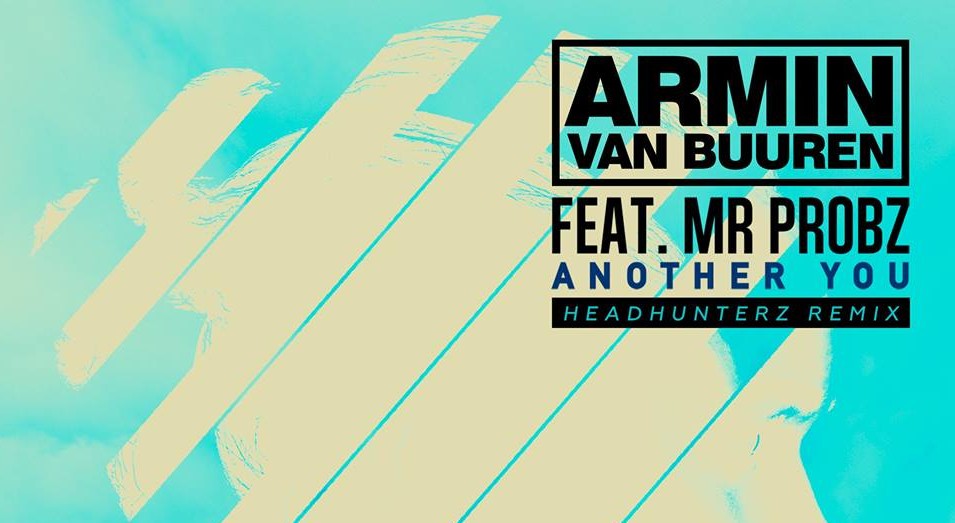 The first single from Armin van Buuren's forthcoming full-length artist album, "Another You"—which features Mr. Probz—is already making waves amongst dance music enthusiasts.
Originally making its debut as a Spotify exclusive, the Radio Edit of "Another You" has seen close to 10 million plays on the streaming service. Because of its popularity on Spotify alone, "Another You" earned the Hot Shot Debut title (#24) on Billboard's Hot Dance/Electronic Songs chart last week.
Since reported by Billboard, van Buuren and Probz landed on the chart with 98 percent of its points coming from Spotify (979,000 streams). "Another You" has since seen its official release on Armada Music through iTunes and other digital download portals, which means it is likely to soar on the charts next week. Additionally, "Another You" is also nearing 10 million plays on Spotify, nearly ten times its streams since last week.
Official remixes set to accompany the Original Mix and Radio Edit of van Buuren's "Another You" featuring Mr. Probz include: Mark Sixma, Headhunterz, and Pretty Pink.
Van Buuren first premiered the Mark Sixma Remix of "Another You" at the Ultra Music Festival Main Stage in March. Armin then debuted the Headhunterz Remix of the track at Tomorrowland Brasil this past weekend.
Ahead of the release of the official music video, Armin and Mr. Probz took over van Buuren's official Instagram account.
Check this space for more information regarding the release of "Another You" remixes and the official music video. "Another You" is available on iTunes.

[Source: Billboard]