Alok & Vintage Culture Grace New Music Friday in "Domino"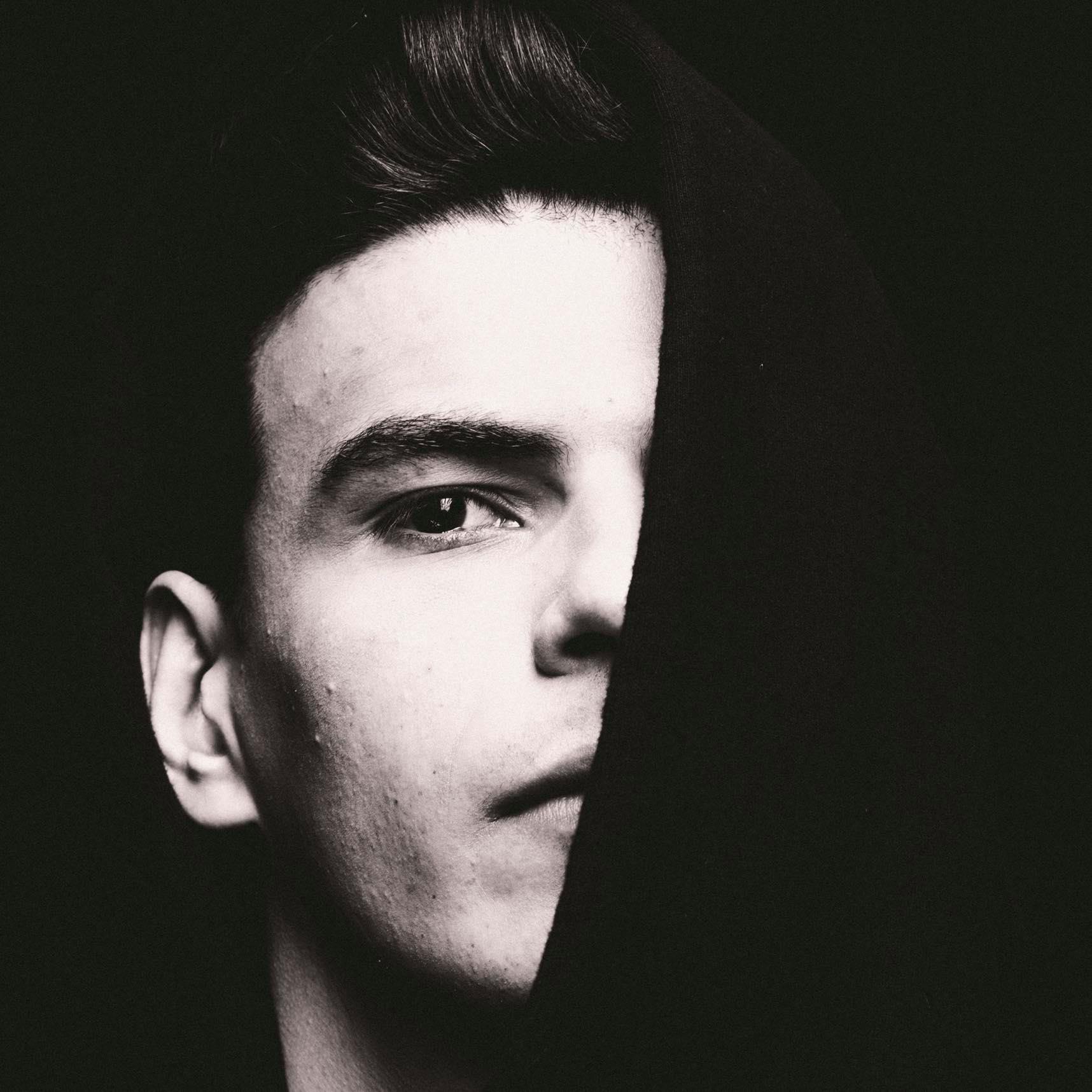 Stealing the spotlight this New Music Friday is none other than Alok and Vintage Culture. They've dropped their newest collaboration "Domino" and it's available now via Controversia Records.
Every true dance music fan is already aware of the sort of commanding presence both of these artists put forth individually. When put together, the amount of outstanding sound that pours from their studio productions is simply a dream. An atmospheric house tune at heart, "Domino" projects both versatility yet simultaneously the all-too familiar infectious sonic flair both these artists are known for. Building up with a steady pace, "Domino" then drops into a progressive-laced movement, continuing on with this blossoming tone throughout.
"I was ecstatic to be able to get my hands on Oxia's classic Domino and to be able to rework it with my fellow Brazilian brother Vintage Culture, especially for release on my Controversia imprint. We wanted to add our own style of deeper sounds that still honours the original release, with each of our unique stamps on the production. I can't wait to play it live during my European tour starting later this month!" – Alok
"Working with Alok on 'Domino' provided the opportunity to work with a good friend in music on a timeless song. I believe we created a fresh sound for this classic track without losing the essence of the original version. I'm looking forward to bringing 'Domino' to audiences around the world on my tour." – Vintage culture
Characterised by an emotionally-charged 303 bassline and euphoric breakdowns, "Domino" is a hypnotic house cut that leaves a lasting impression. A remake of Oxia's techno classic by the same name, the track is peppered with brooding synth leads, standing out with wild character on both sides of the collaboration.