Afrojack's Imprint WALL Partners With Tomorrowland Academy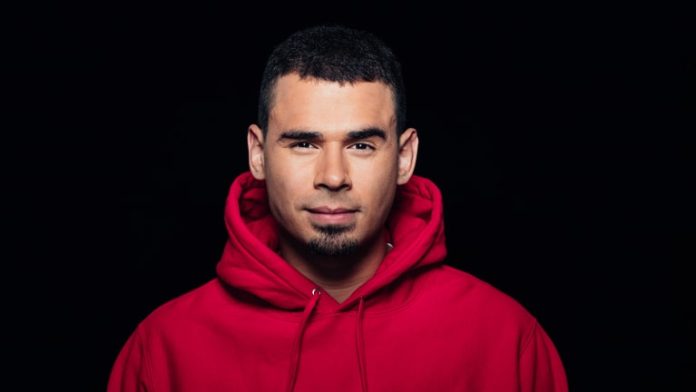 The Tomorrowland Academy, Tomorrowland's official music academy, is delighted to announce a new partnership with WALL, the record label founded by GRAMMY Award-winning producer and electronic dance music icon AFROJACK.
The new WALL x Tomorrowland Academy collaboration will be the PRO addition to the forthcoming online platform of the Tomorrowland Academy, built to grow your skill, understanding, and success. AFROJACK has also extended his collaboration with One World Artists, Tomorrowland's official artist management & bookings agency.
Tomorrowland Academy is a DJ & music production school for kids and adults. Attendees are given a comprehensive education by some of the industry's top electronic music artists. One of these artists is Afrojack. The dance music icon plans to bring his 15+ years of experience to mentor the new generation of dance music producers, DJs, and leaders. Afrojack will teach personal masterclasses where he plans to give tutorials in production, mixing, mastering, DJIng, marketing, managing, mentality, and more. WALL and AFROJACK will be developing the brand-new premium component of the Tomorrowland Academy, the PRO area.
Tomorrowland Academy will add The PRO area to their forthcoming online platform to grow your music skills, understanding, and success. Stay tuned for more updates as we embark on this incredible journey of musical discovery and education with the WALL x Tomorrowland Academy. For more details, visit the official website here.