AFROJACK & Hardwell Team Up For New Single "Push It"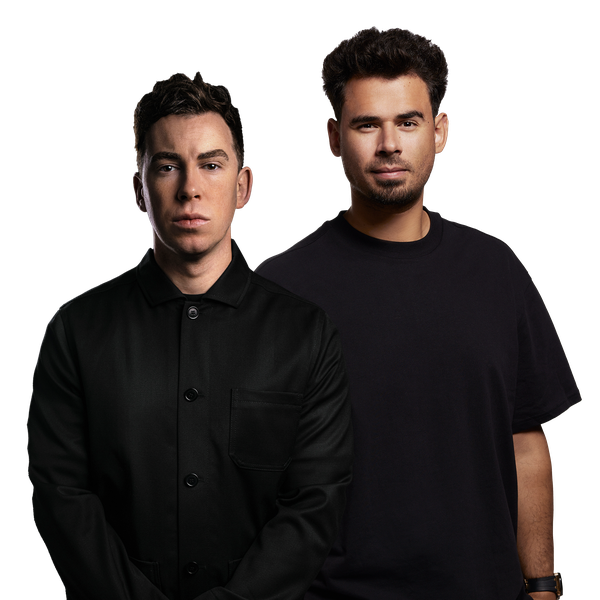 GRAMMY Award-winning producer and electronic dance music icon AFROJACK has teamed up with fellow Dutch dance music icon and former 2 x world No.1 DJ Hardwell, for a new, exhilarating single, "Push It." The thrilling new collaboration, a joint release on AFROJACK's WALL Recordings and Hardwell's Revealed Recordings and featuring singer/songwriter Meryll.
"I'm excited we're finally dropping this collaboration; it's been a long time in the making. For years, Afrojack and I kept bumping into each other and talking up the idea of getting back in the studio together, so I'm glad that time has now arrived and this new collab is getting its release date. We first premiered it at Tomorrowland in the summer, and I recently aired it on my relaunched radio show, Hardwell On Air; now I'm looking forward to including it in my sets in the coming years." – Hardwell
Following their past collaborative efforts on "Hollywood" in 2016 and "Hands Up" in 2017, "Push It" sees AFROJACK and Hardwell continue to blend their extremely popular styles and sounds to create a track that is sure to please listeners from around the world. As the song starts, a snappy electronic beat draws you in before fading to give way to an echoing mantra, "Push it, Pull it, Twist it, I've got it, with a pulsing backing beat which drops out to give way to the next verse. The hypnotic vocals are provided by singer/songwriter Meryll, best known for her collaboration with Fisher, "Yeah The Girls." Creating a euphoric rush sure to draw anyone to the dancefloor, "Push It" will have listeners eager to hear it at every bar, club, and festival. and is out now on all streaming platforms.