Yamato Releases Stunning 4-Track EP 'Essentials'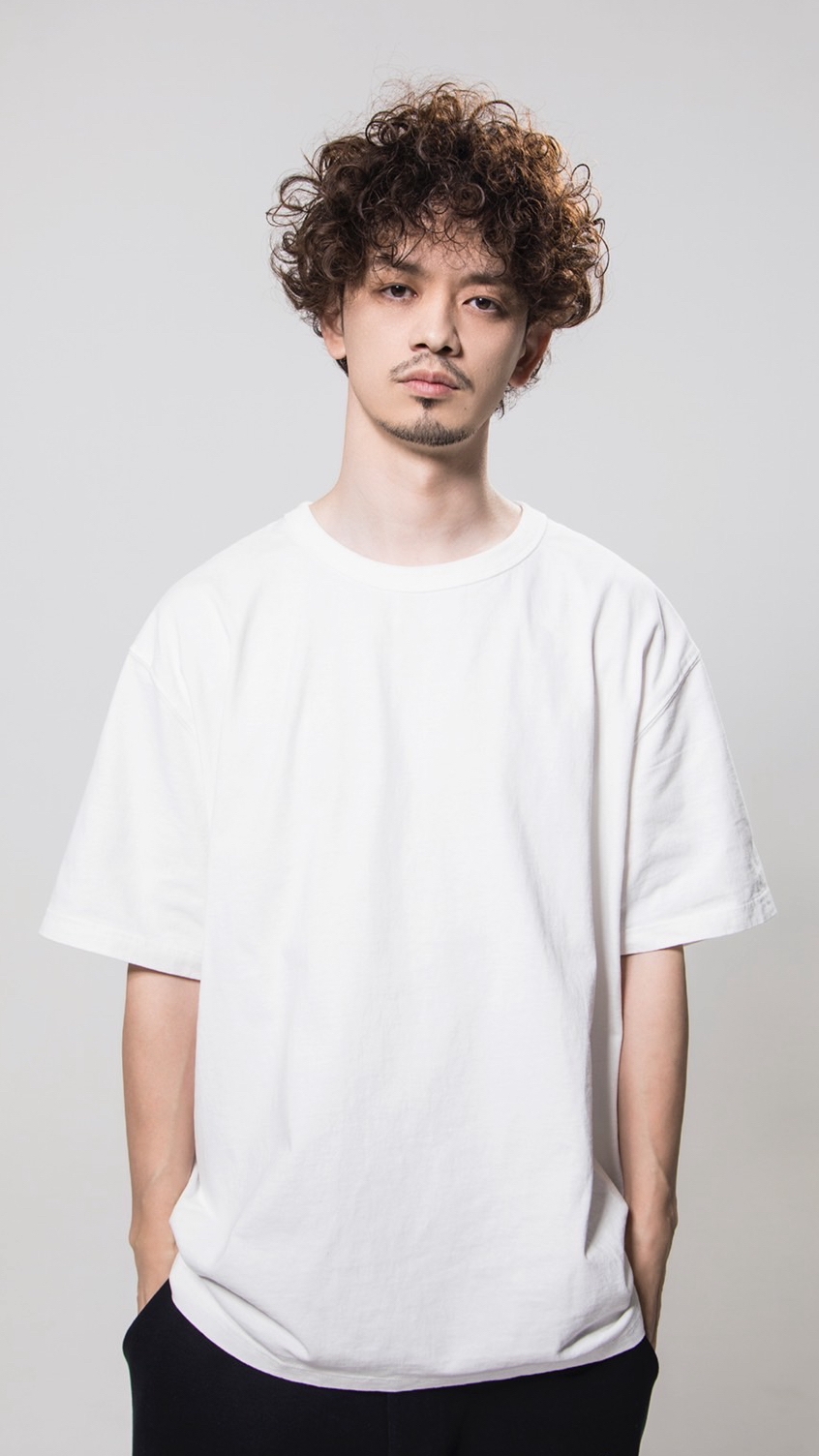 Quickly rising Japanese DJ/producer, Yamato, has just put forth a stunning new EP, Essentials. The body of work was released through the Japanese-based label, Avex, and is filled with Yamato's signature sound, which includes positive melodies, uplifting arrangements, and sonically interprets intersections of his life.
Yamato's Essentials EP is a musical piece of work that brings life to listeners that need it and stirs up energy that is sensible for everyone in any shape and form. The title track "Essential," launches with a shining disposition, layered seamlessly with Piano House and electro-inspired sound design. The following track, "Reflection," smoothly captures the mood that "Essential" set, delivering a feminine rap verse from Poe Leos. The drop comes in thunderously, with a rhythmic synth that's bold enough to ricochet any sound system. "YOU" pushes the EP towards a dark and mysterious turn, representing one of the most experimental and technical vibes across the 4-tracks, including a vocoded topline that follows alongside sophisticated and alluring soundscapes. The final single of the EP, "Neon Lights," is a collaboration with Mike Macdemid, and is filled with electric guitar strumming and rock-inspired percussion. 
While he's already garnered over 30 million views on YouTube, his Essentials EP is a composition that showcases his songwriting, production, and visionary talents all in one. It clarifies why he has achieved so much in his internationally acclaimed career. His Essentials EP is an extension of his already established reputation and is ready for the world to enjoy.