Surf Mesa Drops Deep New Tune "Manzanita" Amidst US Tour Announcement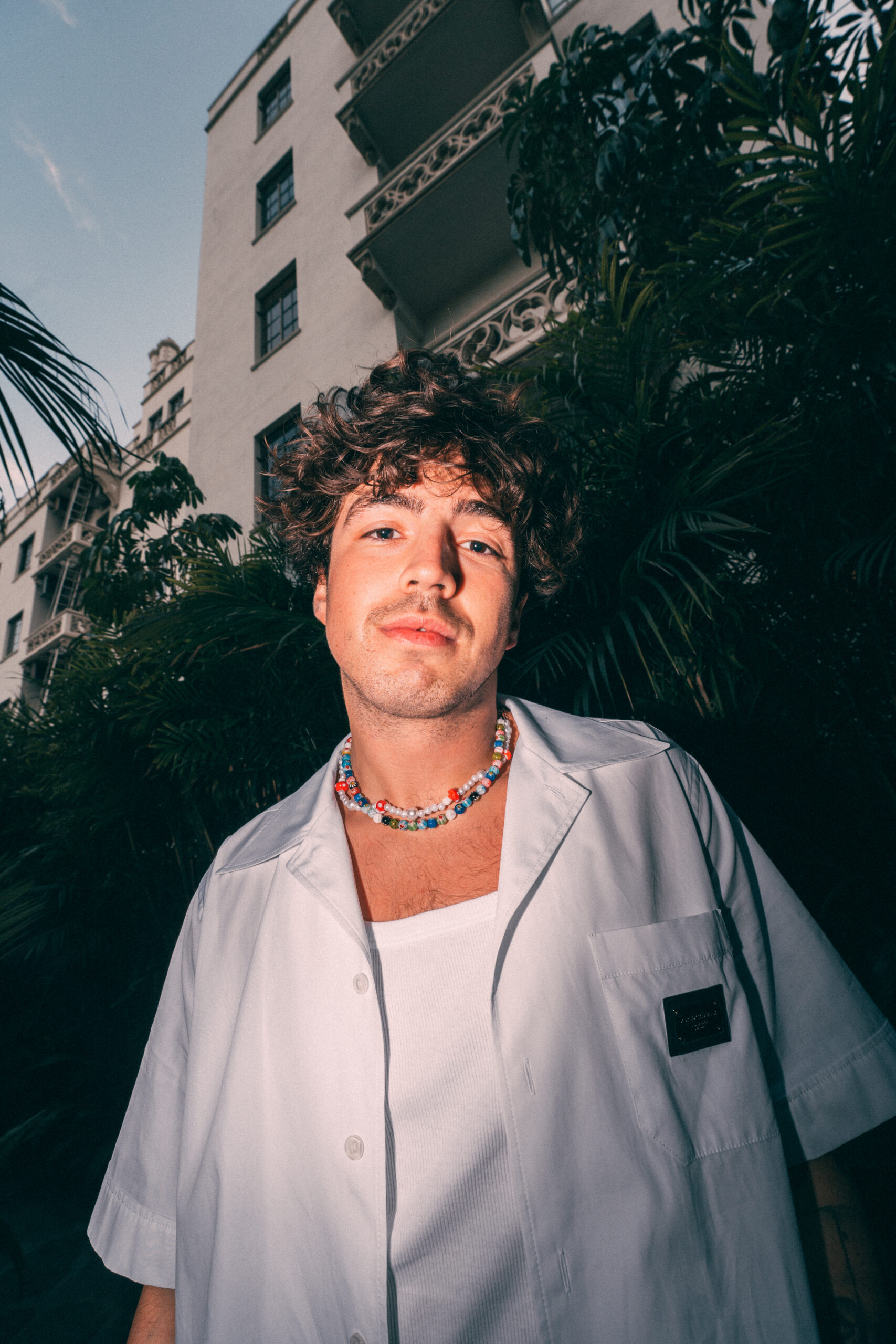 Surf Mesa has grown rapidly within the electronic music scene, with an array of hit original singles, unique collaborations, and a collection of appraised reviews from his live show DJ performances. Now the young artist, DJ, and producer has just put forth a new tune that sonically distinguishes himself from the rest of his catalog, "Manzanita," which is a deep house track that infuses organic, analog, and melodic elements that combines into a unique song.
"Manzanita" is a demonstration of Surf Mesa's talents as a producer, showcasing his ability to craft unique house tracks. The track is built upon a hard-hitting and gritty baseline, an entrancing vocal lead that captivates listeners, and a rhythmic four on the floor groove that carries itself throughout the tune.
Surf Mesa has garnered a ton of momentum from his recent show performances and releases such as "ILY," and other collaborations with acts like Nitti and Gus Dapperton. "Manzanita" comes at the perfect time for the mellifluous act as he's about to embark on a North American tour which will span all across the US. It is a showcase of his diversibility as a musician, and will surely be a single that Surf Mesa will play out through many different set performances and more. Catch "Manzanita" within one of Surf Mesa's sets on his current tour and keep an eye out for the popping artist.