Purple Tones Unveils Captivating Electronic Journey with 'VISION EP'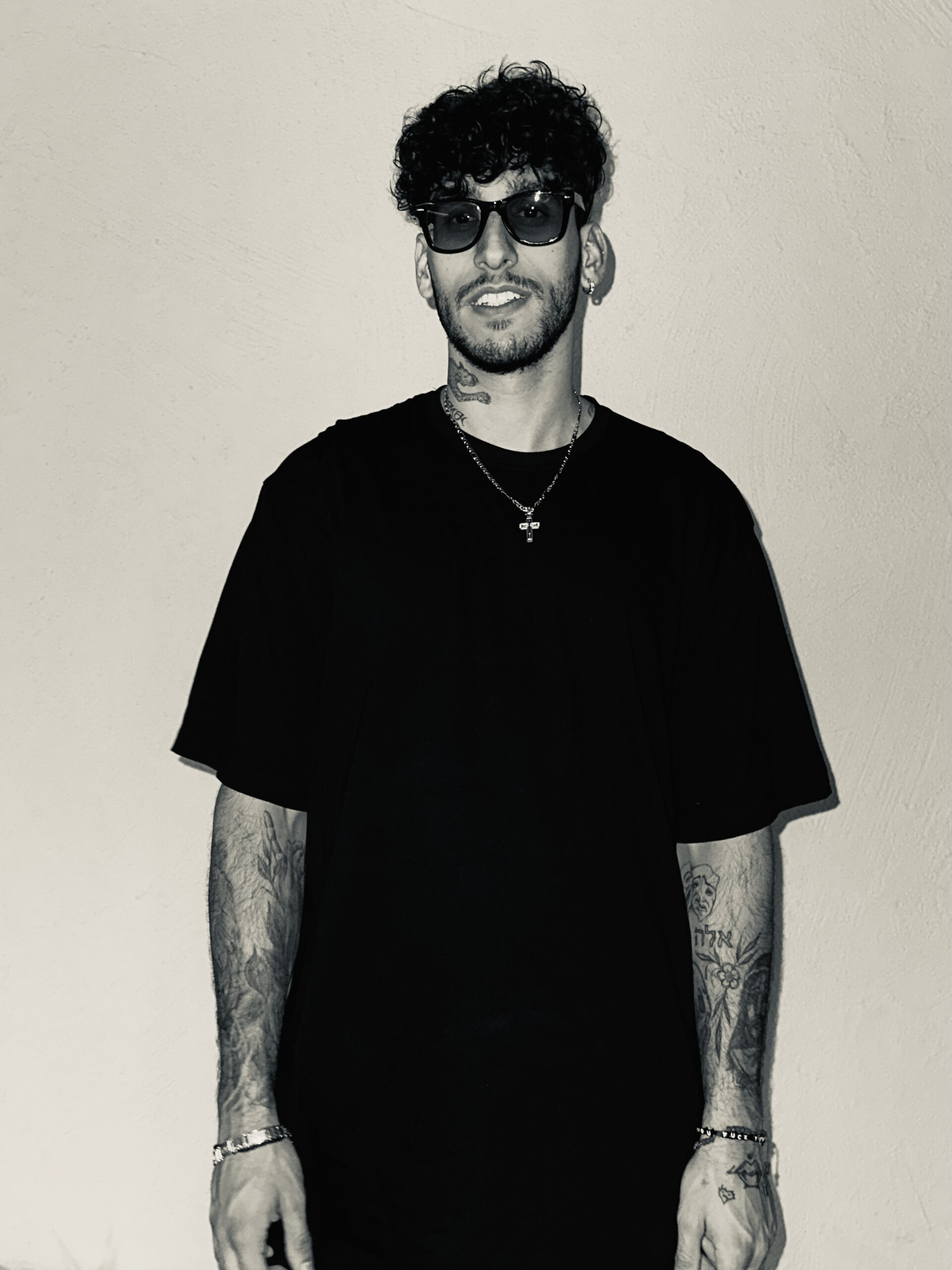 Based in Chicago, IL, Purple Tones is reshaping the landscape of house / techno / breaks by fusing dark minimal and melodic house music textures with the alluring sounds of analog electronic music. With his meticulous attention to detail and commitment to pushing boundaries, Purple Tones is poised to make a lasting impact on the electronic music scene. So sit back, indulge in the VISION EP, and prepare to be transported on a sonic journey unlike any other.
The EP serves as a testament to Purple Tones' attention to detail and his passion for incorporating beloved musical influences together. By skillfully sampling and reimagining elements from rap cultures and hip-hop, Purple Tones creates "easter eggs" in his tracks, subtly nodding to those who are well-versed in the artists referenced.
Refusing to be confined by specific genres, Purple Tones dives into the more experimental side of house, offering an experience meant to be enjoyed from start to finish. The EP's single, "Untitled Supper Club," acts as a sequel to the previous track "METRA," taking listeners on a journey from a train ride to a pulsating night in a vibrant nightclub. As the EP progresses, the theme effortlessly transitions into "FIYAH," a deep minimal house track that delves into the depths of the genre and showcases the color of Purple Tones. The subsequent songs, "Substance Abuse" and "Save Me," bring a gradual shift in both theme and sound, taking the listener on an introspective sonic exploration.
The EP reaches its climax with the final track, "E*** Woman." This song, which was the catalyst for the entire VISION EP, was inspired by a personal experience. Purple Tones reflects on a move from Chicago to Arizona and meeting someone who would become his future partner. "E*** Woman" captures the essence of their connection, featuring a sample from her favorite song. The result is an experience that hits all the pleasure centers while capturing the aura of this artistry, evoking a happy vibe perfect for cruising with the windows down or simply hanging out.
Purple Tones has captured an aesthetic that allows listeners to connect with the emotions and stories embedded within. As an up-and-coming act, Purple Tones has already supported numerous large acts, albeit under different aliases. However, he is eager to open doors for this new project and expand his horizons even further.
Purple Tones reveals his multifaceted house vision in the release of, VISION EP. With this project, Purple Tones aims to showcase his unique sound and artistry by seamlessly blending elements from various music genres and cultures, particularly rap and hip-hop. Vision EP is out now on all streaming platforms.