Odium Drops Latest Heater "We Won't Stop (For Eternity)"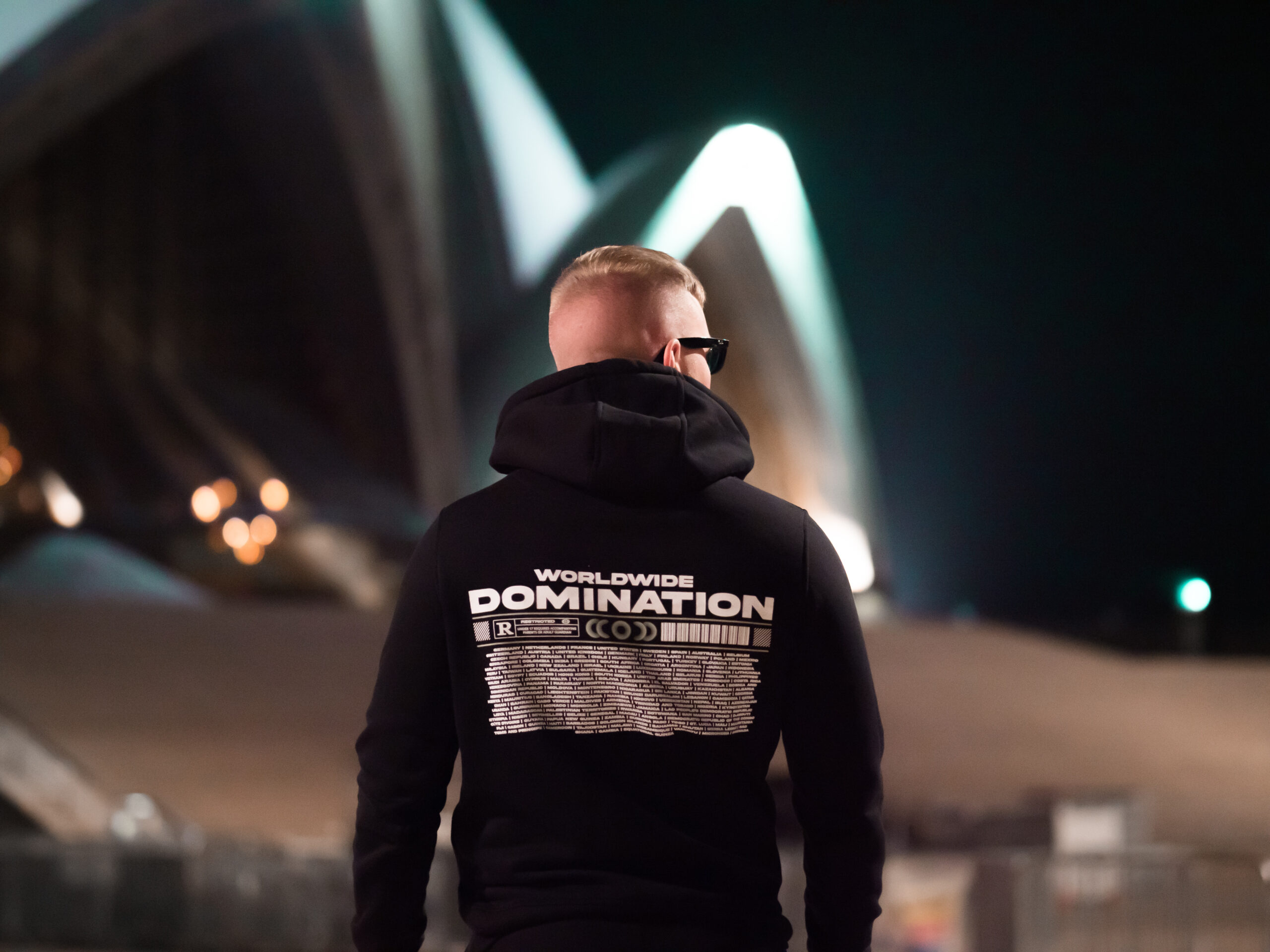 The unstoppable Dutch powerhouse Odium has been crushing it these past months with some incredible releases. Differentiating himself with his signature sound, heavily influenced by (Psy) Trance, Future Rave and Pop, Odium is racking up millions of streams every month. Now this trailblazer is back with his newest banger "We Won't Stop (For Eternity)." For this incredible musical journey he worked with the acclaimed hitwriter, Robin Van Loenen.
"A few months ago, I received a vocal demo from the renowned songwriter Robin Van Loenen. Upon my first listen, I immediately fell in love with it. The journey from receiving a recording to performing the song on a stage in Sydney and making a fantastic music video in Australia has been truly remarkable" – Odium
"We Won't Stop (For Eternity)" has some poignant lyrics, and the emotions behind the vocals are palpable. Immediately captivating the raw beauty of the track. The melody to perfectly reflect the emotions Robin puts into his performance. "We Won't Stop (For Eternity)" is out now on all streaming platforms.