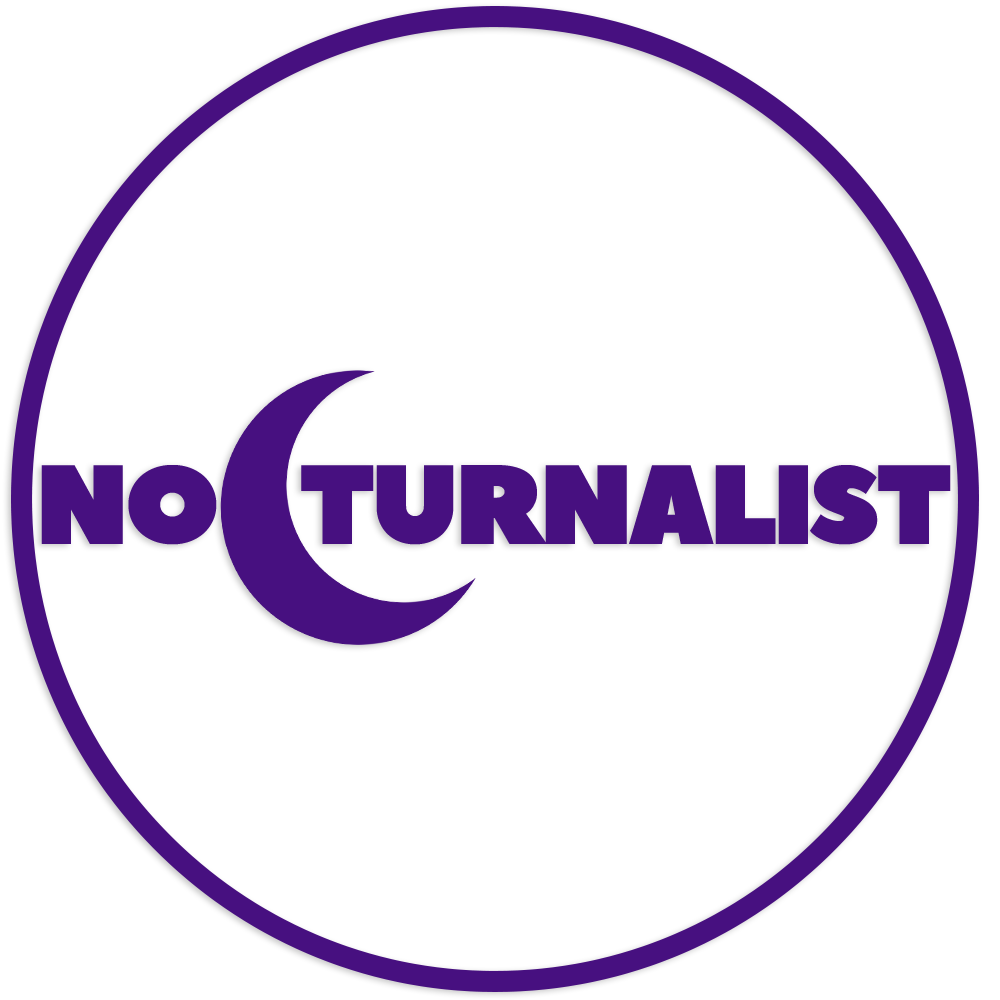 On Nocturnalist 440, curated by The Nocturnal Times, we present our favorite new track selections of the week (November 6, 2023).
Follow the weekly Nocturnalist playlist on Spotify, HERE
Nocturnalist 440:  
Jung Kook ft. Jack Harlow – 3D (MK Remix)
Four Tet, 4TLR – 4T Two Thousand (Live at Alexandra Palace London)
illulu, Party Favor – Absinthe
Marshmello, Anuel AA – Alcohol
KSHMR, Yashraj, Riar Saab, Elior Chaudagne – All Fall Down
Lee Wilson – All I Want For Christmas Is House Music
Andrew Rayel, Amanda Collis – Alone (Ilan Bluestone Remix)
INJI – BELLYDANCING
Anden – Bora
Estiva, Jess Ball – Carnal Emotion (Fehrplay Remix)
Christoph – Cascade
Walker & Royce, Barney Bones – Cheap Thrills
Darude, Gid Sedgwick – Closer Together
Mary Droppinz – The Cycle
Laura van Dam, TRYAD – Dawn
KSHMR, Hanumankind, Yashraj – Enemies
Jean-Michel Jarre, Armin van Buuren – EPICA MAXIMA
Tritonal, Kwesi – Everything Is Beautiful
What So Not, Daktyl – Fever
deadmau5 ft. Rob Swire – Ghosts 'n' Stuff (Jauz Remix)
PEEKABOO, Grabbitz – Going Insane
The Chemical Brothers – Goodbye (Erol Allan Rework Edit)
Nitefreak, Emmanuel Jal – Gorah
Seth Troxler, Audion – Hate
Pete Tong, Jem Cooke, Jules Buckley – Heat Rising
Flux Pavilion, PAV4N – Heavy Metal
anamē, Lya Adams – Hurt You (AN21 Mix)
Sammy Virji – If U Need It
Nora En Pure – Illusions
R Plus, Amelia Fox, Faithless – I'm On Fire
Paul Woolford, LF SYSTEM ft. Shayan – In My Head
Alexander Popov, Brandon Mignacca – In The Rain
Oliver Koletzki, Malou – Is It Real
Joy Anonymous – JOY (Up The Street)
Marc Benjamin, David Allen – Lifetime
Hardwell, DJs From Mars, Tomcraft – Loneliness
WHIPPED CREAM – Lost My Way
Jack Wins, Caitlyn Scarlett – Lost Without You
Pendulum, Scarlxrd – Mercy Killing
Odd Mob, OMNOM, HYPERBEAM – Mind Awake, Body Asleep
MGMT – Mother Nature
Duke & Jones – Move
Callie Reiff – My Room
Sevdaliza Grimes – Nothing Lasts Forever
Ofenbach ft. Norma Jean Martine – Overdrive
Tom & Collins, Mr. Pig, Minor, Gabsy – Pa Lante
Felix Jaehn, Jonas Blue – Past Life (Clean Bandit Remix)
Creeds, Flowdan – Push Up (Like Dynamite)
Devault – Rinse It
Nicole Moudaber, London Community Gospel Choir – Rise Up
Jung Kook, Latto – Seven (David Guetta Remix)
Todd Edwards ft. Conquer Jones – Show Me A Sign (Shermanology Remix)
Tina, Hudson Mohawke, Jesse Boykin III – Silence Of Love
Pendulum – Silent Spinner
William Black – Straight Into The Ground
Marshmello, Polimá Westcoast – Super High
Pan-Pot – UTOPIA
Cloonee, Sosa – Weeping Willow
Forester, Jai Wolf – When I Fall Asleep
Eli Brown, Layton Giordani – When I Push
BLR – Who's Playing
MitiS, Beauty School Dropout – Wish You Were Here
John Askew – The Witch (John Askew Remix)
Svidden ft. Seeb – You
Do you have a track you'd like featured on The Nocturnal Times weekly Nocturnalist chart? Share your upcoming releases with us at music@thenocturnaltimes.com for consideration.