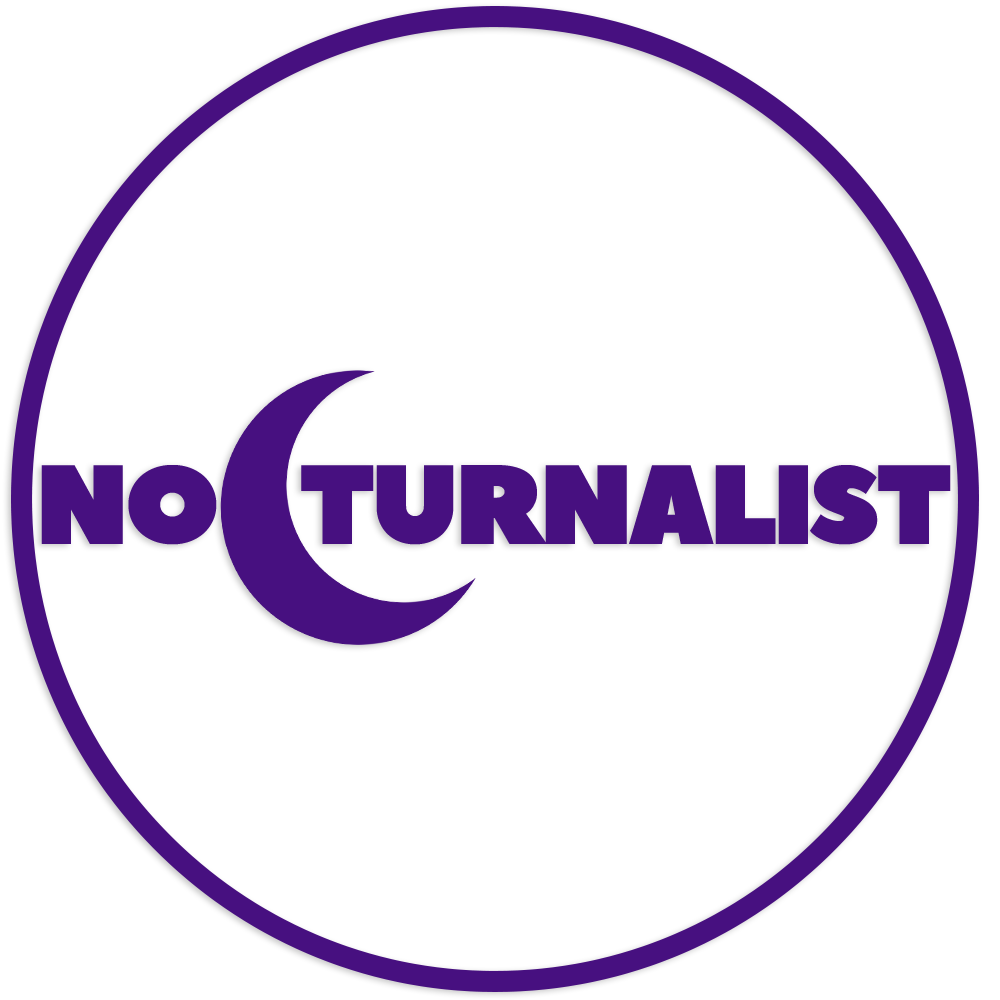 On Nocturnalist 391 (November 28, 2022), curated by The Nocturnal Times, we present our favorite new track selections of the week.
Follow the weekly Nocturnalist playlist on Spotify, HERE
Nocturnalist 391:
Saison, Tigerlight – Addiction
Sick Individuals – Better with You
Ferry Corten, Ruden de Ronde – Bloodstream (Cubicore Remix)
Carlita, DJ Tennis, Alex Metric – Cinecittà
San Cole – Do It Now
MOTi – Faded
First State, Anita Kelsey – Falling (Craig Connelly Remix)
Deepend, Simon Ward – Feel It in My Bones
Bassjackers, Tony Junior – Forever Young
Imanbek, Jay Sean – Gone (Da da da) [Billen Ted Remix]
Dillion Francis presents DJ Hanzel – Gumby
Jack Wins ft. Franky – Have It All
Deorro, NIIKO X SWAE ft. Kiiara – Help Me
i_o, Lights – idk
Klangkarussell – I Feel Fine (Möwe Remix)
Lane 8, Channy Leaneagh – I'll Wait (Le Youth Remix)
Andrew Rayel, Robbie Seed, Jimmy Chou, That Girl – I Wish
Don Diablo – Journey (Take Me Where You Wanna)
DVBBS – Just Words
Pauline Herr – Let You Go
Kryder, Sarah de Warren – Lights Out
MOGUAI, Bhaskar, Bright Sparks, Bulgarian Voices Angelite, Hunn-Huur-Tu – Lost Generation
Ofenbach ft. FAST BOY – Love Me Now (Gabry Ponte Remix)
Christoph, LOWES – Lucid Love
HUGEL, Merk & Kremont, Lirico En La Casa – Marianela (Que Pasa)
Richard Durand, Clara Yates – Million Stars
Leftwing : Kody, Goodboys – Only You
Franky Way ft. Robinson – The Otherside
R3HAB, Timmy Trumpet, W&W – Poison
Otto Knows, Alex Aris – Randomize
Alan Walker – Ritual
Salvatore Ganacci, Butch – Siki Siki Baba
No Mana, ill-esha – Space
Nicky Romero, DubVision, Philip Strand – Stay A Little Longer
3LAU – Too Late For Love
Armin van Buuren, Wildstylez, PollyAnna – Typically Dutch
John Dahlbäck – Waiting For
Do you have a track you'd like featured on The Nocturnal Times weekly Nocturnalist chart? Share your upcoming releases with us at music@thenocturnaltimes.com for consideration.