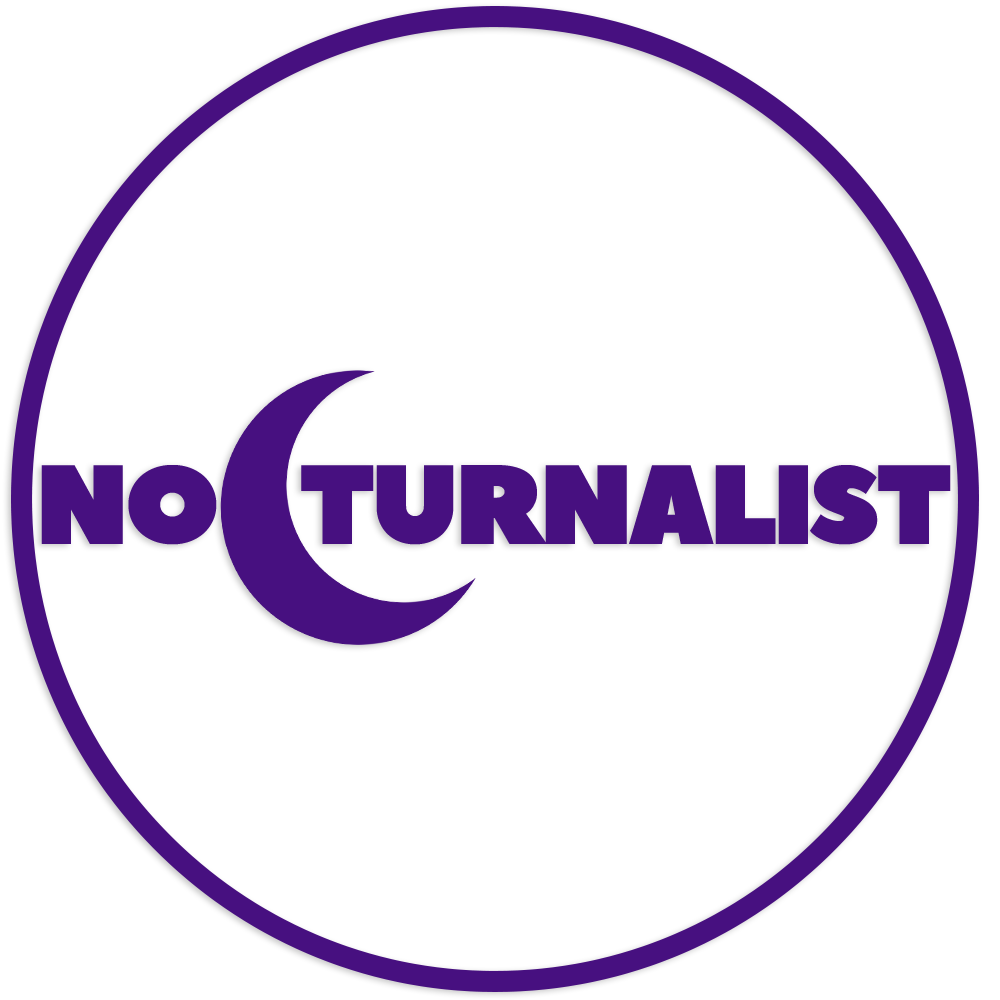 On Nocturnalist 386 (October 24, 2022), curated by The Nocturnal Times, we present our favorite new track selections of the week.
Follow the weekly Nocturnalist playlist on Spotify, HERE
Nocturnalist 386: 
Alan Fitzpatrick, Reset Robot – Alpha
Christina Aguilera – Beautiful (Benny Benassi Remix)
Seven Lions ft. Dia Frampton – Before You
Tujamo – Better Safe Than Sorry
Seven Lions ft. JT Roach – Beyond The Veil
VOLAC – Bump
Felix Jaehn, Ray Dalton – Call It Love (Klingande Remix)
Brasstracks, Kemba, J. Hoard – Dance Machine
CID – Deep In Your Heart
Bonobo – Defender
Fred again.. – Delilah (pull me out of this)
KSHMR ft. Mickey Blue – The Devil You Know
Orbital, Sleaford Mods – Dirty Rat
Clean Bandit, Elley Duhe – Don't Leave Me Lonely
Record Club – Donut Dough
Kasablanca – Dream About You
Pegboard Nerds, Just Lennie – Dream On
Wuki – Edge of Seventeen
David Guetta, MORTEN – Element
Seven Lions ft. GG Magree – Falling Fast
Justin Caruso – Fall Tonight
Röyksopp, Maurissa Rose – Feel It (Edit)
Shiba San, Millad – Freedom
BIJOU – Gang Gang
Lastlings – Get What You Want
Mark Knight, Lukas Setto – Get With You Tonight
Valentino Khan – Goin Up
Imanbek, Jay Sean – Gone (Da da Da)
Yep No, Starzun – Hold Me
Elton John, Britney Spears – Hold Me Closer (Purple Disco Machine Remix)
Super8 & Tab – Horizon
MOGUAI, Cat Dealers – How We Do It (Short Edit)
Lost Kings ft. Slush Puppy – I Do
Armin van Buuren ft. Scott Abbot – I'm Sorry
SNAILS, Robbie Rosen – In My Soul
Autograf, Dan Soleil – Inner Light
Laidback Luke, Isabél Usher – Late Night
BLOND:ISH – Life Is…
Joel Corry, Tom Brennan – Lionheart (Fearless)
Ava Max – Million Dollar Baby (TELYKast Remix)
Seven Lions ft. GG Magree – Miss You
Vicetone, Qvckslvr – My Heart's On Fire
Seven Lions ft. Mija – Never Learn
Quintino – No Pictures
Jean-Michel Jarre – OXYMORE
KREAM ft. Marlo Rex – Rendezvous
Armin van Buuren, Philip Strand – Roll The Dice
pluko – RUNNIN BACK TO YOU [03.27.21]
Yves V, Sevek – Same Man
Dombresky, Noizu – Save Our Souls
piri, Tommy Villiers, piri & Tommy – say it
Armin van Buuren ft. Husky – Shot At Love
Gorgon City ft. Flirta D – Sidewindah
Giuseppe Ottaviani, Jess Ball – Silhouettes & Outlines
KC Lights – Sky
EURO TRA$H, Wax Motif, Yellow Claw, Bok Nero – So Hypnotic
William Orbit – Starbream (Dosem Edit)
Seven Lions – Someday
John Dahlbäck – Stories
The Knocks ft. Peacemode – Super Size
Carly Rae Jepsen – Surrender My Heart
Tony Junior – Twerk Anthem
Borgore, Tima Dee – Way Up
Firebeatz, FAMANTE – What Happens Here
Mike Williams ft. RYVM – When The Sun Is Gone
Gabry Ponte, JP Cooper – With You
ILLENIUM, MAX – Worst Day
Do you have a track you'd like featured on The Nocturnal Times weekly Nocturnalist chart? Share your upcoming releases with us at music@thenocturnaltimes.com for consideration.