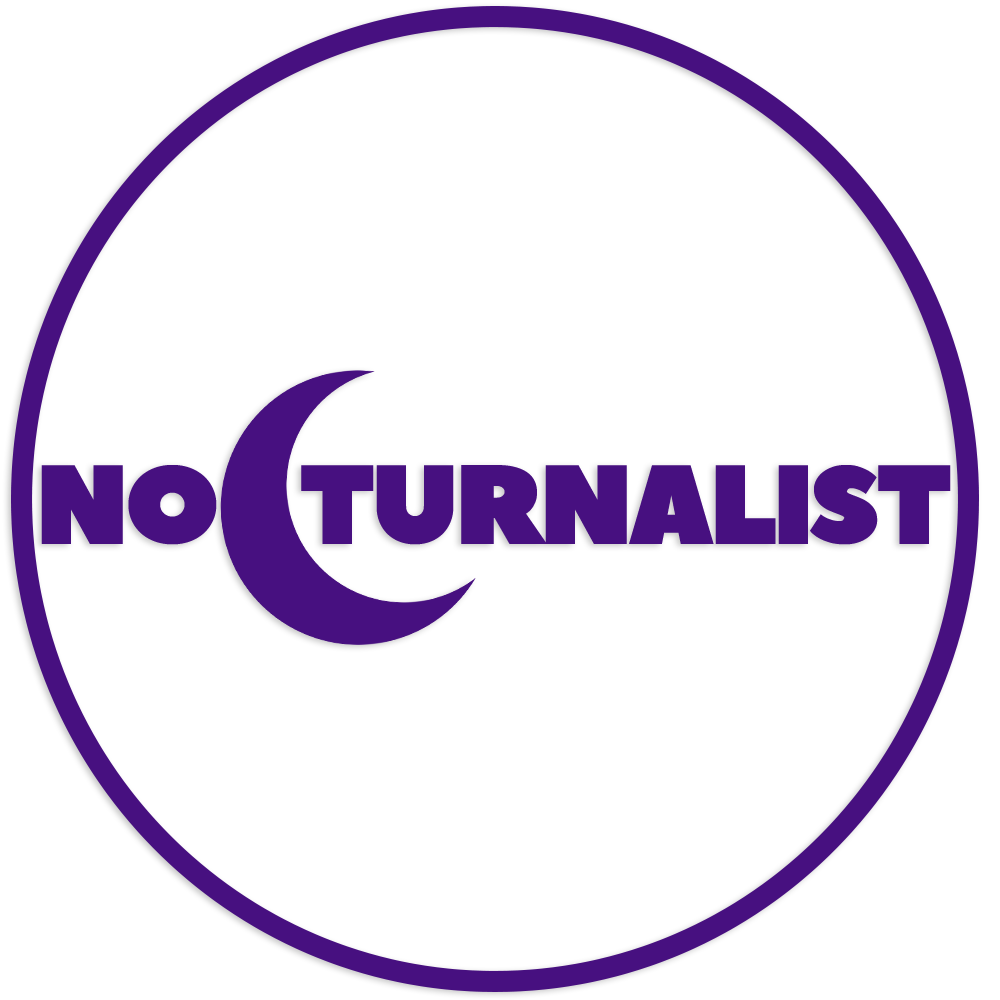 On Nocturnalist 359 (April 18, 2022), curated by The Nocturnal Times, we present our favorite new track selections of the week.
Follow the weekly Nocturnalist playlist on Spotify, HERE
Nocturnalist 359: 
Paige, Nihil Young, Lauren L'aimant – Alchemy
Swedish House Mafia – Another Minute
Dr. Fresch – Bang Hander
Black Caviar, Lee Wilson – Beat Goes On
BROHUG – Bella Max
Good Times Ahead, JSTJR, Jay Mason – Belong
Mike Perry, Nea Eini – Body On Me
Ghastly – Bullet
Swedish House Mafia – Calling On
The Him, Paradigm – Call My Name
DJ_Dave – Castles
Whethan ft. aldn & 8485 – COMPLICATED
Emmit Fenn – Crazy Like Me
Hard Rock Sofa, Katie DiCicco – Diamonds X Tears
Cherub – Doses & Mimosas (Tiësto Remix)
Orjan Nilsen, Max Vangeli – Do U Want It
QUIX ft. Alix Robson – Enter With Caution
Hardwell – F*CKING SOCIETY
Laidback Luke, Eva Simons – Flexin'
Swedish House Mafia – For You
Swedish House Mafia ft. A$AP Rocky – Frankenstein
Tyga, Doja Cat – Freaky Deaky (R3HAB Remix)
LNY TNZ, Crystal Lake – Front 2 Back
Cheyenne Giles – Games
Above & Beyond, anamē ft. Marty Longstaff – Gratitude
LION BABE, Busta Rhymes – Harder (Shermanology Remix)
Swedish House Mafia ft. Connie Constance – Heaven Takes You Home
Sikdope – If I Cloud
Ayokay – If That's What You Need
22Bullets, TIA RAY, KSHMR – It Isn't Me
Biscits – The Judge
Sandro Silva, NO ONe, Brace – Ła Vida Loca
Jamie xx – LET'S DO IT AGAIN (Radio Edit)
Coldplay, Selena Gomez – Let Somebody Go (Ofenbach Remix)
Shift K3Y – Let U Have Me
Dzhakhan, Jauz, Tchami, Fey – Light Blue
TOKiMONSTA, morgxn – Loved By U
Autograf, Tina – Love Runs Deep
YAJA, MOTi, Kenneth G – Mollie Loves Pollie
Florence + The Machine – My Love (MEDUZA Remix)
Jay Hardway ft. Stealth – My Sweet Heaven
Swanky Tunes, Jeddak – Never Look Back
GATTÜSO – No Illusions
Seven Lions, Blastoyz ft. ERV ELLO – Reason For Fighting
Giuseppe Ottaviani, Nathalie Shay – Replay
Mansionair – Shallow Water
ARTY – So Good To Me
Martin Garrix, DubVision, Shaun Farrugia – Starlight (Keep Me Afloat)
Damian Lazarus, Gorgon City, Leia Contois – Start Over
Manila Killa, fknsyd – Take Me Higher
Zeds Dead, Blunts & Blondes – Think Of You
Swedish House Mafia ft. Mapei – Time
Endor – Trigger Technology
BLOND:ISH, Malone, Archila – Voices Above
Lucas Estrada, Vigiland, Wahlstedt – Waiting for Life
Croatia Squad – Want Somebody
lau.ra – You
Do you have a track you'd like featured on The Nocturnal Times weekly Nocturnalist chart? Share your upcoming releases with us at music@thenocturnaltimes.com for consideration.