NICOLAS Drops Debut EP, 'Forget to Feel'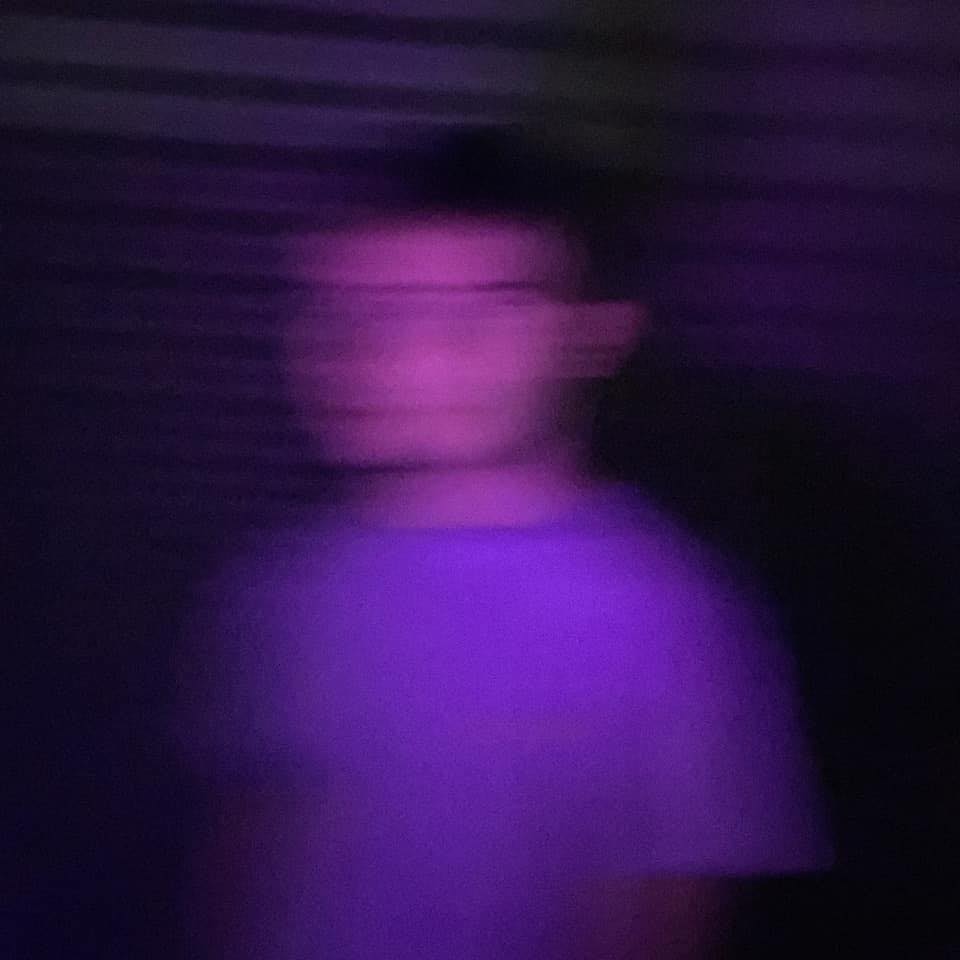 After dropping several head-turning singles, emerging electronic musician NICOLAS has independently released his debut EP "Forget to Feel." The 7-track project, which is distinguished by melodic house beats, chopped vocals, and soothing rhythms, amounts to a cohesive experience that is hypnotic and at times bordering on therapeutic. 
Since arriving on the electronic music scene in late 2020, NICOLAS has provided an insightful and imaginative perspective to the sonic world that is fully realized with "Forget to Feel".  While each track has a life of its own, the project as a whole represents NICOLAS's journey as a music artist and human being. 
"'FORGET TO FEEL' is my first EP, the first body of work that I ever put out. I've been in the process of writing it for more than a year now, it's inspired by my whole journey as a human being as well as the world of constant change that we live in. I see it as a collection of memories, of moments that I felt like I needed to share with the world. Hopefully, listeners will relate to it and perhaps it can even become the soundtrack for a moment of your life."
The project includes four previously released singles, which earned NICOLAS the support of established names such as David Dann, MATRODA, and Hotel Garuda. With "Forget to Feel" marking a major step forward for the talented young artist, listeners will undoubtedly be eager to see what comes next for NICOLAS.