Nicky Romero's Alter-ego Monocule Drops New Release "Awakening" ft. Sarah de Warren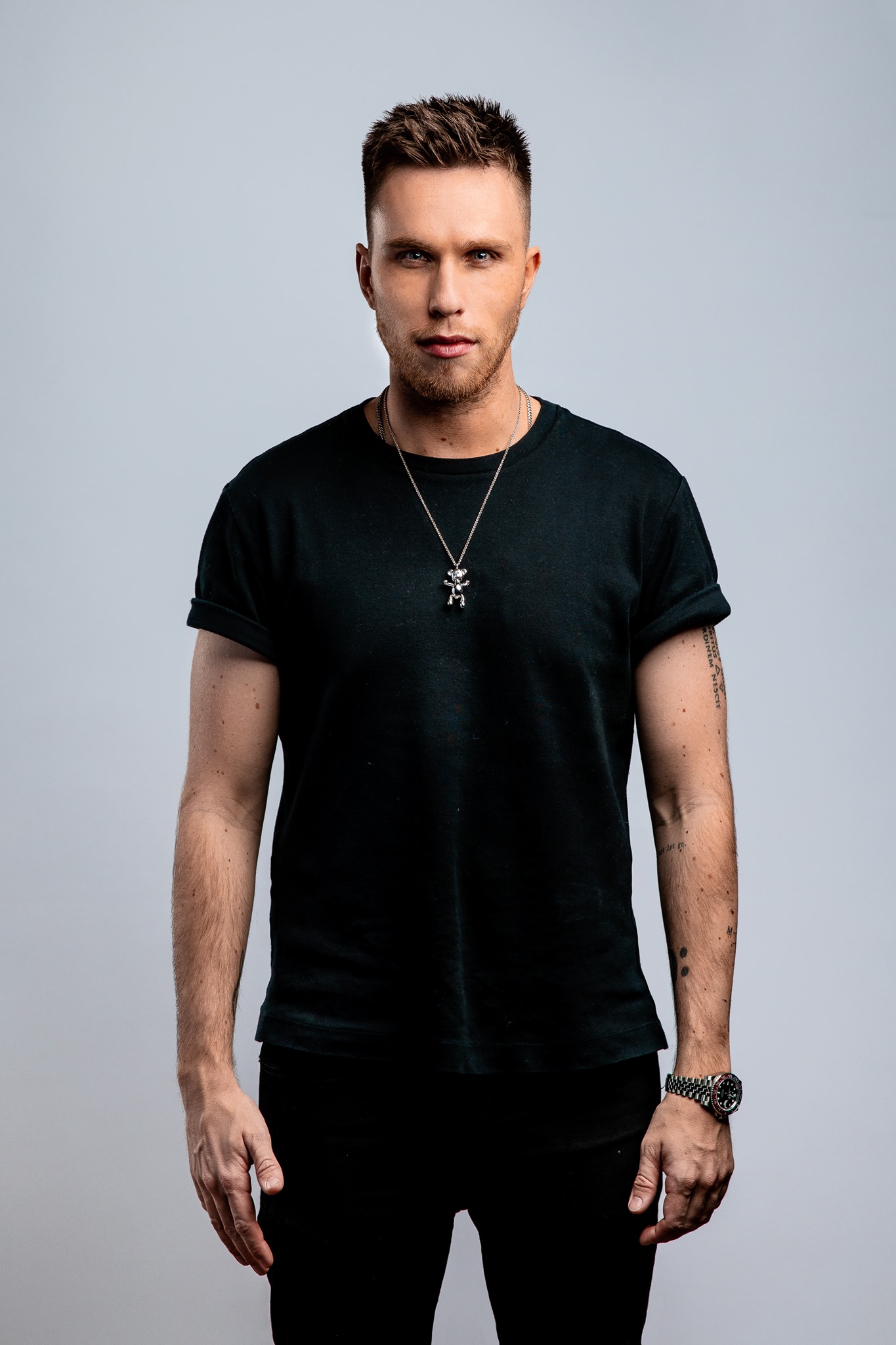 Nicky Romero continues to innovate and evolve during these unprecedented times in the music industry. In 2020 he launched his alter ego Monocule. His new found alter ego is dedicated to never-ending passion for darker and underground vibes. Now, Monocule is back with a bang. For his eighth release called "Awakening" he teamed up with the talented British singer/songwriter Sarah de Warren.
The new track wastes no time packing a punch, opening with rhythmic synths and deep, growling basslines. Sarah de Warren's ethereal vocal riff is carried on euphonious melodies, making for a sonic experience that is meant for late-night club energy. Overall, this is the sonic spectrum that Monocule represents since his debut release and we can't wait to hear more. "Awakening" is out now on Protocol Recordings.