New FREQ Nightclub to Open in Former Space of Pacha NYC, Sound Factory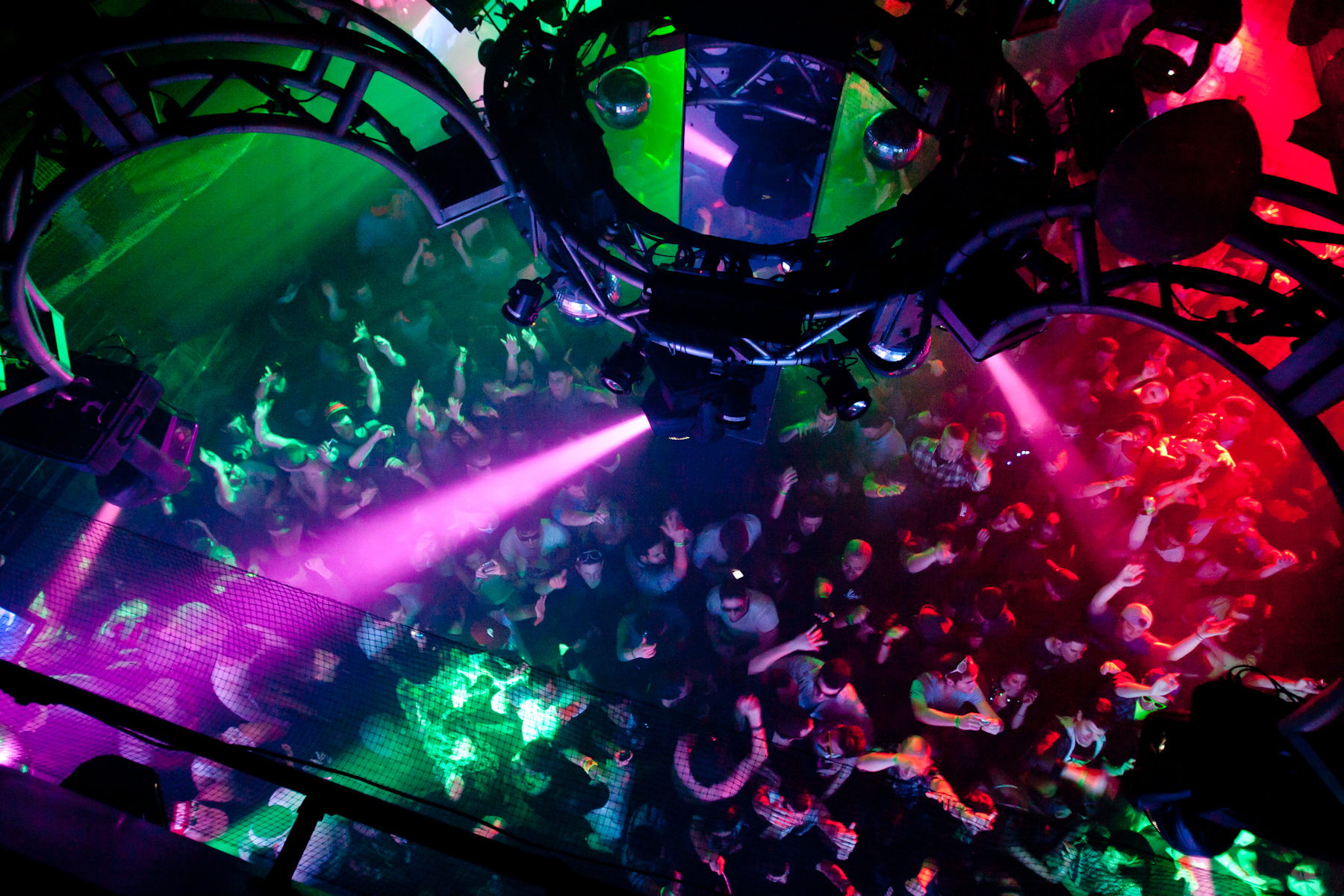 New York City will serve as the home of the coming soon FREQ, which is slated to open its door in the former space of Pacha and Sound Factory.
The 5-floor venue at 618 W 46th St.—which holds more than 2,500 attendees—was home to notorious NYC nightlife ventures Pacha and Sound Factory and serves as an iconic, almost landmark space. An integral piece of the city's nightlife culture, the Hell's Kitchen hotspot may soon be reopening by Space Ibiza New York co-owner Antonio Piacquadio.
According to a recent report by DNA Info, the tentative food menu such as "Disco Poutine," a "Freq Burger" and a "Funky Chicken" sandwich.
Pacha NYC closed its doors in 2015 following 10 years of . Sound Factory operated in the space during the 1990s until being taken over by Pacha in 2005.
Former owner of Pacha NYC, Eddie Dean, has since opened the Williamsburg-based, underground-atmosphere, Schimanski, and will begin throwing events on Governors Island in addition to RPM Events.
FREQ will be located at 618 W 46th St. between 11th and 12 Avenues.