Listen to Matt Steffanina's Newest Single "Goodbye" ft. Siera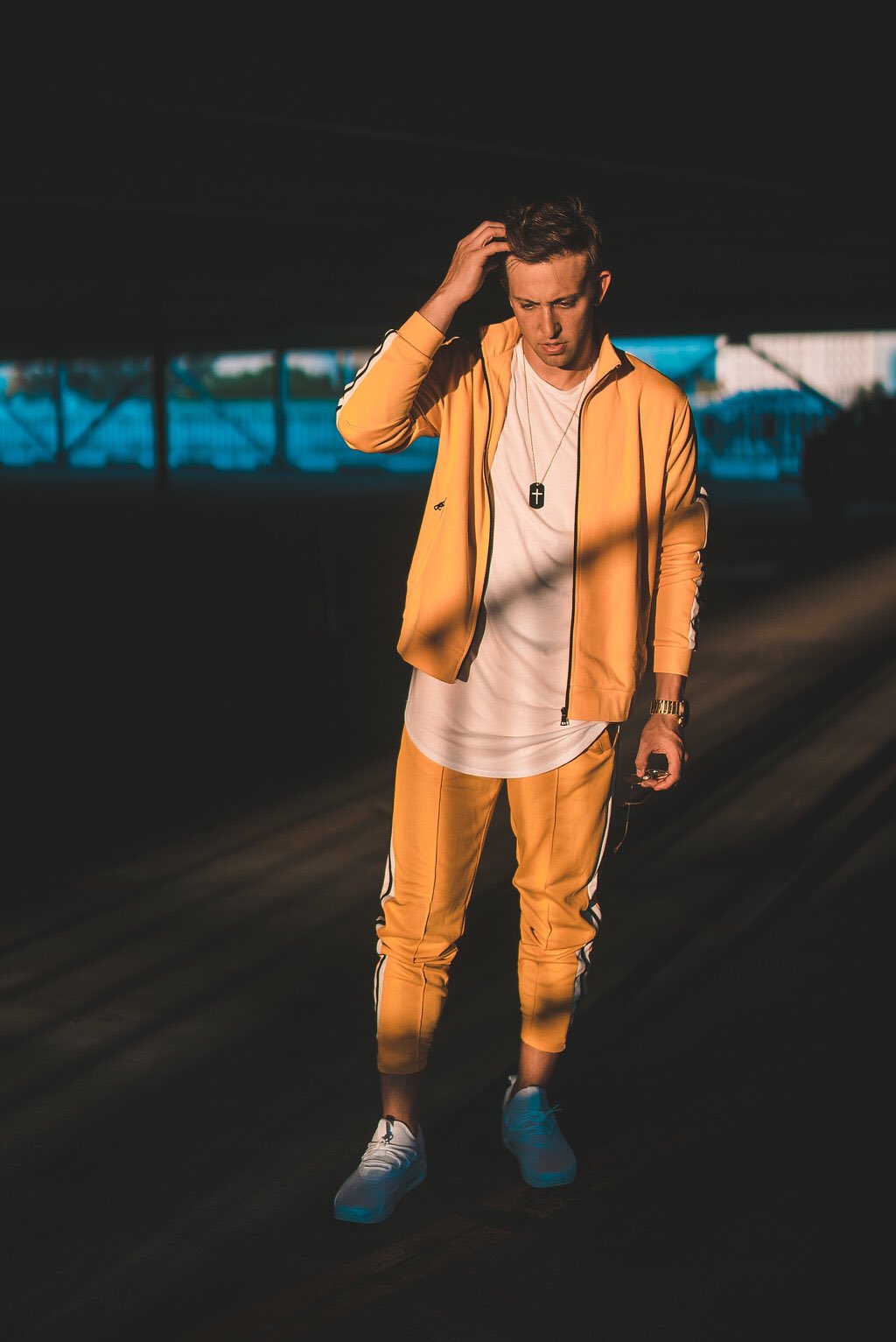 There's one artist in the game right now who truly defines a trifecta of talent. From dancing, to producing music, to acting, DJ/Producer Matt Steffanina is dusting a touch of gold onto the entertainment industry at large with his magnetic presence and tremendous artistry. He's just released his newest single "Goodbye" alongside Siera, and if you haven't heard this one yet, do yourself a favor and crank this one at full blast the next chance you get and we promise you won't be disappointed.
Opening the curtains with a commanding presence from its very first notes, "Goodbye" strikes a sexy nerve right away. Siera's lead vocals carry this track along at a velvety smooth pace, luring listeners into her elegant voice and ambient story. Matt's freshly-minted production skills are what give "Goodbye" its essential soul and rejuvenating tone. Refined with a perfectly plush tone, Matt laces a riptide of deep house elements, zestful rhythms, and crisp beats into "Goodbye" making it one piece of pure charm for the world to indulge in.
This swoon-worthy record wouldn't be complete without Matt's official dance video featuring Vanesa Seco, Enola Bedard, and Gabe Deguzman, who lead a full dance group in learning the electric steps to "Goodbye." A song built to set fire to festival stages and tear up dancefloors alike, "Goodbye" is one blood-pumping song that now marks an incredibly special hit to Matt's infinite repertoire.
With over 25 million combined followers and more than 2 billion views to date, Matt Steffanina continues to be a true gem in the industry. Inspiring dancers across the globe and pouring his creativity into amazing music are just scratching the surface of Matt's craftsmanship. He is an ICON Collective Graduate and has shared the stage with top-tier names including Taylor Swift, Snoop Dog, and Jason Derulo just to name three. Until he graces the airwaves with even more new music, dive into "Goodbye" and stay tuned on what's to come.