Kaskade Redux Miami at Grand Central Sells Out Within Minutes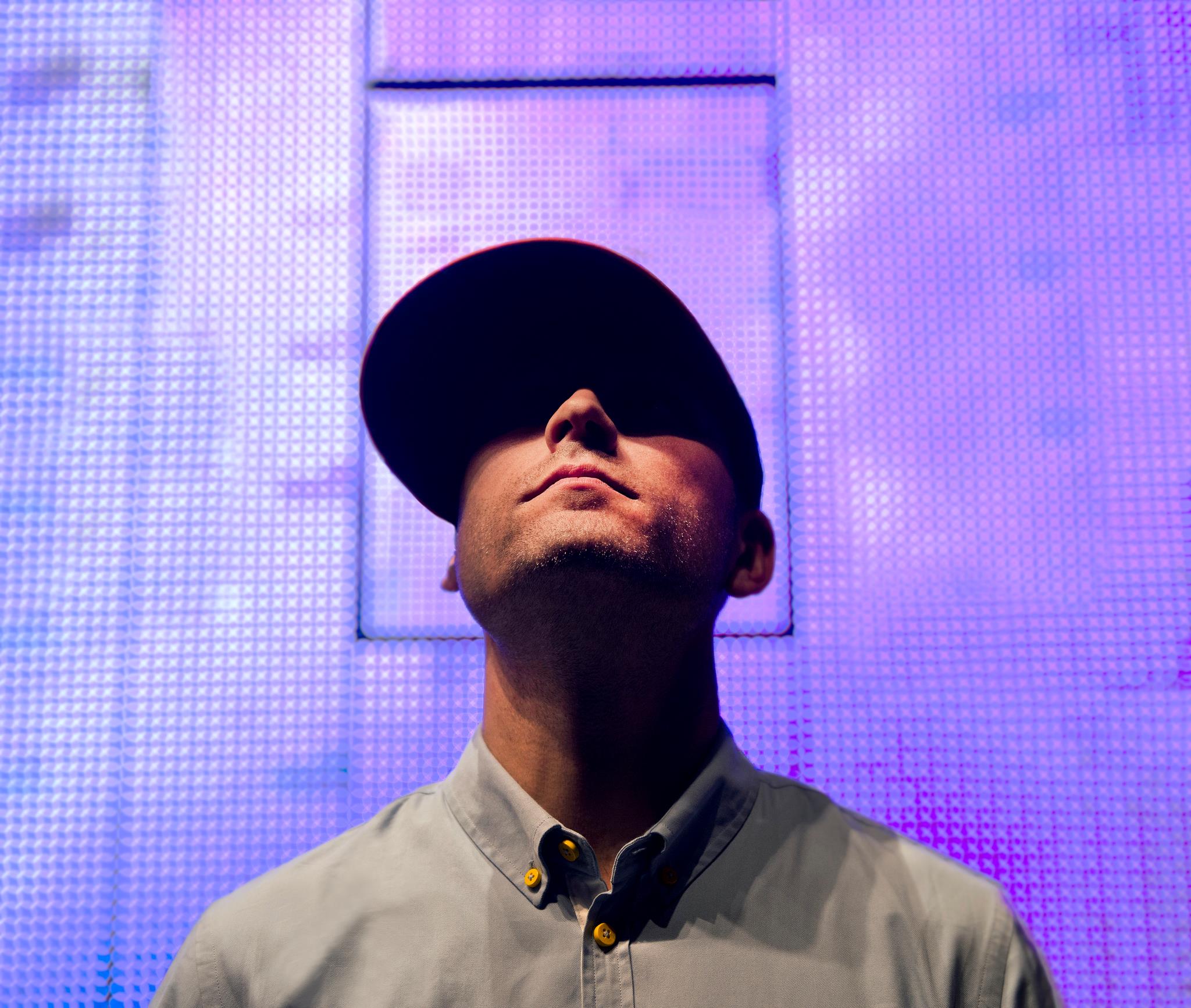 GRAMMY award-nominated DJ and producer Kaskade will bring another Redux showcase to Miami Music Week—and this time the show sold out within minutes of the tickets going on sale. Certain to contribute a reveling addition to Miami Music Week, Kaskade's Miami Redux ensures a refreshing change of pace during a highly energetic whirlwind of a week.
In addition to the Redux set from Kaskade, the California-based DJ and producer will see support from Amtrac, Frankie Shakes, and Ravell.
It's always exhilarating when Kaskade unleashes his Redux performances. The highly anticipated Redux showcases are a rare commodity for Kaskade enthusiasts. Ryan Raddon released his diverse studio masterpiece "Atmosphere" in 2013 followed by a number of a Atmosphere tour stops and Redux shows.
The 21+ event begins at 10 p.m. at Grand Central, which is located at 697 N. Miami Ave. For more information visit https://www.grandcentralmiami.com/445-kaskade-redux-miami.