Jagsy & Robbie Rosen Team Up on Deep House Collaboration "Undo It"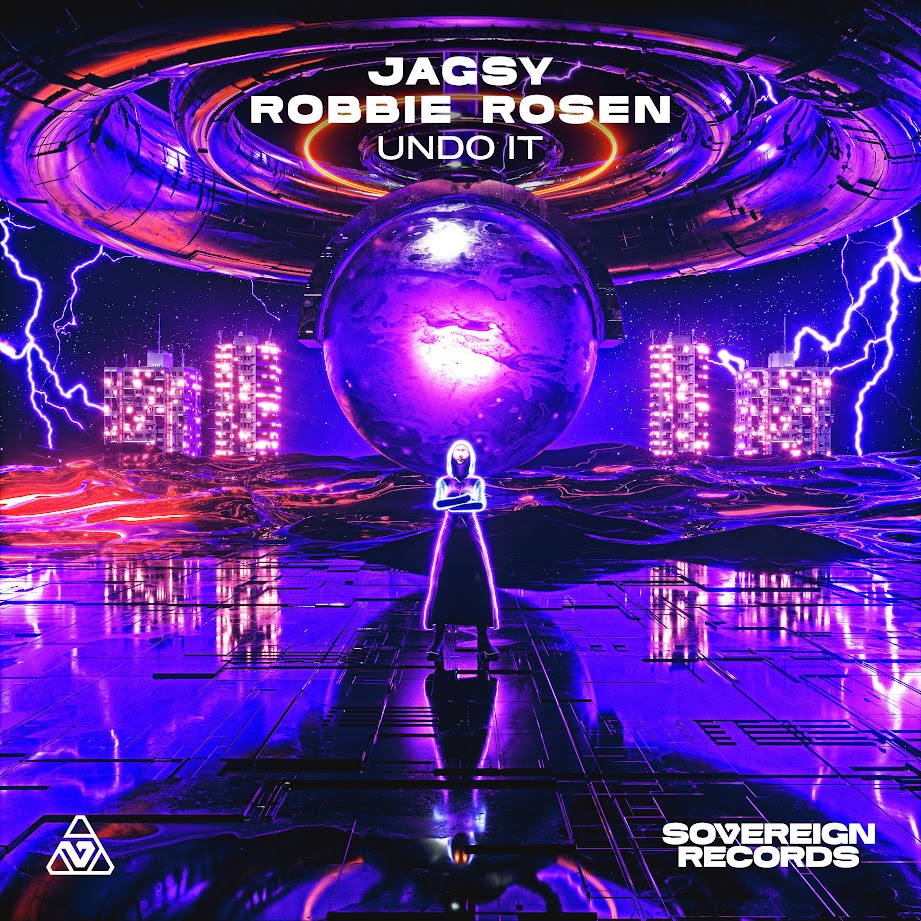 DJ/producer Jagsy has teamed up with none other than American Idol finalist the talented vocalist Robbie Rosen. Together they give us a fantastic summer hit with "Undo It." A track that captures the deep/house vibe that hits the spot. With each act involved already having millions of plays to their name and along with their own distinctive style that defines them, one can only hope that this won't be the last time these two team up on a release.
With "Undo It" this duo is showcasing a high-grade quality given the genre-focuses it embraces. "Undo It" is near-guaranteed success before it even hits the public airwaves. Containing the perfect amount of pop within, this track is perfect for so many settings — the club, daily life, workout, and beyond. The combination at hand is nothing short of infectious. The piano house rhythms styled with bursting deep house notes is a concoction easy to enjoy 'again and again.' "Undo It" is out now on Sovereign Records.