Canadian Talent French Braids Drops Newest Single "Shady"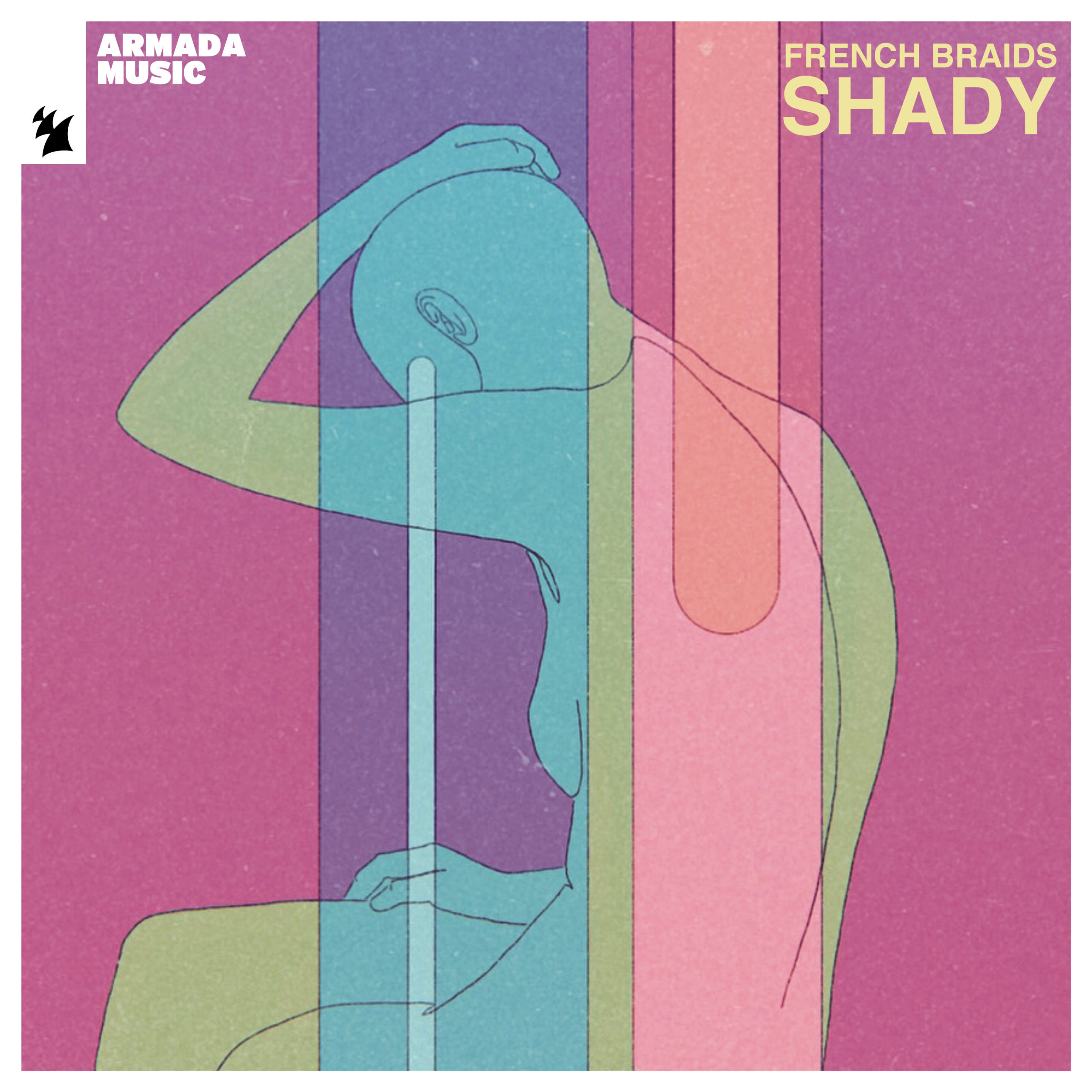 There's a wide range of talent exuding from the genre-crossing talent French Braids. The Canadian producer, songwriter, and multi-instrumentalist has just released his latest single "Shady" today (August 20) on Armada Music. His six-song EP Breathe In was released in 2020 on the label co-founded by Armin van Buuren, and now French Braids returns with a brand-new single in partnership with Toronto-based indie label Sadboy Records.  
Written over a single one-hour video call between Toronto and London reminiscing past relationships, "Shady" couples a lighthearted production with reflective vocals and lyrics that say no to conditional love. Perfect for sunny days spent chilling by the water, "Shady" makes for a laidback listening experience that lightens the mood from the very second you push play.
"The story came together as Dom McAllister and I sipped wine over the screen and exchanged stories about romantic experiences", French Braids says. "Dom told a story about an encounter he had with a partner who was communicating in an elusive and shady manner, which led to the title of the song. We wanted the track to be the perfect blend of vintage bossa nova and modern chill electronic music, and we got there by recording lo-fi guitars through our iPhones and sampling a toy woodblock and turning it into the lead instrument for the track. We wanted to make a lush tapestry of sounds you could put on your headphones and get lost in. Dom's sultry R&B vocals were the perfect match for the chilled-out alternative electronic production. – French Braids
Sean Fischer's production name French Braids makes perfect sense for an electronic artist known for weaving styles and genres together. In addition to the well over 15 million streams worldwide under this moniker, Fischer's talents can also be heard on hundreds of syncs ranging from Grey's Anatomy to Toyota, Walmart, Disney, Air Canada, and McDonald's. Having fallen for electronic music, the Toronto-born beat-maker, songwriter, and multi-instrumentalist has also branched out into remixes for an international array of artists, including Grammy-nominated Australian trio Mansionair, South African superstar Sketchy Bongo, Swedish pop icon Zara Larsson and rising Canadian club crooner Virginia to Vegas.