Borgore Drops "FYPM" ft. Jonathan. Teasing Forthcoming 'Slaughterhouse' EP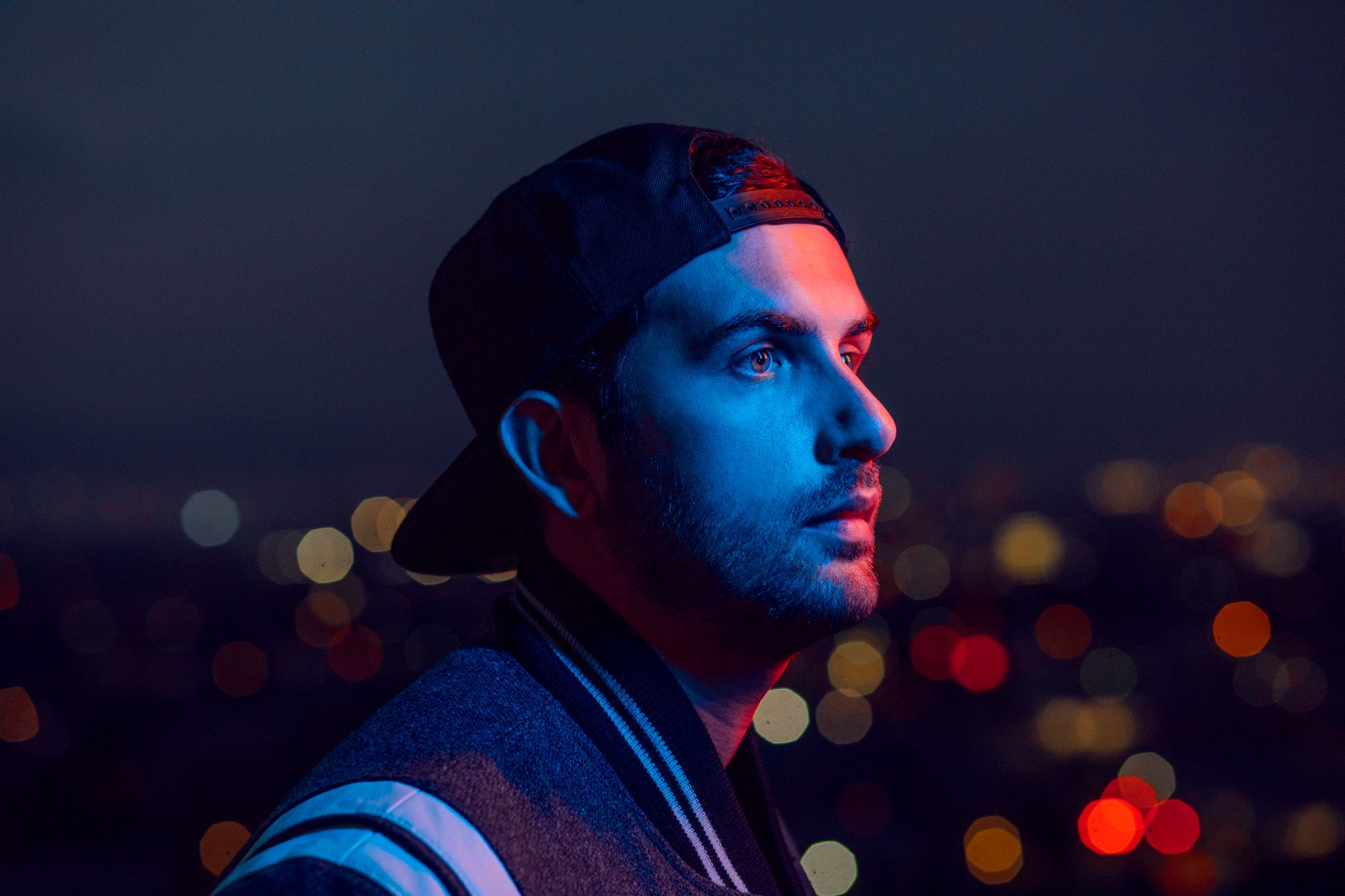 Hailed as a "bass music sensation" by music outlet Complex, Borgore is one of the foremost figures leading today's worldwide electronic music generation and one of the youngest pioneers in the global dubstep scene. Curiously though, it has been about four years since Borgore last released on Armada Music via his own Buygore imprint. A lot has changed since then. Though still a prominent player in the global dubstep scene, the Israel-born, L.A.-based DJ and producer has also adopted a fresh, more house-focused sound. Now we all can enjoy the first sneak peek for his upcoming Slaughterhouse EP with his first track "FYPM" For this track, he teamed up with none other than vocal sensation Jonathan.
"I got a vocal from Jonathan. that really inspired me and had one of those 'HIT' moments when I started working on it. It actually took me a while to figure out what I wanted to do with the production behind it. I went back and forth through so many different versions, but ultimately, this final came through. It just felt super fun when I added it to my DJ sets, but also different in a 'I haven't heard this before' type of way." – Borgore
Raising a voice against those sleazy corporate types thinking they can get stuff done for free, Borgore's "FYPM" comes bearing a huge amount of attitude. From the club-tailored house beat to the side-chained synth glides and Jonathan.'s unequivocal message, this cut well and truly puts its money where its mouth is. "FYPM" is out now on Armada Music.