SIZE Records And Tomorrowland Music Present "SIZE xx TML" EP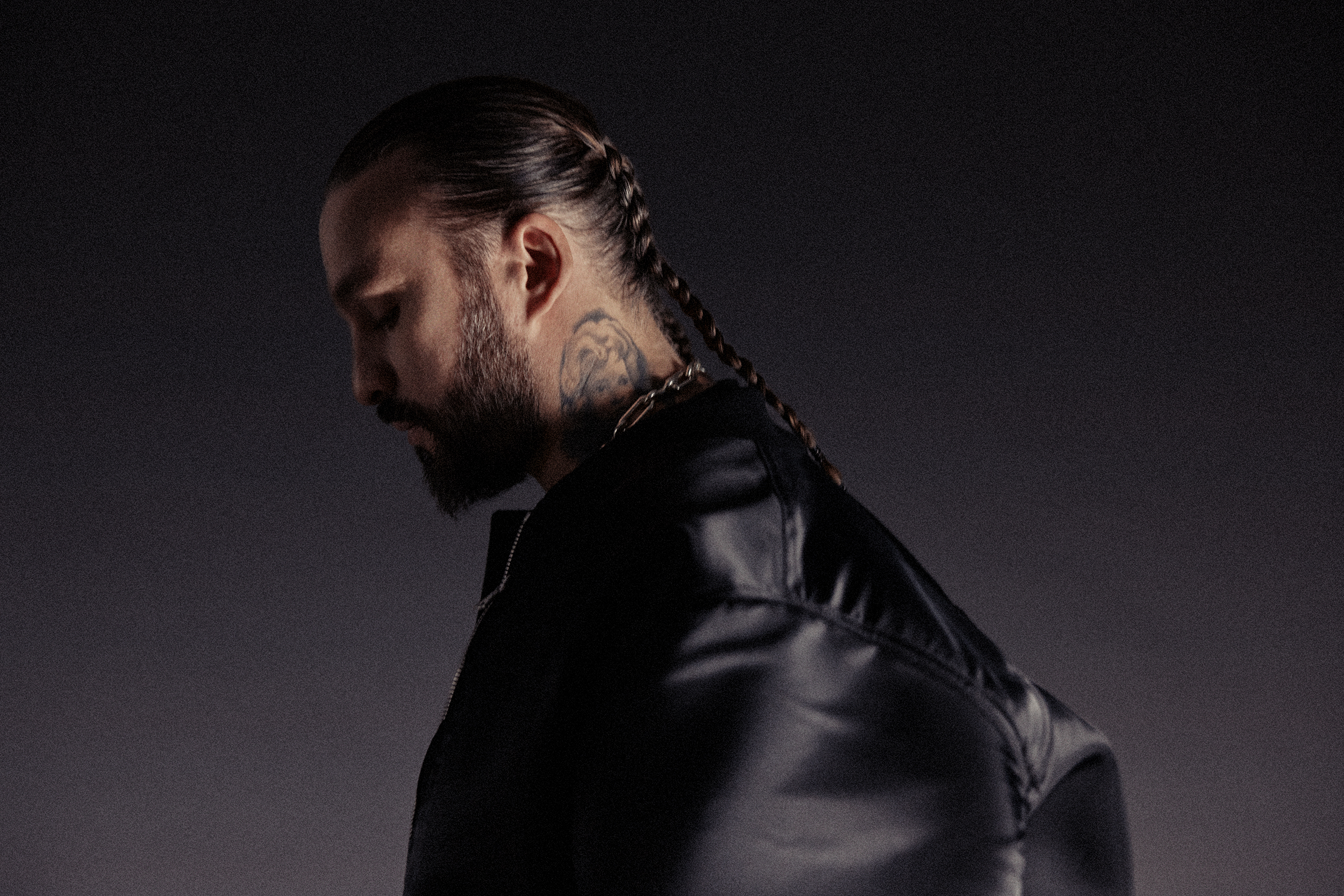 In an era where electronic dance music has evolved into a cultural phenomenon, two trailblazing entities have converged to celebrate a shared legacy and an inspiring future. SIZE Records and Tomorrowland Music Records proudly announce the release of SIZE xx TML, co-released on both imprints today. The six-track EP represents a harmonious blend of past, present and future, marking a defining moment in electronic music.
"This collaboration between SIZE and Tomorrowland is more than just a fusion of sounds; it's a celebration of two decades of musical evolution, friendship, and creativity. Remixing the classics gives us a chance to honor our roots, while introducing four incredible new acts showcases our commitment to innovation and the future of music. Here's to the past 20 years of harmony and inspiration, and to the next 20 years, where we'll continue to break boundaries and redefine what's possible." – Steve Angello
The collaboration between SIZE and Tomorrowland was more than a coincidence. These two iconic brands were established almost in the same year and have been growing, evolving, and shaping the industry year after year.
The SIZE xx TML EP features the following tracks:
Steve Angello – Monday (Sunnery James & Ryan Marciano, Magnificence Remix)
Steve Angello, Saturday, Monday, Julia Spada – The Ocean (AN21 Remix)
HIISAK – Subiendo (Vazilando) (feat. Mathieu Ruz)
Kommando – DANCE BABY DANCE
Pretty Output – Do You Hear Me
Daniel Etienne – Omniscient