Mia Moretti Shares "Rosa" Her Second Single From Forthcoming EP 'TAMBOR'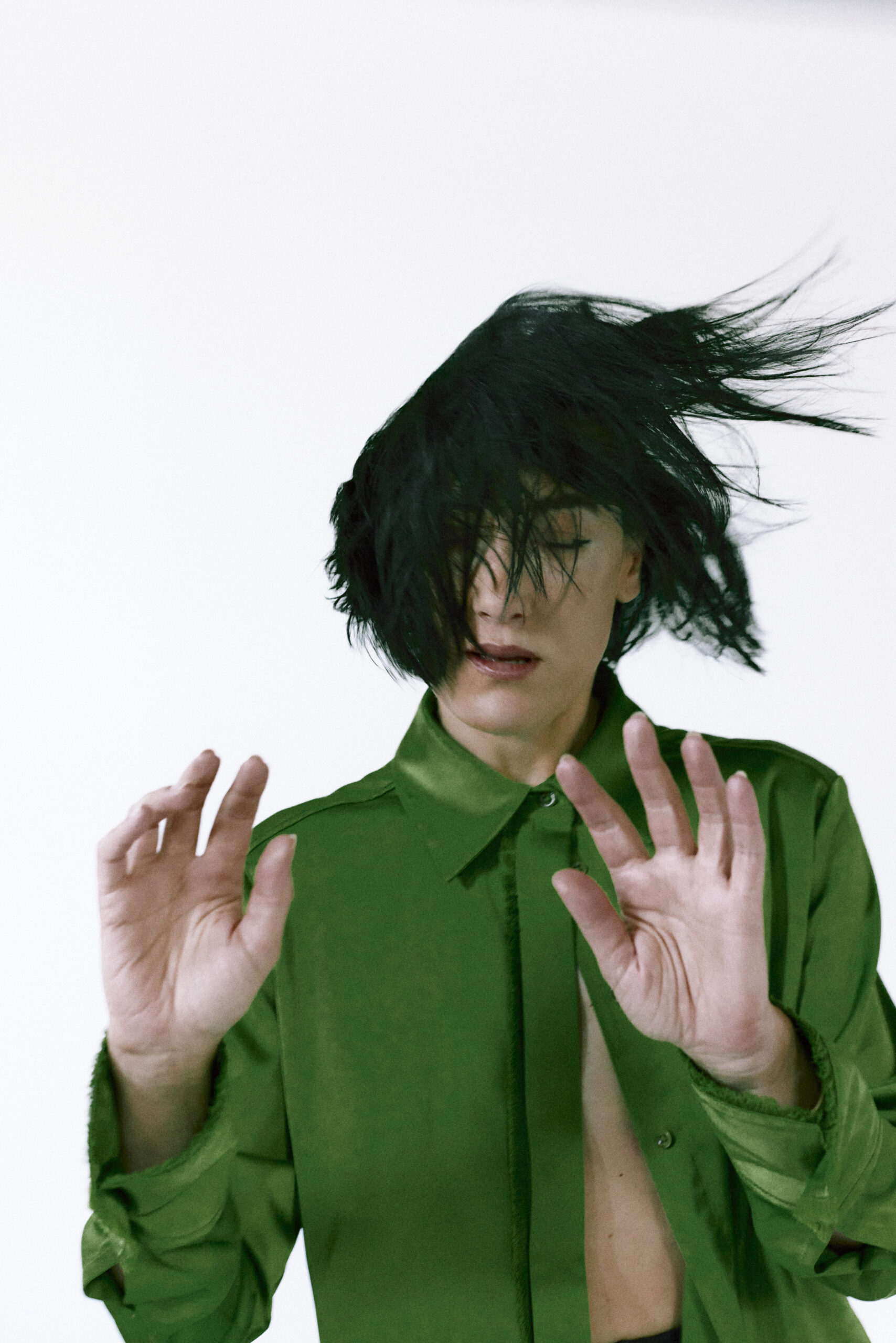 DJ, music producer, and songwriter, Mia Moretti has captivated audiences in nightlife, art, design, fashion and politics. Her career started on Los Angeles' legendary Sunset Strip playing vinyl records at the now infamous Standard Hollywood before moving to New York's Lower East Side where she found herself at the forefront of a DJ revolution. Her newest collaboration "Rosa" is extraordinary with a rich and long history, most recently resurrected by Afro Colombian mainstays Magín Díaz and Totó La Momposina.
"Rosa" began as a simple quest for sample clearance and transformed into a transcendent, multi-generational collaboration spanning continents. In Colombia, while working on her upcoming EP TAMBOR, Mia discovered a soulful rendition of "Rosa" by Magín Díaz. Confronted with clearance challenges, Mia innovatively reached out to John Hollis, who previously secured Totó La Momposina's vocals for "Tambor." His suggestion? Re-record "Rosa" alongside Totó's granddaughters and Jorge Aguilar
Keen on respecting the matrilineal tradition of bullerengue, Moretti enlisted the help of Momposina to pass this song to a new generation. Momposina;s granddaughters Maria and Oriana, re-sing her parts, while momposina's long time collaborator and band member, vocalist Jorge Aguilar takes the lead line. Bringin together the original Colombian heritage. This drum-fueled, electronic dance anthem with its thick Caribbean roots, now has a home on dance floors around the world. "Rosa" is out now on all streaming platforms.